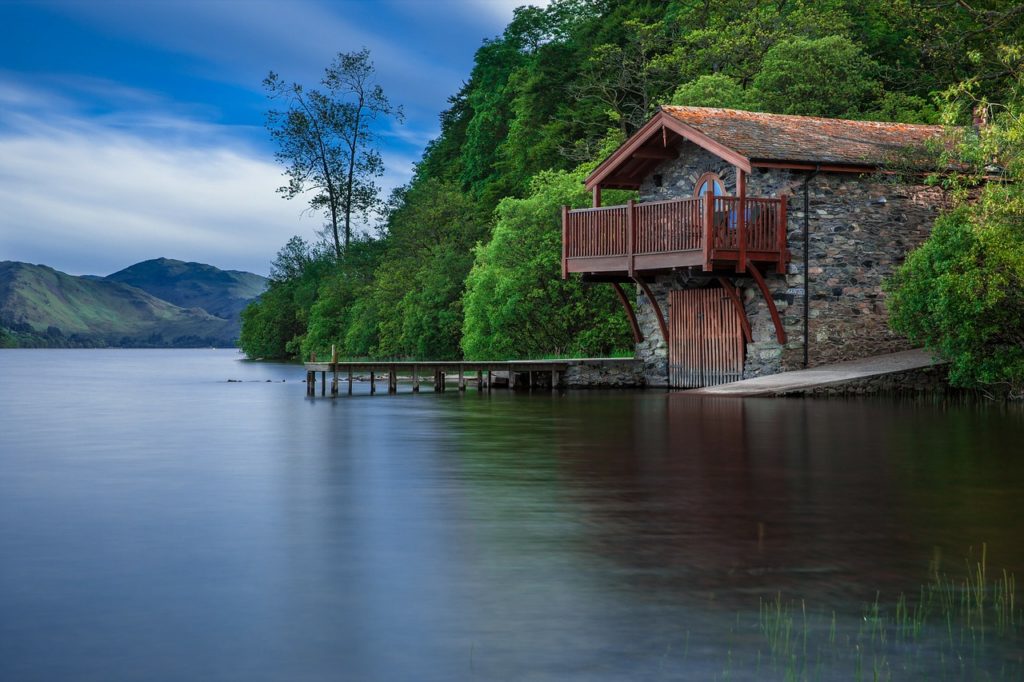 Time has finally come to plan a holiday, but this year you've decided to give up your hotel stay and looking for an holiday house that will allow you to save some money. Well, we think that is an excellent idea! Holidays apartments are a valid alternative to more known solutions such as Bed & Breakfast or Hostel and can provide you with comfort and independence, since you will have an entire house for yourself during your holiday.
Well then, what's the trouble?
Oh, you have no idea how to rent a holiday home nor to find an economic one?
Then it is fortunate that you came across this guide of ours; you should know that there are some websites that allow you to search for holiday homes or apartments that you can rent even without any fees. I bet you've heard about them some time ago, but you don't know what these websites are anymore and how to use them? No problem, in this guide we will explain everything in detail.
All you need is an Internet connection and a browser to surf the web: we are going to recommend some tips to find economic holiday houses. Ready to get started? Yes? Great!
First of all, you should start by choosing your destination. After that, you can browse all the various booking portals to book your accommodation: with Expedia, AirBnB or Booking (just to name the most famous in the "accommodation" sector), booking any accommodation is no longer a problem and the only thing you need to worry about is a valid credit card for online payment (if required).
One problem that you might face at this stage of booking is the great confusion that you have in your head, the thousand windows open on your PC and the fact that you have all prices scattered among all the websites.
How do can you solve this?
We advise you to take a look at Bluepillow, the new search portal for rooms, holiday homes and apartments.
It's relatively young but is already among our "favourites" and is, in our opinion, the first portal to consult when looking for and booking accommodation.
Bluepillow, in fact, is a comparator for accommodation and houses for rent that helps you to find the best price among the houses you are looking for also present on the various websites.
Bluepillow.it aspires to become one of the main booking portals in the world for any destination, a real search engine for accommodation and holiday homes at the cheapest price. So, a real big news for us travellers.
But how does Bluepillow work?
First of all, Bluepillow welcomes us on a clean and easy to use homepage, with a "search engine" function. To get started, simply enter the desired destination in the appropriate field (clearly visible in the middle of the page) and immediately we are suggested all the tourist locations that begin with those specific letters.
Assuming you are interested in accommodation for a seaside holiday in Spain, just click on the name of that location in the white field and, in an instant, in a single list, all the offers of accommodation on all major booking sites (such as the aforementioned Expedia, AirBnB or Booking) and regarding hotels, apartments, private homes, villas and other types will be shown. All of them are conveniently presented in a single screen, which we can then sort by price, by score of reviews, by distance from a certain point, etc..
On the right of the list of results is constantly visible a map that proves to be of great help specially if the choice of our accommodation will be based on its location with respect to certain characteristics related such as proximity to the sea or the city centre, calm location etc..
In this way it is really very simple and fast to skim the results and get in a short time to identify the most suitable offer to our tastes and possibilities.
Why should you use this portal?
The main strength of Bluepillow is certainly having an eye on all types of "accommodation", it will be really easy for you, depending on the results and experience you want to do, to opt for a better and cheaper solution than you had imagined.
In addition, it really helps you saving of time and energies. Having all the offers aggregated in a single screen you don't have to "jump" from one portal to another to find the best offer. And saving time means more chances to book your dream accommodation.