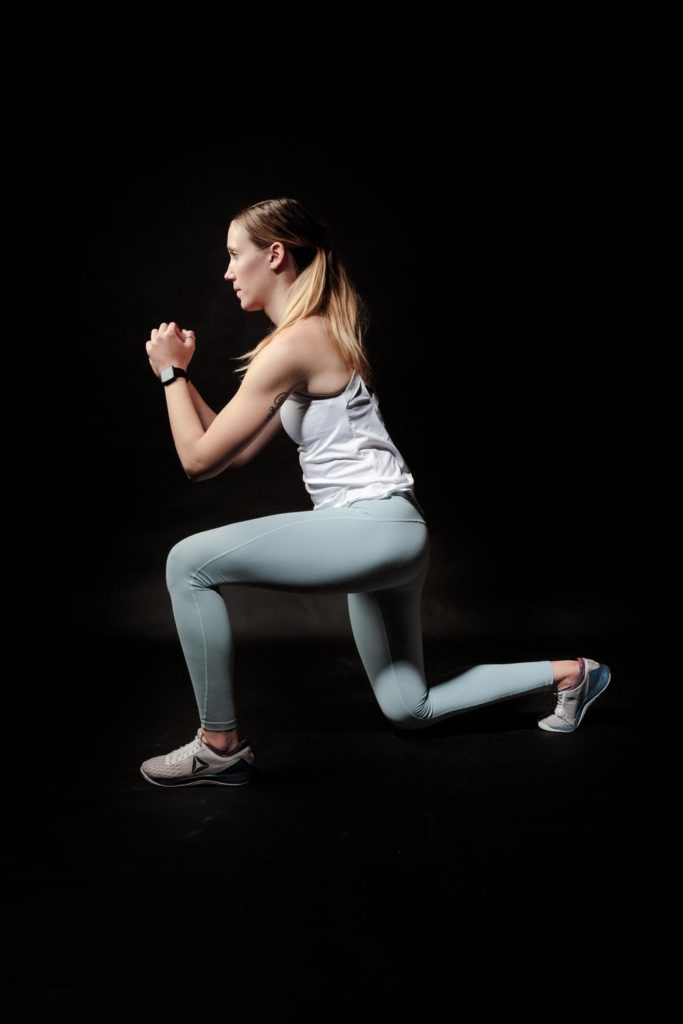 Athleisure is a trend that emerged near the beginning of the 21st century, and it's come to dominate the fashion of this millennium. Some have predicted that it would have its time and then pass like other crazes, but they've been proved quite thoroughly wrong: it's only growing in popularity, and is so accepted that it barely counts as fashion any more: it's the status quo. Today we're looking at this strand of fashion, to help you understand, spot good athleisure pieces when you see them, and make sure you can dress the part!
Casual and Comfortable
One aspect of the athleisure trend that really captures people is its emphasis on comfort. It takes the need for comfort from the world of active wear and applies it to the casual dress of day to day. That doesn't just mean wearing a tracksuit to the shops (though it can). Some of the best athleisure pieces take the comfort of exercise wear and infuse it with the fashion materials and designs sensibilities of the catwalk. Women's sliders aren't merely the acme of comfort, they're also at the cutting edge of fashion, a way to express yourself as well as feel good.
High Technology
Comfortable casual clothing is one end of the athleisure spectrum: the other is the high technology that goes into high end leisure gear that really allows you to push yourself. The athleisure trend covers the athletic part of the name as well as the leisure part: some athleisure pieces are designed for gym use. With moisture wicking technology to keep you comfortable as you work out, shoes designed to support your feet as you run, clothes that insulate but don't overheat and move seamlessly with your body for maximum flexibility. For some athleisure is about attaining peak performance and showing how committed they are to this lifestyle – luxury kit is a way to express their commitment.
Branding
Whichever end of the scale your interest in athleisure falls, a big part of the allure is the involvement of brands – be they celebrities designing or endorsing a fashion line, or some of the biggest names in sportswear lending their weight to an athleisure inflected selection of clothes.
One of the biggest brands in athleisure is Ivy Park – and it's a combination of these two trends. Ivy Park is a partnership between Adidas, brining deep experience of design and manufacture, and Beyonce, bringing her design sensibility and the huge weight of her celebrity endorsement. It's seen huge success and is one of the brands that has ensured athleisure is here to stay.