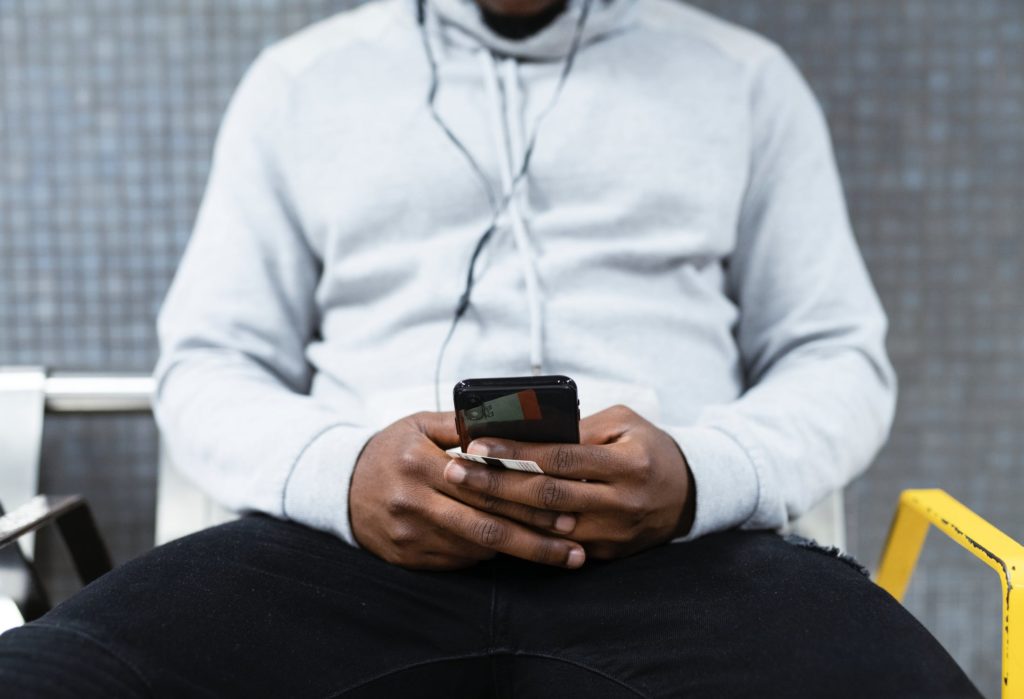 The kind of entertainment available right now is very different in the past. In the past, when you missed an episode of a TV show, there's a chance that you cannot watch it again, unless, if reruns were available. But the only thing you need before in order to dive into television entertainment is a working television, a good signal, and luck (no power interruptions, no cancellation of an episode, etc.)
In the present, in order to get the episodes of your favorite shows, you can choose between the usual option (being on time and watch via network broadcast) or you can get a streaming subscription and watch the shows at your own convenience. More people are getting into subscription services because of its convenience, the quality of the video, and the option to watch episodes again. However, in order to enjoy these streaming subscription services, someone needs to have stable internet connectivity. There's a lot of things to set up first before getting into your favorite episodes.
All in all, if you want to stream your favorite shows, you need to have a stable internet connection, a connection to your devices, and your streaming subscription. In order for the setup to work, you need a modem, a router, and a device, probably a smart TV or a laptop in order to watch your shows. These things can be tricky to setup without the little know how. You also need to purchase three different devices just to enjoy your subscription. This is the reason why Altice, which is known before as Cablevision, developed the Altice One.
Altice One is a brand under Optimum's wing. Subscribers of Optimum.com services can subscribe to this service. Altice One is an entertainment solution that gives you all that you need in one pack. With Altice One Pack, you can have an internet connection, a powerful Wi-Fi, and a compact home entertainment pack. The subscriber doesn't need to buy a separate Smart TV, a modem and router, or a set-top box to be able to stream shows.
Optimum also offers a device called the Altice One Mini, which enables you to connect to your Internet connection and stream your favorite shows anytime and anywhere. As long the reception is good and you're well equipped with the right device, you can take your home entertainment with you. Altice One is a good investment for people who want to have a centralized platform that offers both connectivity and entertainment services.
The Altice One Pack was tested first in the Long Island areas last month. The testing is proven successful and the product has been on the roll since then. It also packs a lot of convenient features to have, such as a remote control with voice-activated features, a "restart" feature in which you can go back to an episode if you're too late for an episode schedule, and it also handles 4K screen features. Not to mention that the pack has a tuning adapter and a parental control device.
Optimum sees the Altice One as an ever-evolving and centralized platform a suit that wants to improve the connectivity and entertainment industry. To be able to make changes o the way of how things work, they are able to make a solution of one of the most important parts of the streaming industry. In their terms, Altice One's aim is to provide a seamless and smooth streaming experience to its customers. In this pursuit, they have given a solution to one of the most popular dilemma of streaming services: the portability with Altice One Mini.
One article on Medium by author Lance Ulanoff stated that the installation took two hours. He said that what he likes about Altice One is the interface, which is smart and easy to navigate. He also likes the fact that he can record and pause live TV on all his boxes. He doesn't also have to switch to a standalone set-up box just to watch Netflix. The Altice One also has an optical audio output for high-quality audio. And last but not the least, Altice One is fast.
Although there are still compromises about this new setup (Altice One is still on its early stage), we can see how this device will improve the streaming experience in a couple of years.