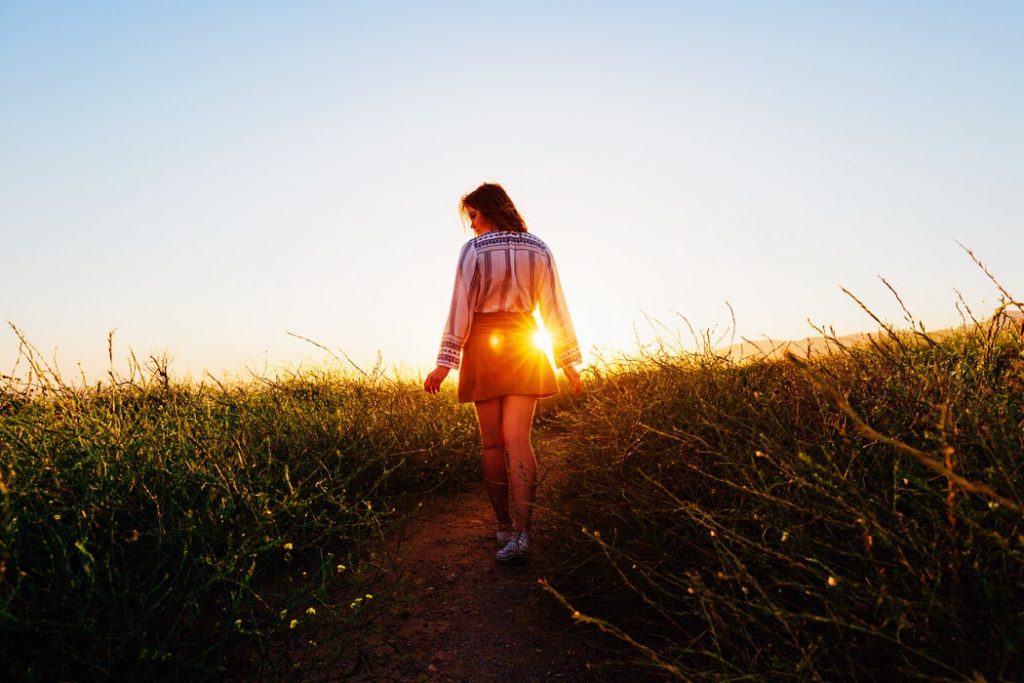 A walk in the countryside can be good for you, both mentally and physically. A brisk walk builds your stamina, and acts as a low-key cardio work out. It's also good for your heart, and can help reduce the risk of heart disease later in life. Walking in nature can also help to ease stress and encourage the release of endorphins, lifting your mood and returning you to civilisation refreshed and with greater resilience to face the challenges life can bring.
Getting the most out of a day out in the countryside does require preparation, however. While the British landscape doesn't play host to any predators that could seriously trouble a rambler and, for the most part, won't let you wander too far from roads, towns and villages, it's still possible to run into problems that leave you not enjoying the best possible time.
Staying Hydrated
Dehydration isn't pleasant: it can leave you tired and worn down,confused, dizzy and worse. Before you set out for a day in the countryside, it's worth making sure you can identify the signs of dehydration and know how to hydrate quickly, so you don't get into difficulties a long way from help.
Thirst is your best indicator that you're getting dehydrated. If that's joined by a headache you know you need to take action. Sometimes water isn't enough to rehydrate. When you sweat you also lose electrolytes: the salts dissolved in your body's water supplies. Using rehydration tablets or sports drinks gives you an electrolyte top up as well as quenching your thirst and means you'll be able to keep hiking!
Know the Area
There's no harm in exploring, but it's important to do your research and planning in advance. Look at the area you're planning to visit on a map and check both for hazards and points of interest and beauty spots you might want to explore. There's still plenty of Ministry Defence land in the UK it's illegal (and dangerous) to walk on, and privately owned land where you've no right of way.
Bring the map with you when you head out: smartphones are an enormous advantage to the modern navigator, but a paper map is a useful backup that can't run out of battery, lose signal or break when it's dropped.
Let People Know Where You're Going and Check In
Even if you aren't heading up a mountain or into the true wilderness, it's worth taking some time to think about your safety. Let some trusted family and friends know where you're going and when you expect to be back, and check in with them as you travel. If you run into problems, they'll know and you can expect rescue!