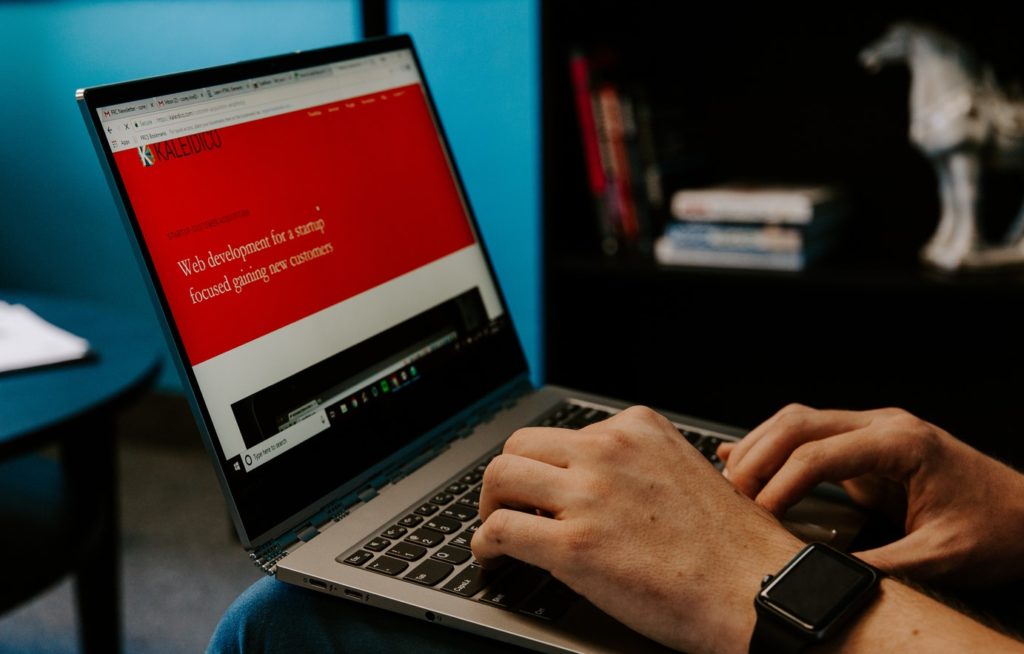 Whether you are familiar with digital marketing or not, chances are you have heard these three letters grouped together: SEO. SEO is quickly gaining traction in the digital marketing world and it is become an essential investment for businesses around the world. So what exactly does SEO mean?
SEO is short for search engine optimization, and this means exactly as it sounds. Search engine optimization is the practice of optimizing your ranking on popular search engines like Google. That is all fine and dandy, but how exactly do your optimize your ranking? Here is a basic guide to the steps involved with SEO practices.
Step 1: Determine what your client base is typing into their Google searches.
This is the first step in being able to optimize your search engine ranking. How can you expect to build traffic to your site without actually knowing what your clients and customers are searching for. Your website is targeting a specific audience, so figure out what that audience is interested in and use that to your advantage.
This definitely is not rocket science. For example, if you own a Thai restaurant in Manhattan, your target audience is probably using phrases like "Thai food in Manhattan" or "Manhattan's best Thai restaurants". Try to think of common keywords and phrases and include those frequently without your site's content.
Step 2: How are your customers conducting their searches?
This also doesn't take a genius to figure out. In order to figure out the answer to this, all you have to do is Google search using some of the phrases you thought of in Step 1. Based on the results, you'll be able to see which phrases and words are actually used most frequently. For example, if you type "Thai restaurant in Manhattan" into the search bar, you'll see what phrase is actually most popularly searched by the results that are generated.
Step 3: Create web pages optimized for your search.
You can either create your own sites that contain the popular keywords and phrases or you can create original content for sites that already exist. This means paying bloggers, lifestyle sites, and other websites to post your content (or article). Ideally this is in a place that actually receives some traffic and has views.
There is a specific way that these articles should be written for SEO purposes. You should research this beforehand or hire a writer that is well-versed in SEO practices.
Step 4: Build backlinks for other websites.
We won't delve too deep into this, but when you create content for other websites you should include URLs linking to your company website. You can also pay a service to include your links on a variety of high-traffic sites. Paying for backlink services is becoming more and more common since backlinks are a key to ranking high on Google.
Step 5: Track your success.
The best ways to track your success with search engine optimization is by measuring organic traffic. You can do this by using Google Analytics, which will also show your the number of keywords that your website ranks for.