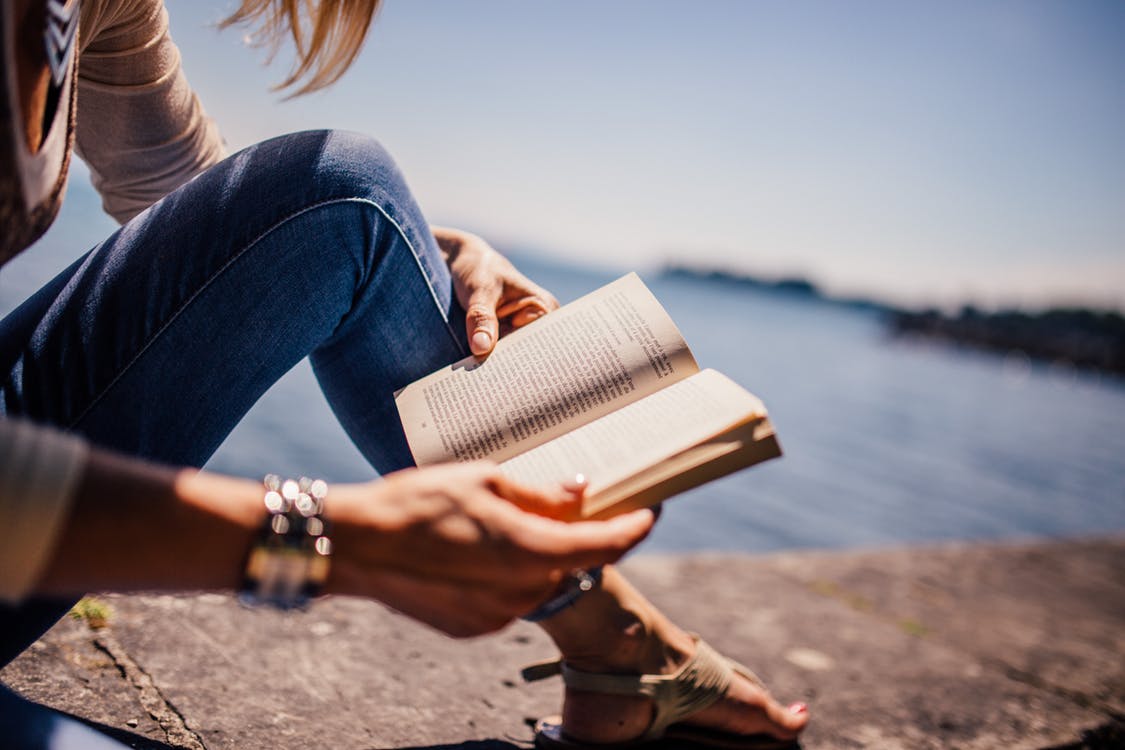 Are you bored of being bored because being bored is boring while travelling? Hate travelling alone on long journeys? Finding it hard to kill your time in those never ending bus or car journeys? Don't worry. Here are the five ways to kill your time while travelling.
1. READ BOOKS/ E-BOOKS/ MAGAZINES
This turns out to be the best option for all the book lovers out there. For many of them, books are the best travel buddies! You can carry your favorite book or any magazines that you wish to read. But if you hate carrying books, the solution is e-Books. There are numerous sites, that provide you with the online books that are free to download as well. So grab one of those and read them during the journey.
2. UNLEASH YOUR CREATIVITY
The long journeys are the perfect excuses to give yourself to some of your hidden, creative hobby. You may want to write a novel or a poem, sketch the scenery outside, compose a song or post something on your social media. You can do all these activities while you wait to reach your destination.
3. WATCH MOVIES/ SHOWS
Well, we all know that this is the most favorite activity among the travellers. The best way to have some fun while travelling, is watching your favorite movie or your favorite TV series. You never realize how fast your time flies, while you sit back and enjoy this, ignoring rest of the world.
4. PLAY GAMES
Another great way to spend your journey is to play your favorite board games, card games, pen – paper games such as hangman, tic – tac – toe or any online games such as bingo, casino, pool, car racing and loads more. Just carry your phone or your tablet and dive into the gaming world, while you reach your place.
5. LISTEN TO AN AUDIO BOOK / MUSIC
If you love a good story and if reading a book while travelling makes you carsick, then listening to an audio book would be a great option, even when you are the one who is driving. Or you can just close your eyes and listen your favorite genre of music.
So next time you travel, you know what to do in order to kill time !