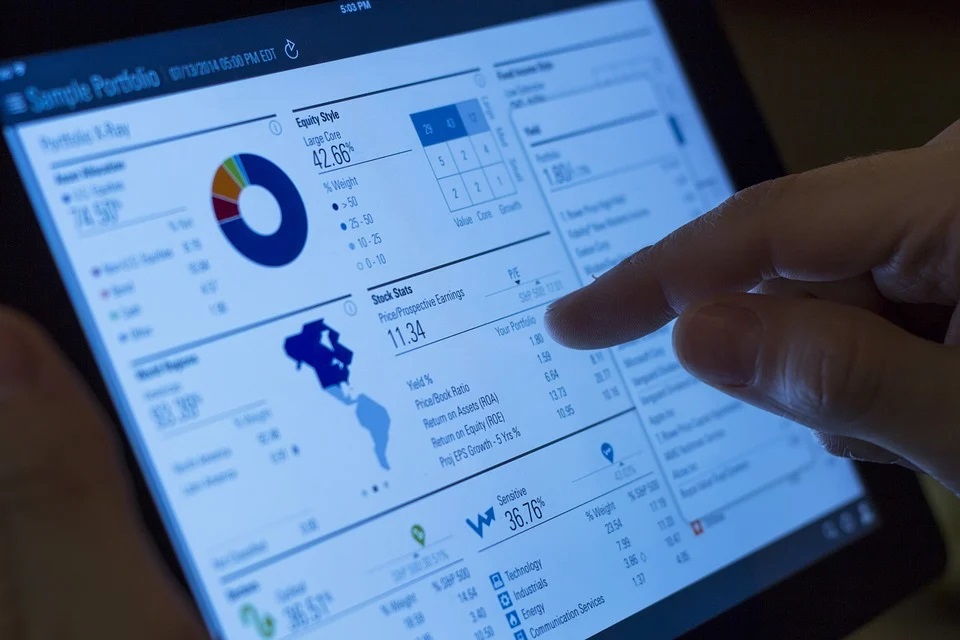 The world of finance can be an intimidating one, especially for people who don't fully understand money and the regulations behind it. However, if you're one of those people who loves learning about finance and can't get enough of it, then you may want to consider starting a business in finance service.
There are a plethora of opportunities for you to help people with their money. Teach them how they can make their money work for them. To ensure your business is profitable and optimized for your customer base, we recommend conducting some financial market research before starting your service.
1. Financial Advisor
Do you have a large network of people who want to invest their money? Are you the kind of person someone would trust with handling their money?
Then you may be a great financial advisor. You can help people decide where to invest their money and explain the best opportunities for them to meet their financial goals.
2. Bookkeeper
The last thing a business owner wants to think about is tracking expenses. As a bookkeeper, you can help them with this task and record all of their business's expenses for them. This is a huge help when tax season rolls around and they need to determine how much they've profited and if they can cut any expenses in the next year.
This job requires a very detail-oriented and organized person who loves looking at and playing with numbers.
3. Create Online Courses
There are a ton of people who want to learn about finance. If you have a knack for explaining complicated subjects in a simpler way, you would make a great teacher.
This is the perfect opportunity to talk about a certain aspect of finance that you're passionate about. It's easy to do, too! Simply create a presentation and film yourself as if you were teaching in front of a classroom.
To make your course even more profitable, offer an eBook to your students that goes along with the course.
4. Help People File Their Taxes
Nobody likes filing their taxes. With new tax laws always being introduced, it feels impossible to keep up. It's confusing and leaves people wanting to hand off the responsibility to someone else to deal with.
As a tax accountant, you can take away the stress of filing taxes and optimize their tax return. Because you are aware of the laws and write-offs people can take advantage of, they are more likely to save money when filing taxes with you than doing it themselves.
You can even grow your tax accounting services into a full blown business. Once you've acquired enough clients, you can take on more tax accountants to handle their taxes and have an entire agency on your hands in just a few years.