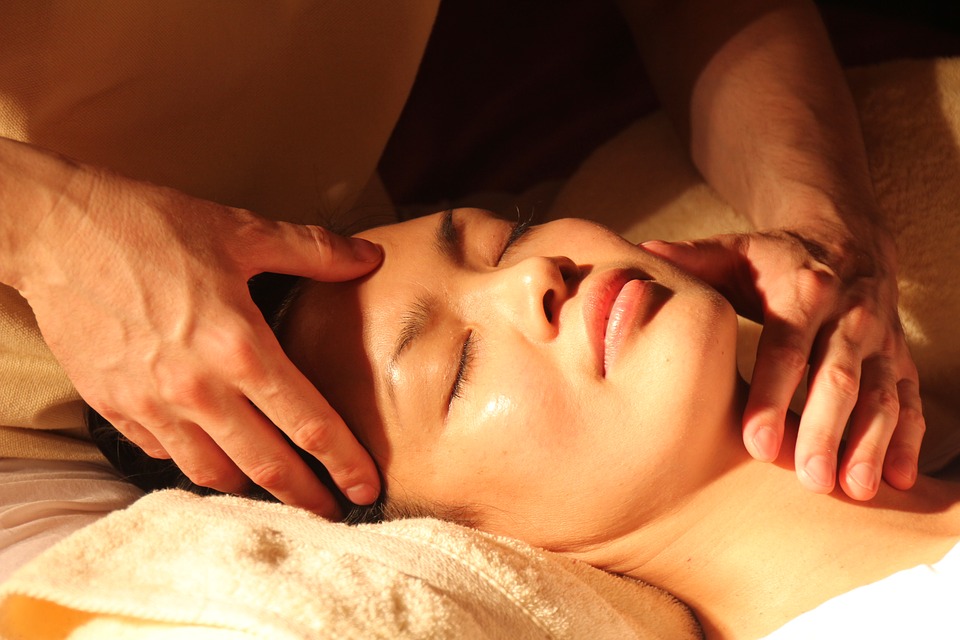 If you're an idealist, then you can't help but see the glass as half-full (or better yet, completely full of emptiness + water!), and have empathy for every living thing: from stray cats to total strangers. Heck, you even feel sorry for folks who have harmed you in some way. Sure, your idealism baffles your family and friends. It probably even baffles you at times. But what can you do? Being an idealist isn't something that you choose to be. It's something that you are.
And in light of this, you may have found it very difficult to find a job that aligns with your personality. Everywhere you look, it seems that things are controlled by people who leave their feelings at home, and can turn off their emotions as simply as switching off a light. Even if you wanted to (and there are times when you probably do), you just can't turn off like that. Maybe you can fake it for a while and pretend that you have a thick skin and a cold, calculating mind. But you know the truth: deep inside, you're a lover, not a fighter.
Well, if that's how you feel then we have some inspiring news that should warm your heart: there are a surprising number of jobs that urgently need idealists like you to carry out. Here are three possibilities:
Massage Therapists
As a massage therapist, you use your fingers, forearms, hands, elbows, and sometimes their feet (yes, you read that right!) to help your clients' heal from injuries, and overcome various conditions. It is a very gratifying job, because you can directly see the positive impact that you're making. Demand for massage therapists is strong, and is going to grow in the future as the population ages and more people 50+ need massage-related services.
Career Counsellor
As a career counsellor, you use your outstanding communication skills and illuminating intuition to engage in thoughtful and productive conversations with your clients to learn about their skills, abilities, talents, as well as their goals, ambitions and dreams. You then combine all of this information to create a functional and strategic plan that helps your clients move in the right direction. You can be the job hero that many people desperately need!
Classic Car Restorer
This career possibility is off the beaten path, but is one that you may find both highly satisfying and quite lucrative — especially if you're a car buff. As a classic car restoration professional, you'll bring incredible cars from yesteryear back to life. The process is very detailed, and often classic cars need to be stripped apart before they can be put back together. But your hard work will be worth it in the end, when you and your amazed customer beholds a glorious machine that could have rolled straight off the assembly line in 1950.
Keep the Faith
The world can be a tough place. But never think for a minute that idealists like you aren't important. On the contrary, your contribution to the workforce — and society in general — is arguably more vital now more than ever. Keep the faith, follow your heart, and you'll find a career that is both rewarding and profitable for you, and for everyone else who is touched by your inspired efforts!