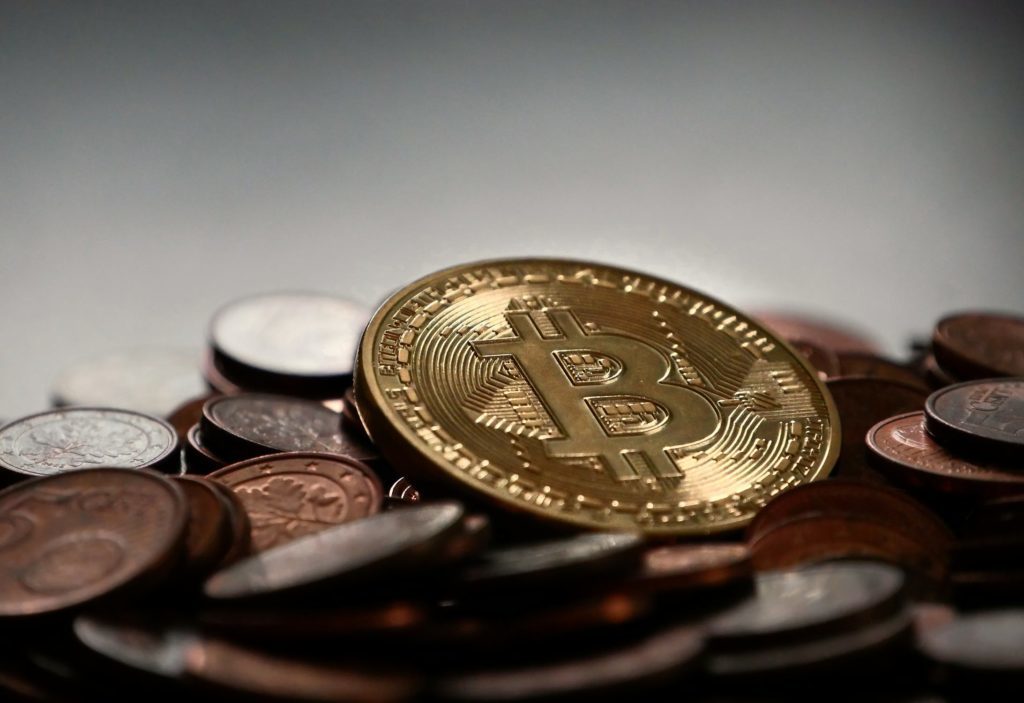 A few years ago, you might never have heard the terms cryptocurrency, Bitcoin, or blockchain. But in 2019, these words are used into the vocabularies of many individuals on a daily basis. Whether you know anything about the world of cryptocurrencies or not, you have to admit that crypto is a growing industry.
If you are unfamiliar with the topic, you might not know the first thing about blockchain let alone blockchain PR. We could get very technical here, but to put things simply blockchain PR is the public relations involved in any blockchain – or cryptocurrency – company. Public relation services are helpful for any type of business, and the business of blockchain is no exception.
Whether you're wanting to learn about blockchain PR for your own business-related purposes or you're just curious about the topic, you can read about the 3 reasons to start investing in blockchain PR here.
Blockchain PR is an in-demand service and is continuing to grow
Even though blockchain only recently came into existence within the past decade or so, blockchain services are growing in demand. Companies around the world are investing in blockchain, so the need for these services is only continuing to grow. With more blockchain companies being created, this means there is more competition in the field.
What differentiates your blockchain service from your competitor's? A blockchain PR firm can help you establish that and show your clients why you are the best in the business. When you invest in blockchain PR, you'll stand out from your competitors and land more clients.
Blockchain companies have to be as transparent as possible
According to one of the top blockchain PR services, transparency is key. Interdependence public Relations states that "you also have to be quite a bit more transparent with cryptocurrency and blockchain PR. Considering alternative angles like who of note is investing — like a celebrity or well-known public figure — is important…"
"…Maybe your platform also made a lot of money for its pre-sale, which is also something you might want to make known to get more people involved in your community. You'll also want to be sure to include details like ICO date, name of the token, and any notable advisers that you might have." Blockchain PR firms like Interdependence can help you accomplish this transparency.
Pitching blockchain is different than performing a pitch for any other business
Pitching your blockchain service to your potential clients is unlike any other business service. Blockchain is a unique sector of the business world, and this means that the pitch process is unique as well. You also need to be seasoned in pitching your services to reputable publications like NY Times and Forbes in order to get your name out into the world.
A blockchain firm knows exactly how to do this. Not only are they experts in the field of blockchain pitching, they also have certain networking connections that you might not have. PR firms can connect you to blockchain influencers and well-known journalists who specialize in blockchain stories.