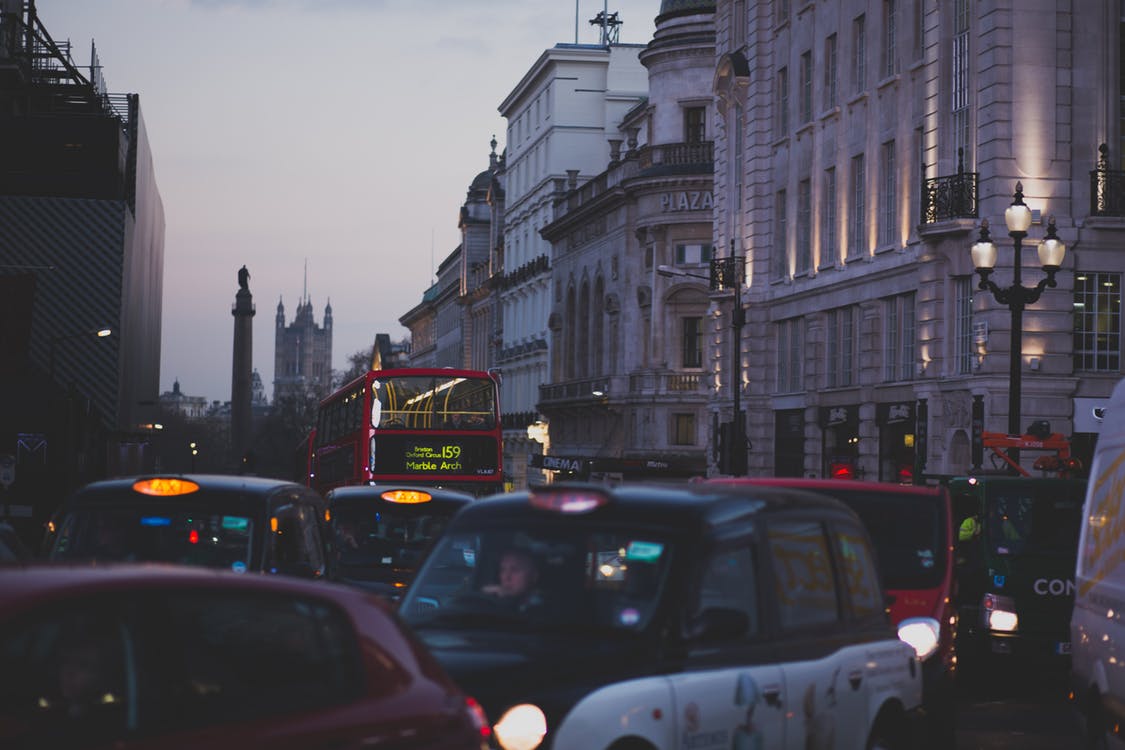 It's too expensive. It's impossible to get around there. The flight takes forever.  I'll never figure out the currency. These are all common misconceptions that could be holding you back from a great experience across the pond. London has so much to offer –– to so many different people no matter their age or financial situation. And you shouldn't let hearsay deter you from what could be the trip of a lifetime. So today, let's take a look at three misconceptions about traveling to the UK's biggest city:
"It's so Expensive; I'll Never be Able to Afford it."
This is just untrue. Yes, Vacationing in London like anywhere else costs money. But you don't need to break the bank to visit London. There are options to cut costs and still have a ripping good time in one of the world's premier cities. For instance: look for deals on international flights –– they do exist. Also, consider staying in an Airbnb or a hostel instead of a hotel. They'll be cheaper, and likely connect you with people who can provide you with a more "authentic" London experience. And if you're going out for eat and drink, search a bit. The neighborhood haunts are going to be cheaper and more rewarding than spending $15 on a plate of fish n' chips at a tourist trap.
"The Culture Shock Will be too Great — I'll be Lost and Confused the Whole Trip"
Regardless of the perceived differences between English and American culture, the gap isn't as wide as you think. The English have McDonald's. And buses with vehicle wraps advertising a new movie or TV show. They even speak the same language –– well, mostly. In any case, you shouldn't let your anxiety about a new place preclude you from going there. Vacations are all about new experiences and putting yourself out of your comfort zone. Not going somewhere because it's "too far away," or "too foreign," is missing the point completely.
"There Will be Nothing for the Kids to do if we go."
No, London isn't Disney World. But it does host a panoply of options to engage any youngster. From historical sites dating all the way back to the Romans, to the gruesome history of the Tower of London, to the thrill of twelve different professional soccer teams that host games from August to May –– London's got it all. And if you're still on the fence, consider this: what will stick in your child's memory more? A ride around in a nauseating, oversized teacup, or a trip to one of the most important cities on the planet?
Exactly.