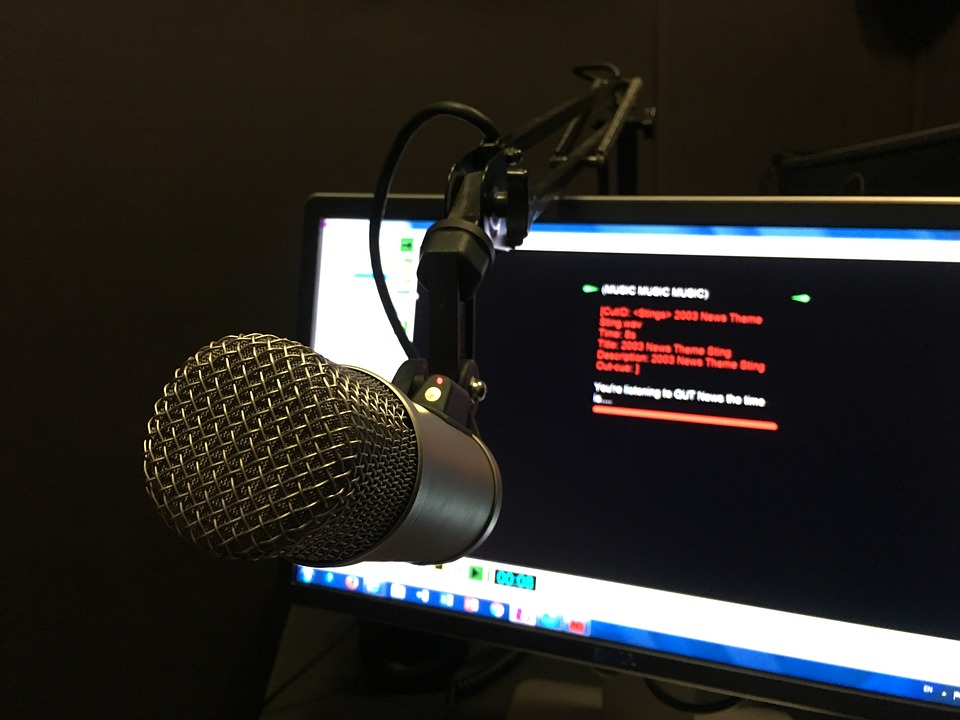 Whether they realize it or not, all writers have a "voice" that pervades their content. Indeed, some professionals write in garish, over-the-top, ridiculously long-winded sentences. Others are laconic. Some are casual and laid back, while others are excessively formal. Writing style and tone might not matter all that much in regard to internal communication (intra-office emails, for instance), but it's a big deal when it comes to creating engaging digital marketing content. Here are four reasons why your business should start paying attention to its own "voice" right away:
Different Platforms Require Different Approaches
Posts on Instagram vary a great deal from posts on LinkedIn. Instagram is fun, light-hearted; LinkedIn is professional, clinical. As such, content creators need to know their audience before crafting social-media messages, and adjust their style accordingly. To use the example above, few people are going to engage with a thousand-word Instagram caption, yet, LinkedIn users will probably feel short-changed by a brief snapshot.
Voice Affects Emotion
In business, as in life, what you say is less important than how you manage to say it. Two businesses may write nearly identical copy in terms of data and facts, but an evocative writer will manage to impart why those figures matter on an emotional level. And business owners should never forget how influential emotional responses to branded content can prove. At the end of the day, all digital marketing content is a sales pitch. And utilizing the right tone will help ensure the best possible return on your marketing investment.
Consistent Voice Helps Build Trust
People love familiar themes. It's why big-budget movies follow a formulaic pattern, why newscasters sign off with a signature tagline, and why love songs from decades ago still resonate today. If your business is able to develop its own style over a long period of time, you'll be able to grow trust with your consumer base. In a world that becomes more and more confusing by the day, people will naturally gravitate toward content producers they know they can trust.
Voice Needs to Match Expectations
The most important element to an effective writing style is how well it imparts a message to a consumer base. With that in mind, businesses need to establish a voice for their content that not only aligns with company culture and values, but also with customer expectations. It's okay for blogs about BEE International homogenizers to include complex descriptions of scientific practices. In the same vein, small retailers can adopt a folksy tone in their advertising. The last thing a small business can afford to do is alienate potential leads with a surprising or subversive content style. A well-written piece of content can win over a customer for life; a poorly worded ad might turn them off forever, though.