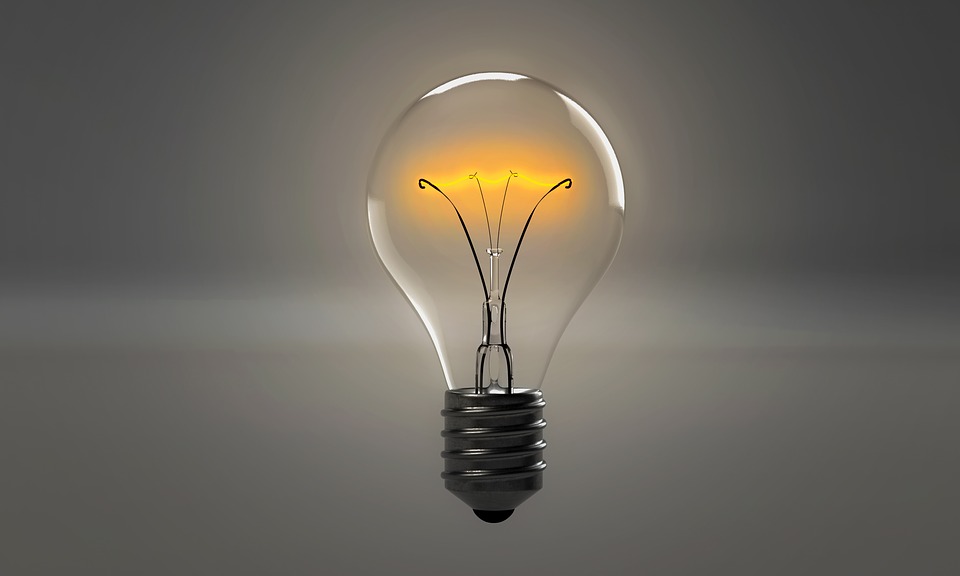 If you want your organization to reach new levels, you will need to innovate. The best way to do this in a strategic, formal way, is by installing innovation software. If you are at that point, however, you will quickly find that just because you have innovation software in place, does not automatically mean that the creative juices start to flow. Rather, you need to gain a full understanding of three key things so that you get the most out of the process.
Know that Innovation Doesn't Happen Overnight
Many leaders and managers still struggle to understand just what innovation is. They believe it is about inventing new technology, extending their brand, or developing new products or services. In reality, however, innovation is about finding new ways to compete, to mobilize, and to imagine.  If you are in charge of the innovation system within your organization, then you have to make sure that sufficient time is available to get it right. You need to make sure that everybody across the organization actually has time to innovate, meaning they can leave the rest of their job behind for a while. Google, for instance, has implemented the 20% rule, which means 20% of someone's working time can be spent on innovations that they are personally interested in. Some innovative ideas take months to develop, others will come to you as a lightbulb moment. How quick they were thought of is not relative to how good the idea is. Remember, as well, that if your organization has only just started with the process of innovation, that you all have to gain some experience.
Know that Your Culture Can Work for or against Innovation
If you have a top down culture with a clear hierarchy in place, it is likely that you will find innovation difficult. Similarly, if failure is not an option within your company, innovation will not work. So, if your organization's culture stands in the way of innovation, then your first innovative idea should be to change that culture. This means ensuring your leaders inspire and motivate others to come forward with their ideas, and that can be hard to create.
Never Forget to Implement Ideas
The biggest difficulty you will face is to actually implement an idea. It is one thing encouraging people to come forward with ideas, but doing it, which means investing time, money, and other resources, then things start to change. If you don't implement the ideas, however, the above two steps will have all been for nothing and you will find it very difficult to get back on track, because you will have lost the trust of the people who took part in the process.
Innovation is complex, but it is necessary if you want to remain competitive in today's world. Having good software in place is very important, as it will simplify the process as a whole. This will give you the opportunity to focus on the harder parts.