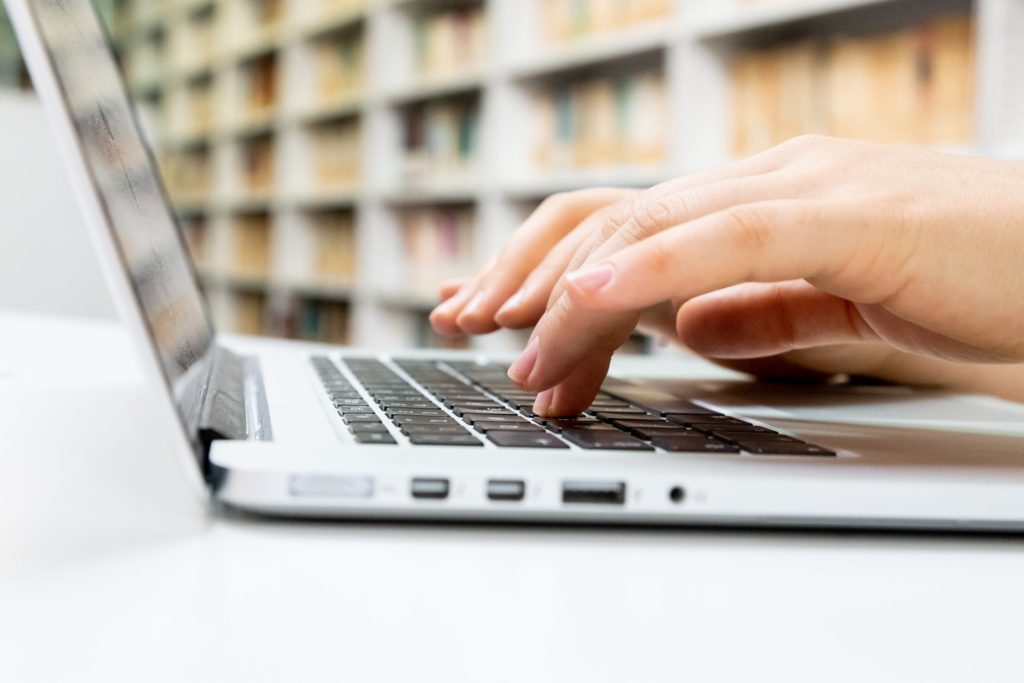 Medical coding is the process of translating the medical procedures, services and diagnosis into compliant alphanumeric codes. This process is a financially critical step in the revenue cycle process. It simplifies storing, retrieving and understanding patient medical information that gets accumulated over subsequent patient visits. These codes are coded by certified medical coders who follow the medical coding classification systems such as ICD, CPT, HCPCS, DRG etc. Since they make up a major part in the claims generated, the codes coded must be accurate upon the submission of claims. To achieve coding accuracy, the following basic guidelines are to be followed:
Code Only for The Documented Medical Information
The medical coders must only translate the patient information that is documented by the physicians. These medical documents contain details on the medical services provided to the patient, their illnesses, symptoms, tests and other procedures. Therefore, the medical codes rendered must sync with the information in the medical documentations.
While coding, the coders must ensure that the codes are in a definite order. This order must be maintained such that, the starting code is always the code for the patient's reason for visiting the physician. This should be followed by subsequent codes which consist of other important details such as the code for patient symptoms, code for medical diagnosis rendered etc.
Staying Updated with Coding Policies
Medical coding regulations go through changes annually or at regular intervals. Medical coders must stay updated with these changing coding regulations. This is important because, the failure to maintain compliancy would result in wrong coding and would culminate in medical claim denials. Therefore, to prevent coding violations, the medical coding staff must be regularly trained to keep up with up-to-date coding requirements.
It is important for medical coders to maintain coding specificity. What this means is all medical coders must use specific codes depending on the types of diagnosis, treatments, illnesses, symptoms etc. Thus, every code is unique and must be coded accordingly.
These are codes that are coded for those medical procedures that have been modified due to circumstances but have inherently not changed by definition. These modifier codes remove the necessity to maintain a separate list of procedures which have gone through alterations. These modifier codes have their own set of guidelines which have to be followed while coding. Coders, therefore, need to stay abreast with the most recent copy of modifier codes to prevent revenue losses.
It is imperative for medical practices to prioritize their medical coding accuracy. To obtain the best medical coding services, medical practices usually outsource to renowned third-party medical coding companies. These companies have well-trained and experienced medical coders, who render high quality medical coding services. They prevent all forms of coding errors with well-defined workflows and robust quality check process and thereby contribute to best revenue outcomes.