People are always looking to save money when it comes to decorating the home and you can use the internet to do just that. The internet has brought together millions of people around the world, all with novel and innovative ideas for how you could give your home the makeover that it needs, on a budget!
Whether you are looking for kitchen design ideas, cool bathroom creations or even garden makeover tips and money is on your mind, here are some places which you can go to online in order to find just what you are looking for.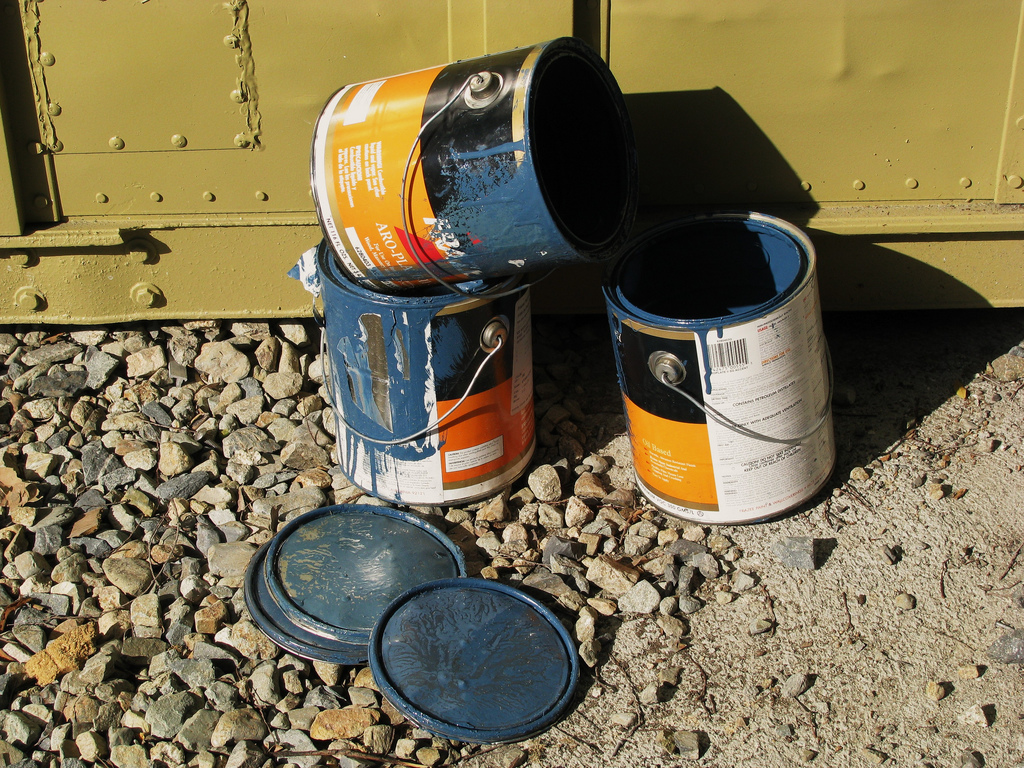 YouTube
YouTube is not just a video sharing platform where you can find clips of toddlers biting fingers or animals battling in the wilderness, it is also the place that you can get some great tips on home design ideas. You can use the search bar on the website exactly like you would use a search engine like Google and you can find a great many how-to guides and tutorials to help you create the ideas which you discover.
Wikihow
The goal of Wikihow, ever since its inception, has been to create a website where you can find instructions on how to do just about anything. This website is like a manual for life itself and you can use it to get some awesome ideas for decorating on a budget, as well as a guide to support you as you go. The website even has a mobile app so that you can have the handy guide on you at all times and don't need to traipse the laptop through the house whilst you decorate.
Pinterest
Pinterest is the ultimate forum to find zany, creative and exciting design ideas. Once you are on the site you can sift through the designs which people are sharing and filter those that have been conceived with those on a budget in mind. The beauty of using a site like Pinterest is that you will not only be able to find cool ideas but you can also share them with your friends and family, straight from the site.
BHG
BHG stands for Better Homes and Gardens and it is an online magazine which covers all bases when it comes to home improvement and design. The websites features a large section for those who are looking to re-design on a budget and you can find plenty of articles with great ideas for all areas of the home. The articles on this website are written by both professional industry experts, and readers themselves so you can find a really broad amount of information here which you could use when the time comes to decorate.
Don't be defeated when it comes to giving your home a makeover just because money is tight, there are many ways in which you can find novel and quirky ideas to give your home a professional touch, and you can find out everything you need using the internet.