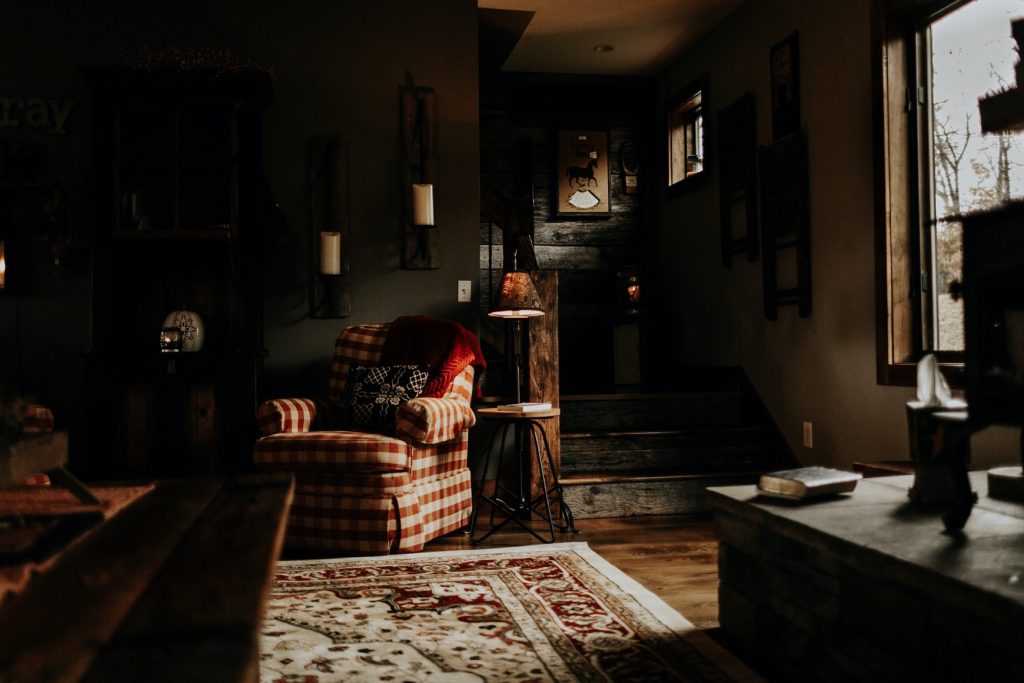 You open the door and quickly realize someone has been inside your home. Items are moved, things missing. What do you do now?
You find your home burgled – here are some things to consider that will assist law enforcement and boost the likelihood of finding the thief and recovering your property. Most thieves are looking for something to sell or trade for money or drugs, not to keep for themselves, so recovering stolen property can be tricky. The sooner the crime is reported, the sooner investigators can work the case and hopefully make an arrest; the better the chances of recovering your items.
Your Safety Is Most Important
Remember that no item is worth compromising your and your family's safety. If you realize your home has been burglarized – DO NOT ENTER – Leave immediately and contact police from another location. Let law enforcement officers safely search your home and make sure the thief is no longer on the premises before you go in.
Preserving Evidence is Key
Once your home is deemed safe and you enter:
Do not touch things unnecessarily, or you may destroy evidence such as fingerprints that could be important to investigators.
Inform the police of anything that has been moved to check the item for fingerprints.
Notify the police if you locate anything in or around your home that does not belong to you. Burglars have been known to drop things such as tools, clothing, and even driver's licenses.
Be prepared to give police detailed descriptions of your items, including serial numbers. Make sure to tell them if you have engraved any items with identifying numbers and provide photographs of items if possible.
Police should provide you with a case number and phone number of the investigator on the case and should make every effort to keep you informed. Keep in mind they may be working numerous burglary cases and may not return your call immediately, and please be patient.
Today, there are free online inventory sites dedicated to assisting citizens in recovering stolen property. Most insurance companies have information on their websites to download or print that will guide you through the process of documenting your belongings. While this seems like a long, tedious job, better to take the time and complete an inventory than to try and remember what you own after it's gone. Heirlooms and one-of-a-kind items are much easier to place with the rightful owners if police have a photograph with which to compare the item.
Neighbourhood Watch
Residents need to be informed of what is occurring in their neighbourhood, and one way to do that is by attending Neighbourhood Watch meetings or starting a group in your area. According to the National Crime Prevention Council (NCPC), Neighbourhood Watch groups have been effective in cutting crime rates in communities throughout our nation since 1972.
Modern groups work closely with local law enforcement to be certain they have accurate information and use e-mail to keep residents informed. Some even train volunteers to patrol the neighbourhood for anything suspicious such as an open gate or window. Citizens acting as an extra set of eyes and ears for police proves extremely helpful in these challenging economic times with fewer officers on the streets. It is never recommended that a citizen approach a suspicious person themselves. Calling the police is more productive because it sends a message to criminals that your neighbourhood is well monitored and committing a crime here may be too risky.
Scotland Yard claims a burglary occurs every 60 seconds somewhere in our country. Britons need to know what to do in case of burglary and to take steps ahead of time, to make their homes uninviting to a thief.