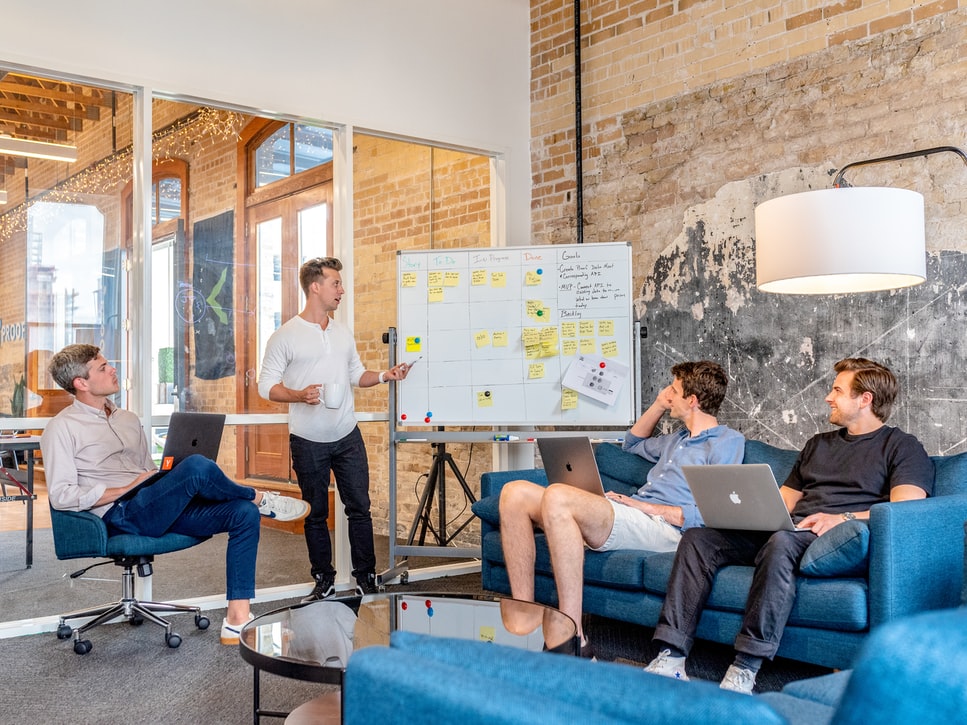 I called my record store Soul Quest Church because it ticked all the boxes as to what I was looking for in a name. I chose church because record collecting is like a religion and the soul quest part came from that feeling of digging through records and then finding some amazing record which you have been looking for. It took us ages to eventually come up with a name, and the reason why we invested so much time is that we knew the importance of the business name.
If you are trying to come up with a name, here are some tips on doing just that.
No Stupid Idea
There is literally no bad idea when you are coming up with a name for your business and the reason for that is every idea could potentially lead to something. Remember that words and names encourage thought trains and one of those seemingly ridiculous ideas may very well lead you to the right answer.
Consider The Use
One important thing to consider is how you will be using the business name in the future, and what that looks like. For example at the beginning we were going to call the the store something entirely different which consisted of 6 words, I wrote the name out which I loved, but then it dawned on me that I would be using this for marketing, to print on bags and of course to put above the store, and the name was just too long. Think about what the name will look like on a business card or on branded gear, does it pass the test?
Mystery or Instruction
When you first hear the words Soul Quest Church it is unlikely that anyone will have a clue that it is the name of a record store, and I am more than fine with that. I like this mystery because I believe it will encourage people to ask 'what's that all about' when they walk past the store or when they see someone with a branded bag. This mystery however does not work for everyone and you will have to decide whether or not it is the route which you wish to go down. The alternative of course is to make it crystal clear what your business does, and name it literally.
Same
I have to tell you that during our naming ceremony we came up with 3 killer names, which we had to put in the garbage because it was too similar to other local and national businesses. This is something which you are going have to bear in mind before you push forward with any particular name.  The last thing you need is to come up with an amazing name for your business and then get slapped with some kind of copyright lawsuit just after you go live. Always check for any similarities.
Invest plenty of time on this, as it is a very important part of the business.