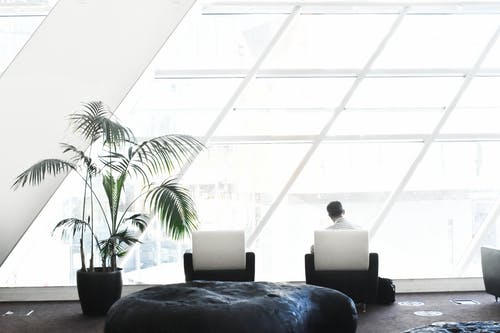 Richard Liu is an internet entrepreneur, CEO, and founder of JD.com, an e-commerce website. Liu Qiangdong is also considered among the most successful entrepreneurs in the tech industry.
Liu Qiangdong was born in Chang'an, a village in the south of Beijing. His parents were peasant farmers who taught him great life values on how to treat others irrespective of their current status in life. Though he grew up in a small village, Richard Liu never lost his vision of broadening his horizons.
Education Background
When pursuing his higher education, this successful entrepreneur was interested in joining a university within a large city. This was because of the opportunities he could gain, including Beijing and Shanghai.
Although he passed the exams required to join the University, mobilizing the train ride fee was a challenge. At this point, his relative, neighbors, and friend had to chip in and assist him in correcting the cash required. The plan went well, and Qiangdong joined People's University to pursue sociology.
While still in school, he used to work in a particular company where his primary role was writing letters. It was during this time that he learned about coding and computer programming. This helped him earn a considerable amount of money as a talented computer engineer within a short period.
From his earnings, he could buy a mobile phone and a computer. He also built a better house for his parents. As an entrepreneur, he used his earned income to start a restaurant. Due to a lack of management skills, the business never did well as it went down a few months following its start-up.
Career Life
After graduating from People's University, Qiangdong was lucky to secure a job with Japan Life herbal supplement company. He also attended Business School, where he pursued EMBA. While working at the firm, Qiangdong gained valuable managerial skills with which he decided to venture into entrepreneurship again.
He started with a small booth dealing with magneto-optical products. What made him pick easily and receive a positive reputation was that he decided not to deal with counterfeit items. He was also the first vendor to give receipts and label his products.
As a result, the business expanded, and he was able to open several outlets in various locations dealing with all kinds of electronics. However, his venture was affected by the SARS epidemic in 2003, which left the streets deserted. Following the close of his stores, some of his employees began to use online bulletin boards to post their products.
With the growing e-commerce space, he decided to remain with one of his staff to continue posting. Qiangdong closed its retail outlets after one year of operation and transformed into an exclusively online company.
By the end of the year, he crunched the numbers, permanently closed his retail stores, and became a premier online company known as JD.com.
His Input in Fighting the COVID-19 and Job Creation
To help fight the current pandemic, his company gave out anti-epidemic materials worth 100 million yuan to Hong Kong medical workers. The e-commerce firm is also committed to continuing its support while maintaining open communication with the organization. In addition, the firm has made considerable donations to various countries, including South America, Europe, and Asia, to help fight COVID-19.
Lately, the company announced that over 20 million graduates have benefited from jobs driven by its operations and look forward to about 20,000 more jobs this year. The company provides numerous career pathways and positions for different groups. This is mainly a result of its wide range of operations. The firm also bases its available opportunities on local conditions, crucial in establishing a diverse talent structure.
In addition, the e-commerce firm encourages industry modernization through services and technology empowerment. As a result, this leads to the job creation of about 20 million people.