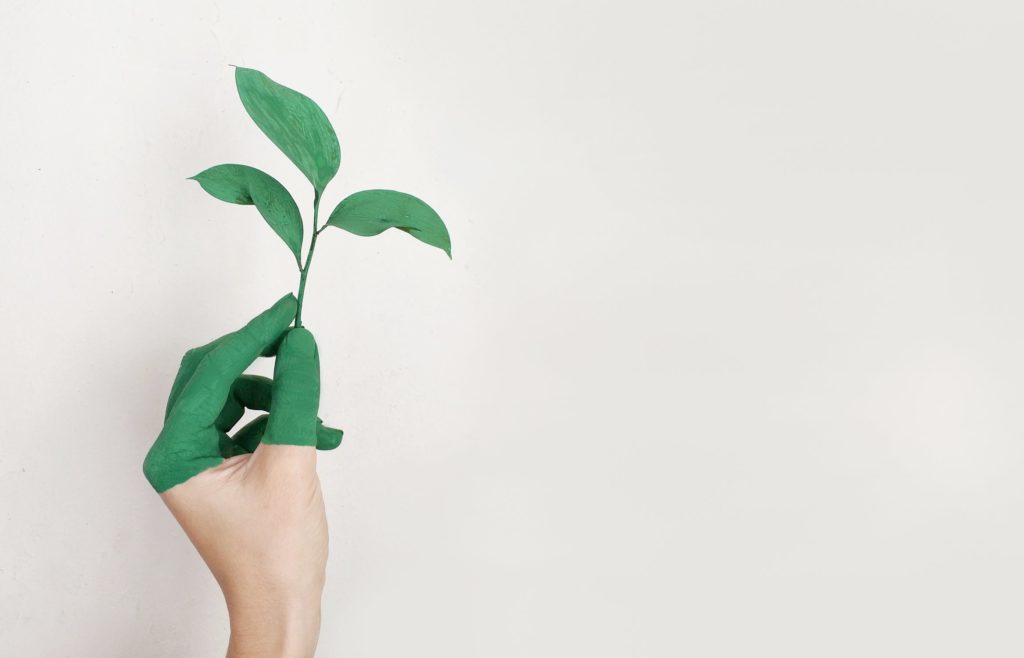 Sometimes life presents you with an opportunity which you simply have to take and this is what happened to me when I was 21 years old. At that time I was trying to be a professional artist but as many know this is a career which is not easy to get into, hence the 'struggling artist' term. I was invited to a party by a mutual friend who turned out to be the daughter of an artist who I love, Peter Max. I was praying that her dad was at the party and he was, the rest as they say is history.
Taking the Chance
I barely knew his daughter but I knew that this would be an amazing chance to met the great man and so I went over there and stole a couple of minutes of his time. We got chatting about art, I told him that I was an artist and asked if he would check out some of my stuff. He says that I presented him with it but I did certainly ask if it would be alright. I opened up my Facebook profile and showed him my designs, we exchanged numbers and parted ways.
The Phone Call
I had said that I could help him for free with anything that he needed, and that I was doing art for the love of the industry rather than to try and make millions. I waited for a week after the party, and no phone call had arrived. Nine days after the party I got the call, it was Peter and he asked me to come by his studio with some of my designs.
The Meeting
When I got to the studio I was greeted by his agent and taken through to see him, within a minute of me being there Peter asked if I wanted to present some pieces at a gallery where he had an exhibition, I couldn't believe my ears.
Helping Hand
I presented 3 pieces for the exhibition and Peter loved them, so too did the public and he was very quick to tell people who I was and what I did. Following this the phone calls were coming in thick and fast, many people wanted me to do work for them and I became a little overwhelmed. The measure of the man however is not that he supported me in giving me that big break, he would also help me in leaning how to manage so much work, how to stay relevant and how to be at my best when designing.
Peter had absolutely no reason to help me other than the fact that he knew what it was like to be a struggling artist who can't get a break. I will be forever grateful to Peter, after all it was him who gave me my big break, and my career. I will be sure to do the same for people in the future.