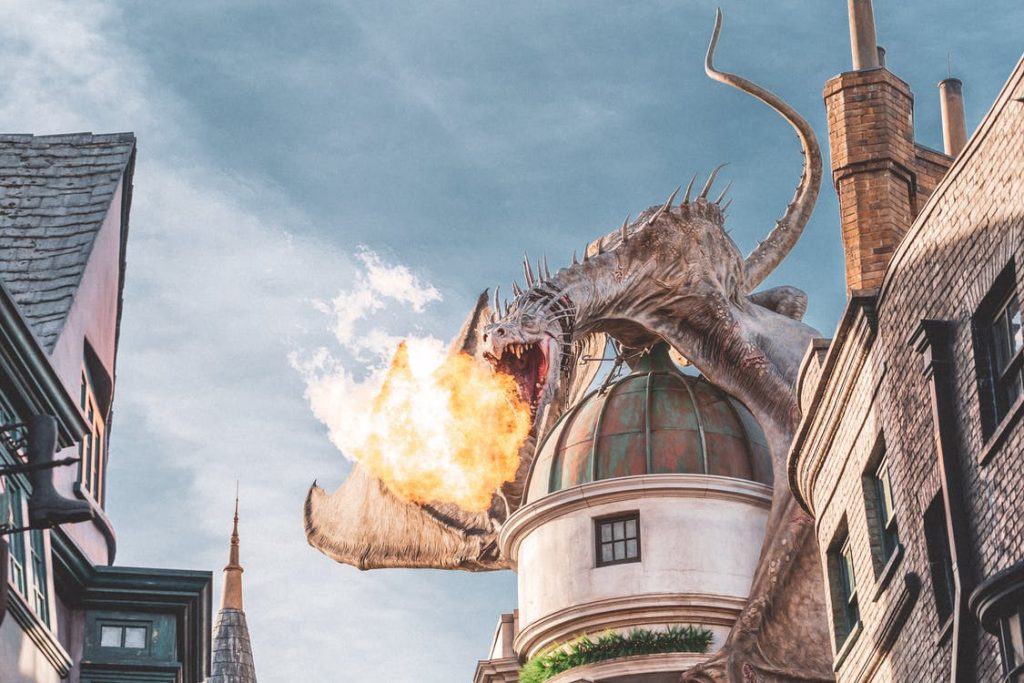 You get your car tuned up at a shop like Precision Restorations, pack it up, and grab your family to hit the road. Where to? Set a course for Universal Studios in Orlando, Florida! It's the perfect place to take your family on a vacation getaway, with an abundance of things to do and sights to see. If it sounds like fun to you, here are seven things you absolutely must check off your list while you're there.
Scream Your Head Off on a Coaster
If you're going to a theme park, it's an unofficial rule that you must ride a roller coaster, and Universal is no stranger to them. Some of the best coasters in the park include The Incredible Hulk Coaster, The Velocicoaster, Revenge of the Mummy, and the Hollywood Rip Ride Rockit. Each is unique in its own way, but all of them succeed in providing exciting thrills.
Enjoy a Show
Zooming along rails isn't the only way to stay entertained at Universal. They have some of the most entertaining shows around! Some popular shows include The Blues Brothers, The Horror Make-Up Show, Beatlejuice, and many more!
Get Immersed in a 3D Ride
If you're not one for fast-paced rides and crazy twists, some of the best rides in the park consist of their 3D rides, which blend motion and 3D technology to create the illusion of being somewhere completely different. Popular rides of this style include The Amazing Adventures of Spider-Man, Harry Potter and the Escape From Gringotts, Transformers, and several others!
Wet Your Whistle With a Butterbeer
Are you truly a Harry Potter fan if you don't stop for a butterbeer? This stuff is seriously delicious! You can get it hot or cold, but it's always good no matter what.
Ride the Hogwarts Express
Taking the Hogwarts Express is a truly exciting experience for fans of Harry Potter. You can use the train to travel between the Wizarding Parks, complete with a fully interactive experience. Be sure to ride it from each park, because both rides are different!
Get the Universal Dining Experience
Eating at Universal Studios is nearly as fun as riding the attractions. With popular dining options from existing properties like Harry Potter and The Simpsons available, how can you skip on a great meal? Eat at places like The Leaky Cauldron, The Simpsons Fast Food Blvd, Bubba Gump Shrimp, and tons of other tasty establishments!
Watch a Parade
You'll likely catch a parade going by at some point during your day at Universal, with popular characters like Spongebob, the Minions, Deatheaters, and many more making appearances. The music is great, the show is spectacular, and they really add to the atmosphere of the park.
Let the Fun Begin
These are some of the best things to do during your visit to Universal Studios. Try to do as many of these activities as you can manage, because it's not every day that you get to go to a legendary amusement park like this! Just be sure to go easy on the butterbeer, because once you've had a taste, you'll only want more.