Planning a trip with the girls in Europe? We will help to plan out your destination and some of the best things that you can do. Whether you like city living or prefer the laidback vibe, there is something for every group, guaranteeing a vacation that you will all forever remember.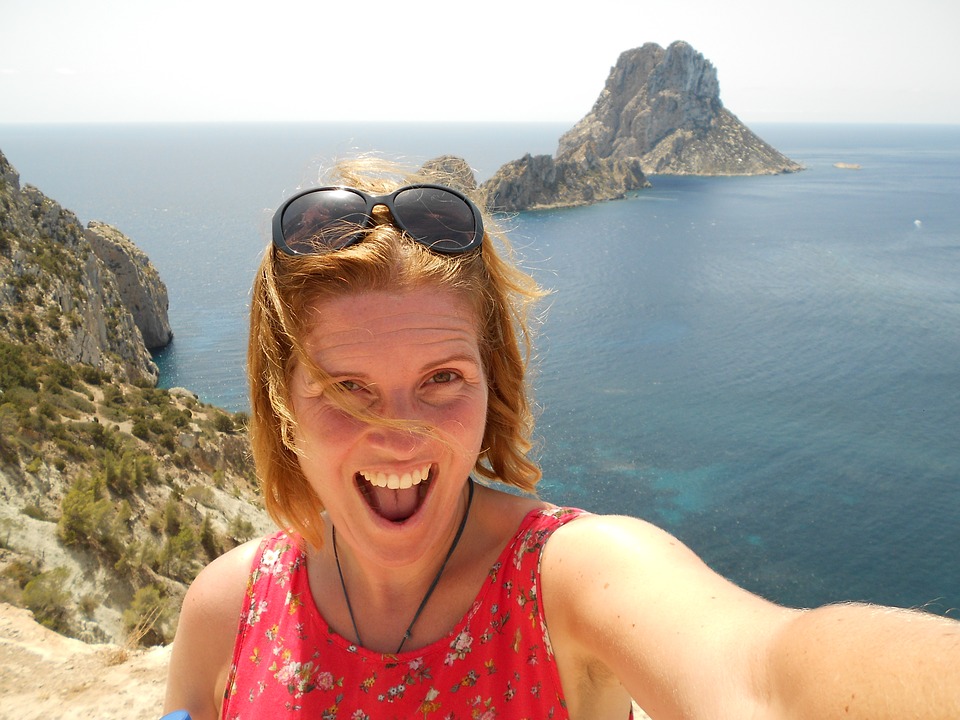 Ibiza
For party animals, there is perhaps no other place that can match the energy of Ibiza. This is perfect for the girls who love to dance, drink, and have fun. As one of the most popular beach destinations in the world, it hosts a wide array of chic clubs and bars. Other than partying, it is also a great place to shop. They have a hippy market, which is an excellent place to shop for unique finds and souvenirs. Ibiza isn't all about partying, if you are looking for a more relaxing holiday with a more laid-back vibe, just go to the quieter coastal areas surrounded with lots of stunning tranquil beaches where you can go to chill out during the day.  If you have any children with you, you'll love the family friendly town of Santa Eulalia.
St Petersburg
This Russian city is an impressive destination if you are planning a city break with the girls, and there is plenty to do. It is a good place to brush up on history and explore a culture that is unfamiliar. With this, one of the best attractions you have to check out is The Hermitage Museum, which has been around since 1754. It has the most extensive painting collection in the world. For a taste of architecture, on the other hand, be sure to see Yusupov Palace and Grand Palace, among others. You could take a tour of St Petersburg or if you've got children with you, you could go to the Children's Music Theatre where they can enjoy watching Russian fairy tales coming to life.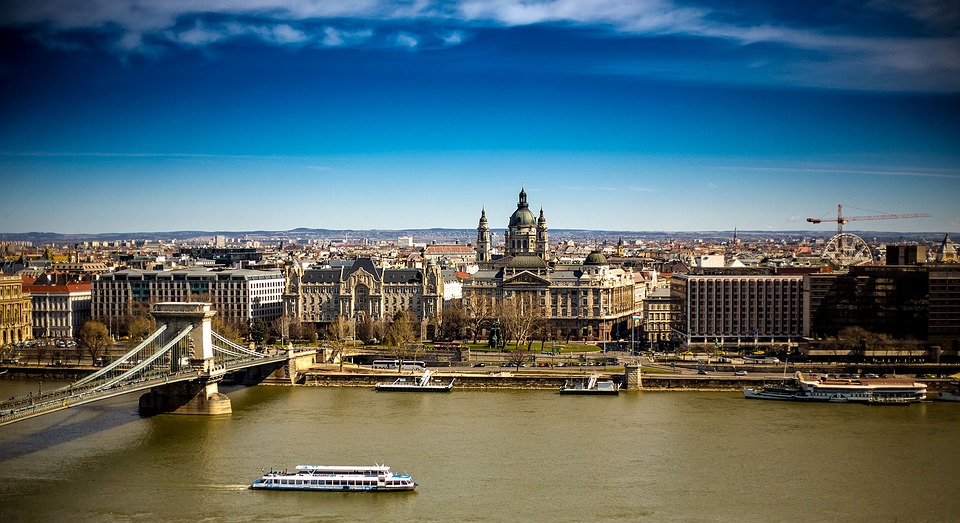 Budapest
For a beautiful weekend with the girls, Budapest is a good destination. Among others, the thermal baths are some of the best that you need to experience. One of the most popular is Szechenyi, which is home to three indoor pools and 15 indoor baths. If you want to learn more about history, on the other hand, you should see Nagyteteny Castle Museum and Aquincum Museum. As a cosmopolitan city, there are also many chic clubs and cafes that are perfect for chilling out with the girls.
Dublin
If you organize your transfer from Dublin airport in advance, then when you land there won't be any waiting or hanging around and you can go straight to your accommodation. When you've ditched your bags, its time to start exploring! From Georgian architecture to vibrant pubs, there are many ways to have fun with the girls during your city break in Dublin. One of the places that you should visit is The National Gallery of Ireland, which has more than 2,500 paintings from some of the best names, such as Picasso and Van Gogh. Irish folk music is also something you must experience during your holiday. Seeing the Guinness Factory is also a good activity, especially for those who love beer. Walking along the cobbled streets which are filled with pubs, cafes, and shop.
Paris
Shopping – this is perhaps the best reason why you should bring the girls to the most glamorous city in London. Whether it is international designer brands or vintage shops, the options will be almost endless. One of the best places that you should check out is Galeries Lafayette, which is an upscale department store. More than shopping, there are many other things that you can do and see, such as the Eiffel Tower and the Louvre. You will also have a long list of places to check out for good food and wine.