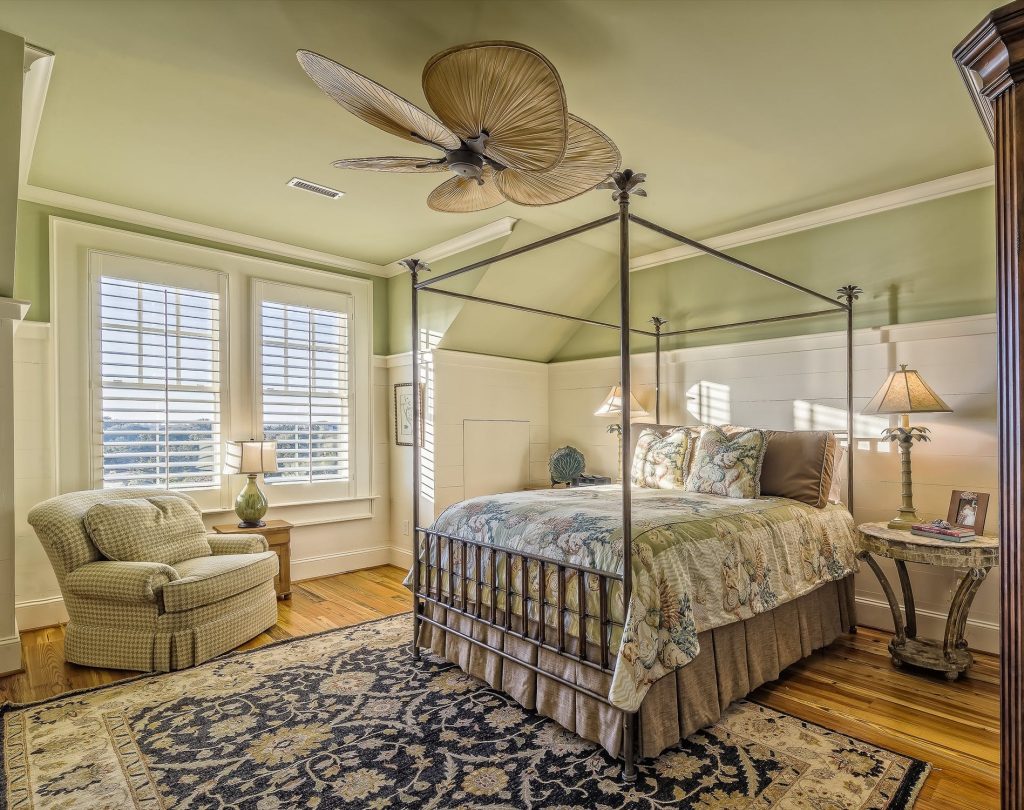 As the temperature starts to drop, your first instinct might be to crank up the heat in your home. That's not necessarily a bad idea, as it will keep you warm and comfortable, but it's not the only way to deal with cold drafts and chilly air that come in through your windows in the winter months. You can improve your home's energy efficiency—and save some money on your utility bills—by installing interior window shutters that insulate your windows from both heat and cold.
The Internet delivers a world of opportunity for home improvement buyers over the years, giving them many new and improved ways to enhance their homes. One of the best home improvement options is the installation of interior shutters.
With the World Wide Web available at your fingertips, you can find dozens of shutter styles that you can order with just a few clicks of your mouse. However, like other contractors, not all window shutter companies are the same, and you want to make sure you purchase from a reputable shutter firm. There are many clues about how professional a company is by looking at its website. Here we give you some things you should look out for.
The ease of use is the most key features for companies when selling interior window shutters or other home improvement products online.
Websites that are badly designed and tough to navigate are of little use to online customers. Useful sites should display navigation choices on all pages, including construction material, styles, finishes, price, measuring, and the ability to buy shutters.
Offering advice about window shutters is also an especially important feature. Good shutter sites should welcome any questions you have and give you the information you need. Sites should also describe all the information relating to each shutter style, including the material used to make the shutters and the exact sizes of all components.
One of the most vital aspects of interior shutter installation is the measuring process. If the windows are not measured correctly, the shutters will not look good. When you buy your interior shutters online, the website should provide measuring instructions that are easy to obtain. The company should also help if you need it.
While doing your own measuring will often save you money, it isn't as easy as it looks. A good company will offer a step-by-step guide to make sure you know exactly how to measure the windows.
If the company doesn't offer advice or instructions that are easy to follow or offer to come and measure your windows for you, you should take your business elsewhere.
Anytime you buy home improvement items online, you should always take the necessary time to research and make sure you are getting exactly what you want – for the right price. You don't want to rush into choosing your shutters, as you could easily sacrifice quality or price. Therefore, always take your time, consider what you are buying, and compare what one website offers to another one.
If you are unsure about buying, simply contact the company! Any good site will be happy to help you, and if the company is local, they will likely also offer a free survey and quote service, making the process a lot simpler for you.