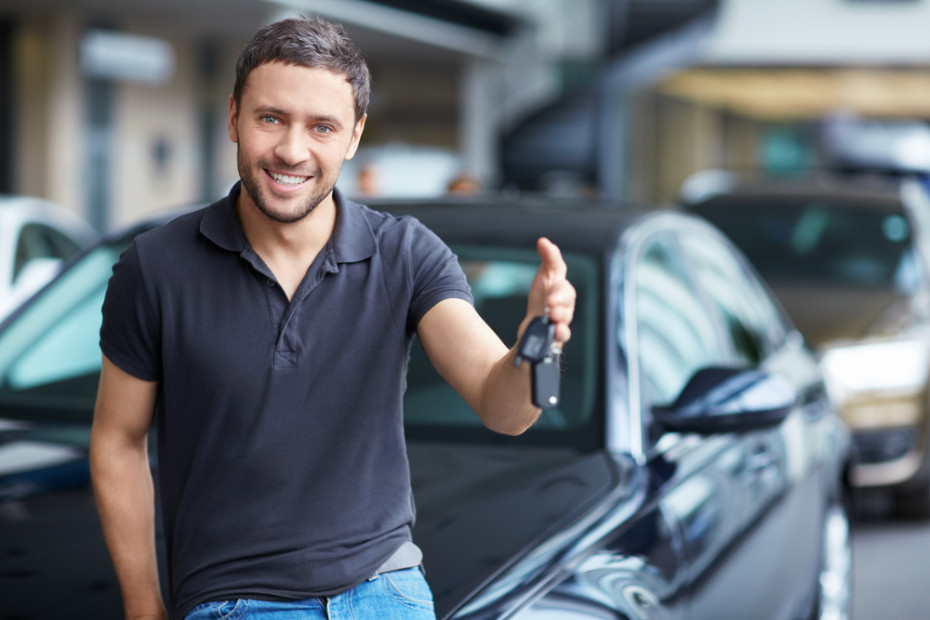 Buying a new car means making a substantial investment, not only as a financial investment, but as an investment in your time as well. There is a good amount of research that goes into the car buying process. For instance, you should want to know the safest and most economical car to buy, and whether you need to get an auto title loan. However, once you have completed your research and you know what car you want, it is a good idea to know when the best time is to make that purchase.
Timing Is Everything
You can save thousands of dollars if you buy your new car at just the right time. For example, if you secure your purchase at the end of the day, you will most likely deal with sales persons who are looking forward to going to home. This means they are probably not going to want to do any long negotiations so you are more likely to get a better deal.
End of the Month – End of the Quarter
Additionally, if you decide to make your purchase at the end of the month, you may deal with salespeople who need to meet their sales quota and earn their bonus. To meet their quota and secure their bonus, they may be willing negotiate down on the price of the vehicle and lose a little money on the sale. For even better savings, negotiate your deal at the end of the month toward the end of a quarter in March, June, September or December when dealerships are striving for their highest sales goals.
Holiday Shopping
Black Friday, Labor Day, Memorial Day and Presidents' Day are hot times of the year to see huge savings since many car dealerships hold their biggest sales during these times. You have probably seen advertisements saying "Special Financing" or "Blowout Cash Back" and sometimes the ads encourage you to trade in your current vehicle, no matter what condition it is in, and the trade-in amount is close to book value.
The Best Season – Winter
You may need to sacrifice selection for the most savings but statistics show that the winter season, November through December, is the time of year where you should realize the greatest opportunity for deep discounts on your next new vehicle.
Keep in mind, however, that as you come to the end of the year, dealership inventories may be more limited than earlier in the year, so you may not get the deal on the specific vehicle model you are looking to buy. Although if saving money is more important on a new car purchase, you should be able to find a model that is close to what you're shopping for and get the most car for your money.
More Car Buying Tips
As you start shopping for your new car, here are some tips for getting even more savings on your purchase.
Weekday Buying: If you shop earlier in the week, you will not be competing with all of the people who wait until the weekends to shop, so you should get a salesperson who can give you the personalized attention you need to get the best deal. Monday may actually be the best day of the week to get the most out of your money, as the previous weekend's traffic was high, so Mondays may be rather slow.
Additionally, if you go to the dealership later on a Monday, you may get a salesperson who hasn't made a sale all day and will be more than willing to negotiate a good, solid deal for you on the car you want.
Last Year's Models: Dealerships have to sell their overstock of last year's models so they can fill their showrooms and lots with the new inventory of vehicles. Not a whole lot changes from one year to the next on new car models. In essence, you may get more car for the money on last year's models.
Demo Vehicles: Demo vehicles are virtually brand new cars, but considering they were driven off the lot by a salesperson or used as a test drive vehicle, they have a few miles on them and therefore can't be sold as "brand new" vehicles. You can expect a great discount on a virtually brand new vehicle if you shop for the dealership's demo cars.
Once you know what car you want, the model your price range, to secure the best deal on that car, shop in the wintertime, on a Monday, and close to the end of the business day and you should drive off the lot in your brand new vehicle, without breaking the bank or your wallet.