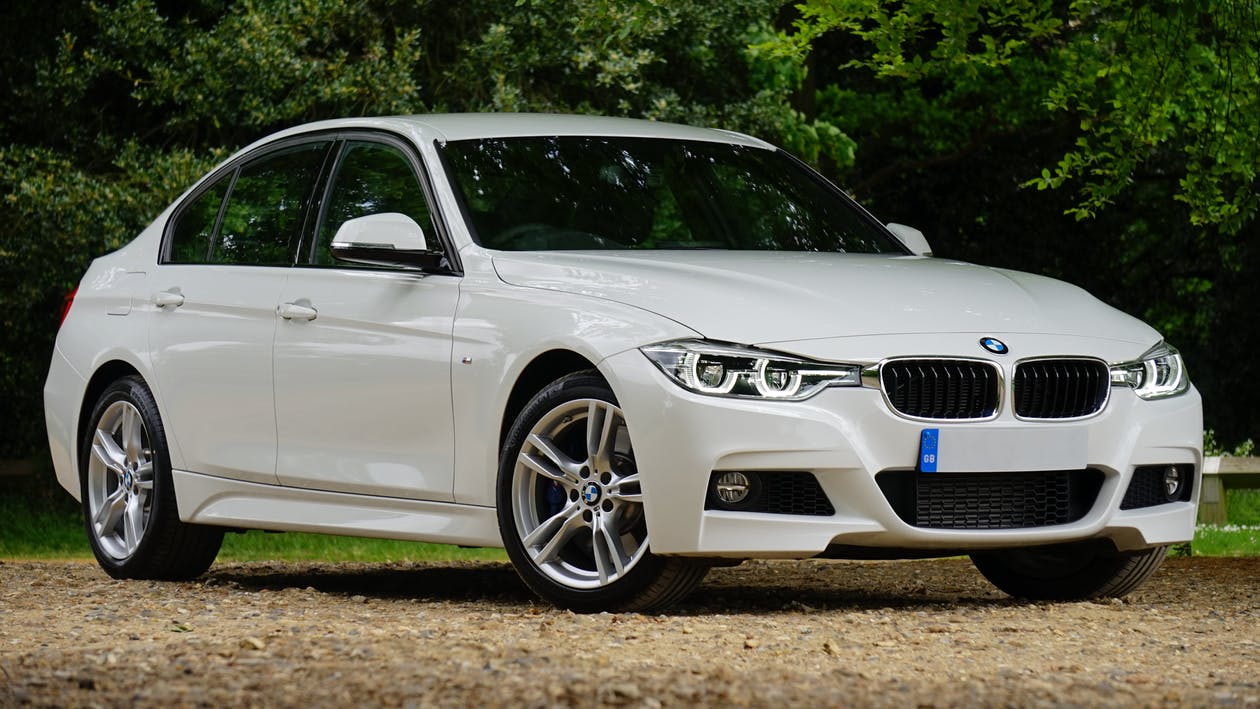 Getting a new car is an exciting time in life. You can finally stop worrying about driving a sketchy vehicle and making costly repairs on it every few months. For some car buyers, the thought of a pricey car payment can be a little stress-inducing, but there are plenty of ways you can aim to lower your monthly bill. Here are eight tips to help you save money when you go out to get your new car.
1. Time Your Purchase
The first thing to do to save perhaps thousands of dollars is to time your car purchase during a particular time of year. Buying new means you can take advantage of the seasonal ebbs and flows of the car dealership industry. It's best to purchase your car at the end of the calendar year when the new models are getting ready to come out. This year's cars will start to get heavy discounts. Of course, some car buyers aren't able to wait until the end of the year if their old car suddenly breaks down or is in a wreck.
2. Check Out Loaner Vehicles
Another way to get a discount on your new car purchase at the dealer is to ask about their current stock of loaner vehicles. Dealerships that have a service and repair shop usually provide courtesy vehicles to customers to borrow during their car's time in the shop. In most cases, these loaner vehicles are new models right off of the showroom floor. At some point during the year, the dealer sells these vehicles at a discounted price.
3. Look for Deals at Rental Car Agencies
There is also the option of leaving the dealership lot and heading over to a rental car agency center. You don't have to commit to renting vehicles for the rest of your life; instead, you can purchase one of the rental company's fleet of vehicles when new models are scheduled to come in. These cars will have mileage on them, but they will often be in great condition with professional cleanings from the rental company before your delivery.
4. Use Your Club Warehouse Savings
Consumers who are members of warehouse shopping clubs can also get discounted prices on a new vehicle. When you see that showroom new car being displayed outside on your next shopping trip to your favorite warehouse, get more information. Your warehouse club membership gets you access to incredible deals on brand-new cars with local dealers.
5. Ask About College Graduate Discounts
Your educational status may also qualify you for getting a great deal on a new car purchase as well. Some car dealerships or manufacturers reward new college graduates with a great price on a brand new car purchase. In most cases, you have an entire year to decide if you want to take advantage of new graduate pricing, so take your time getting your first job before committing to a car loan.
6. Shop Around for Financing
Besides looking for a discount sticker price on your new car purchase, you should also work hard to get a competitive car loan. Research information about how to lower APR on a car loan, and you could find yourself saving thousands of dollars on your purchase over time. Shop around using different types of banks and credit unions to get the lowest rate.
7. Get Accessories After the Fact
Once you've picked the perfect car, you may be tempted to add a few cool accessories to your package, such as upgraded wheels, high-quality floor mats, or a fancy anti-theft system. Most financial experts recommend adding those features later on after you make the initial purchase. The more extra things you add to your final price, the more you'll end up financing and paying extra interest on over time.
8. Talk to Your Car Insurance Agent
Finally, you can save additional money by talking to your car insurance agent before you take this big step. Get an estimate of the cost to insure your new vehicle before deciding to take the plunge. Ask about any discounts you qualify for to help lessen the financial burden.
When you're ready to upgrade to a new vehicle, don't pay more than you need to. Follow this advice to get a great price on your vehicle of choice and still have money left over for your other necessities.