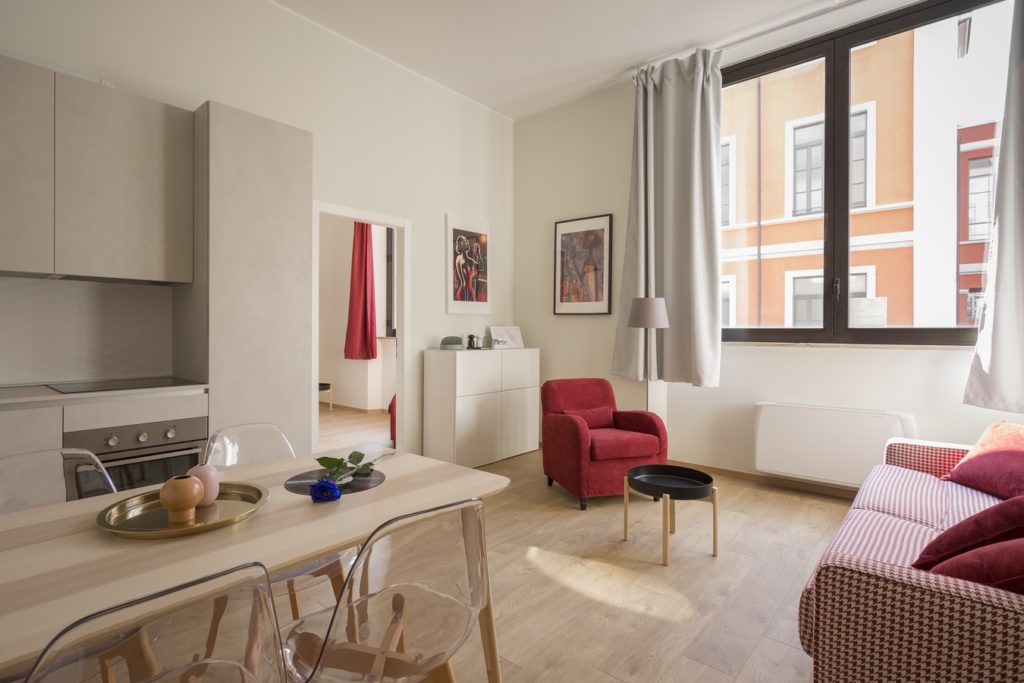 Source: Unsplash
If you own a vacant house, apartment, or condo, you may have considered entering the rental market. After all, not many businesses bring in a regular monthly paycheque like the rental business. What's more, there are several tax benefits for rental property owners as well.
It's also never been easier. If you list your place with rhenti you save time and energy while maximizing financial gain. This platform offers end-to-end services by advising you on the optimal rental price, marketing your property on the most popular rental channels, matching you with thoroughly screened renters, managing viewings, and handling transactions digitally.
At the same time, with prices increasing, renters are demanding more from their rental homes, so you can't risk being behind the competition. Here are six ways you can upgrade your rental property without breaking the bank.
#1 Make a Strong First Impression
You can make a good first impression by paying attention to upkeep. The following steps require little effort yet significantly improve the aesthetic value of your rental home.
Mow the lawn, yard, or shovel the driveway
Cut low-hanging branches that block parts of the house
Clear any trash
Paint the front door
Replace the mailbox
Make sure your house number is clearly visible
Improve the lighting
#2 Repaint
Even an older home can look new with a fresh coat of paint. To save costs, do it yourself. And remember to use neutral shades like white or off-white. If you experiment with the colors, you'll risk putting off a potential renter.
#3 Refurbish the Floor
Regardless of quality, carpets get stained and odorous over time, so it's best to either have them professionally cleaned by carpet cleaning south jordan or other experts, or replace them outright before listing your property. If you'd like to avoid the long-term expense of maintaining carpets, invest in hardwood floors, which cost more initially, but are far cheaper to manage.
#4 Improve the Amenities
To keep up with the competition, your property should offer basic amenities like a fridge, oven, microwave, washer, and dryer. In addition, you can offer a dishwasher too. These conveniences can help you boost the value of your rental home.
When buying appliances, choose reputable manufacturers that offer extended warranties to save on maintenance and repair costs.
#5 Offer More Storage
Storage is important to renters because they usually don't own property where they can keep their belongings. If your apartment or condo features lockers, you're more likely to attract a good renter. If your rental home is a house, you can take steps to improve storage options by clearing the garage, adding cabinets, creatively utilizing dead spaces, or building a shed.
#6 Fix the Fixtures
The first rooms many potential renters check are the kitchen and the washroom. With time, fixtures in these spaces can grow old, leaky, and unattractive. By replacing them with parts featuring shiny modern finishes you can elevate the look of your property. Also, consider upgrading lamps and bulbs with more energy efficient options to attract environmentally conscious renters.
Remember, with a little care you can transform the look of your property. This will help you attract the kind of renter who takes as much pride in their home as you, resulting in lower maintenance and repair costs.