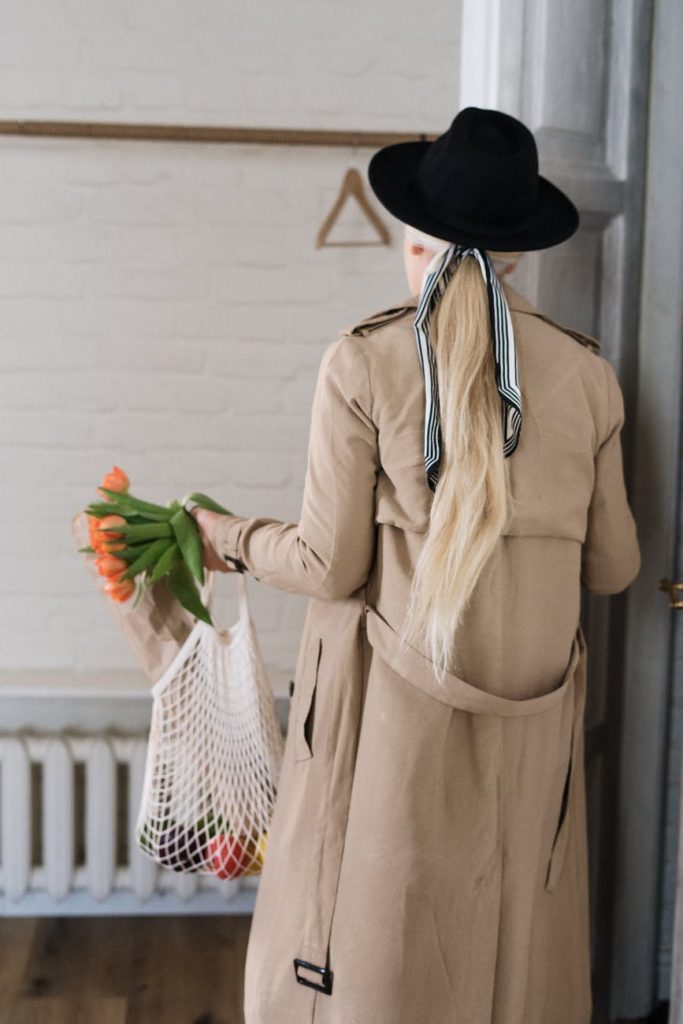 You probably own some reusable bags already but do you know that different occasions require different styles? You can use a pocket-size tote in your purse for last-minute groceries or opt for a large canvas tote for bulk shopping. While reusable grocery bags are an important everyday item there is a reason why they are all the hype in 2020.
Let's us discuss why reusable bags are gaining so much popularity currently.
It is good to buy reusable bags for the convenience of carrying groceries. But, first it is important to remember that these bags are not just a new trend and something cool. Reusable bags are actually a symbolic representation of sustainability and how much each one of us can do for the planet with just a small change in our life.
People are deciding to use these bags more and more not because they are trendy but because it is a great way to help the environment and reduce overall plastic consumption. Each year thousands of tons of plastic are wasted and only about a fraction of it is actually recycled while the rest leads to global waste accumulation damaging the planet and marine life.
Thus, one of the major reasons why reusable tote bags have become so popular is because they are a small step towards creating a healthy environment for you and your generations to come.
With so many different shapes, styles, colors, and sizes you have many options of reusable bags to choose from. Unlike single-use plastic bags that get thrown away every time or paper bags that only have this strength and durability to carry weight, reusable grocery bags offer a lot of ease and convenience.
You can use different types of back to organize and carry different types of grocery items. For example, insulated reusable bags are perfect for meat vegetables and frozen items. While on the other hand recycled plastic totes can be filled bulk groceries without damaging the bag.
For the same reason alone, reusable bags are becoming very popular among travelers. Travelers use these as carry-ons, to hold extra luggage and to have a handy carrier for bulk shopping!
Single-use plastic bags or paper bags look boring and dull. Cute reusable shopping bags at your disposal will make you look trendy and smart. You can use your bag to make a statement or for it to be large enough to fit almost anything you want! The fun patterns and friends on reusable bags now make them a trendy piece to help you express your personal style.
Wrapping Up
It does not matter what your intention is but a functional and practical reusable bag is essential in today's age and time. Whether you want to save the planet, add convenience to your grocery runs or look trendy, a good quality reusable bag is all you will need. So, invest in one and become a part of this rising trend in 2020.