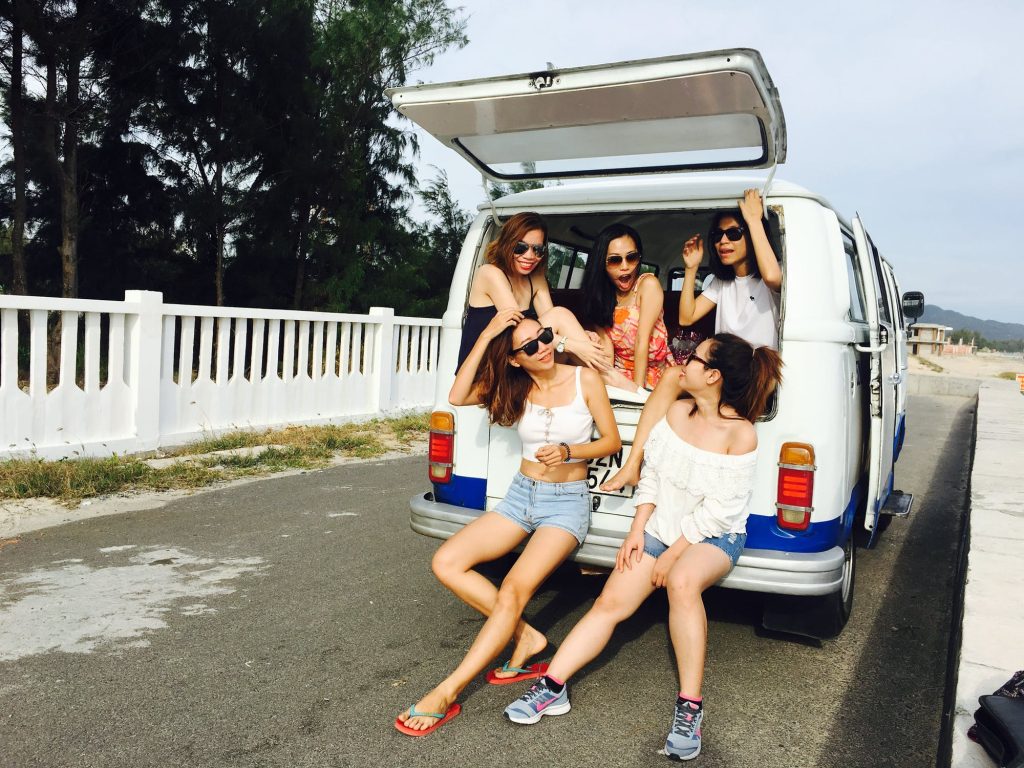 One day in the not too distant future, citizens of the world will be free to travel from place to place without the threat of a global pandemic. Maybe you dream of taking a private jet to Hawaii or a Mediterranean cruise, but until Covid-19 is done and gone, here are a few great road trip destinations.
South Dakota
I know…what? Actually, South Dakota is an incredible road trip destination. Your drive through the Black Hills will be majestic. The colors, wildlife, and sheer vastness of what appears to be the unsettled United States are overwhelming. You can weave in and out of natural or manmade beauty when you take a quick detour to Mount Rushmore or the Crazy Horse Memorial. Pro tip: double-check the parking situation and weather information before you head to either destination. Only a short hour and a half away is the iconic Wall Drug Store, a delightfully massive dime store with entertainment, shopping, and dining! The final destination is an additional three hours east, to the world's only corn palace. That's right, made of corn. You won't want to miss it!
Yellowstone
If South Dakota doesn't sound enticing, head west to Yellowstone National Park. Yellowstone itself is an amazing destination. Whitewater rafting, hiking galore, wildlife adventures, horseback riding, and fishing are just a few of the activities you could do once you arrive, but the drive is the best part. There are SEVERAL scenic routes to take between the Black Hills and Yellowstone Park.  You won't want to miss the turn for Devil's Tower National Monument, not too far outside of South Dakota, which is an amazing sight with an even better legend to go along with it. From there, continue west! Just about midway through Wyoming, you'll get the opportunity to take a scenic route that will have your head in the clouds. The Cloud Peak Skyway Scenic Byway is a beautiful drive through Bighorn National Forest that will get you that much closer to your final destination.
Pacific Coastal Highway
Want to go further west? One of the most unmissable experiences is the Pacific Coast Highway. Spanning literally the length of the west coast, from Washington to southern California, the nearly 1,700-mile highway (depending on detours and chosen routes) is full of beautiful scenery and ocean views as far as the eye can see. If you get the lucky role of being the passenger along this drive, utilize that time to search for entertainment along the way. Plenty of great restaurants, shops, and wildlife opportunities await along the gorgeous drive.
While flying might be the preferred method of travel for many, don't hesitate to hit the road and check out the scenery you can only view by taking to the open road. Happy travels!