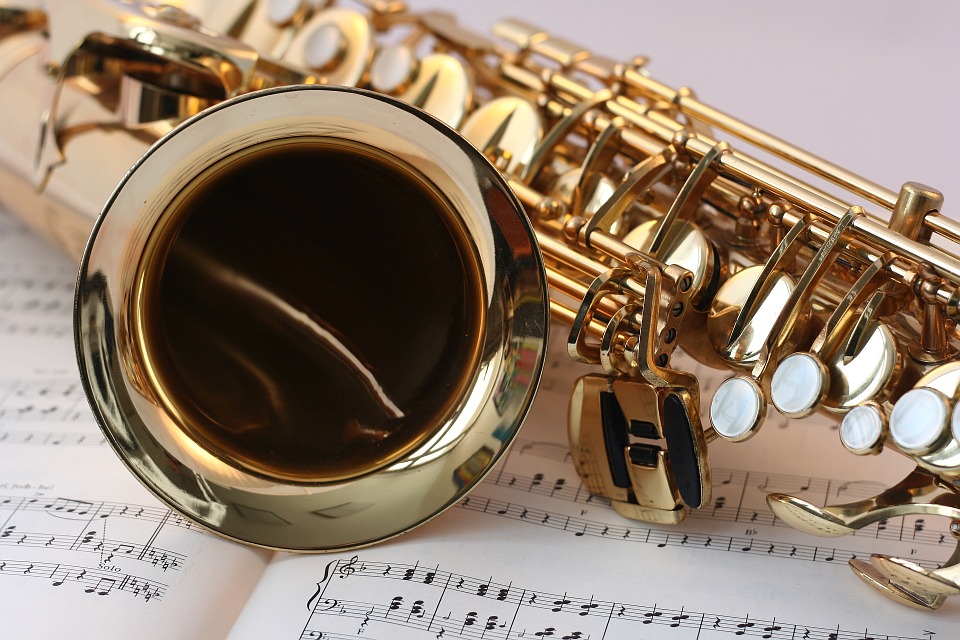 Did you know that in 2020 over 150,000 saxophones were sold in North America? There's no doubt that the saxophone is a popular instrument, and people are taking up the saxophone every day. If you've ever considered playing the saxophone, then you may be wondering, is the saxophone hard to play?
The short answer is that the saxophone is somewhere in the middle and moderately easy to learn. However, this is a very subjective question since the ease or difficulty will vary from person to person. In general, the saxophone is easier than some instruments but may have a steeper learning curve than others.
For example, if you were to walk up to a piano or guitar, you would be able to play a note right away (pluck a string or press a piano key) – even if you didn't know the exact name of the note. Although it will take instruction and dedicated time to truly learn how to play it, the barrier to entry is lower. With a saxophone, it is not quite as straightforward when you're just beginning to play. When you open your case for the first time, it may not be clear how to put it together or how to make a sound. You may need some instruction right off the bat as a beginner, but once you get past the initial learning curve, you may find that your skills develop more quickly.
Although it is a matter of opinion, the saxophone could be more difficult to learn for a beginner compared to piano and guitar, but easier to learn than other instruments like violin, trumpet, trombone, flute, etc. Those instruments also have a higher learning curve, and in the opinion of several saxophonists polled on this question, the saxophone is easier to learn than these instruments.
Fortunately, there are a lot of resources available online to start learning the basics of playing the saxophone. Even if you don't have a saxophone yet, you can start to research the information available online and other saxophone tips for beginners to help you understand what might be involved in learning to play the saxophone.
Other Common Questions About Learning the Saxophone:
If you are seriously considering playing the saxophone, you may also be wondering how much saxophones cost and what else you need to start playing. As a general rule, it's best to stick with reputable brands like Yamaha and Selmer (either used or new) and you could expect to pay about $800-$1,000 for a used beginner-level saxophone. You could expect to pay up to $2,000 for a beginner-level brand new saxophone (from a reputable brand).
Another question that comes up might be: "Do I have to learn to read music to play the saxophone?" The answer is: No, as a beginner you don't have to be able to read music. You could instead play by ear. However, there are many situations where it is helpful to be able to read music, especially as you improve beyond a beginner level. For that reason, it is recommended to learn how to read music, but it's not an absolute requirement.