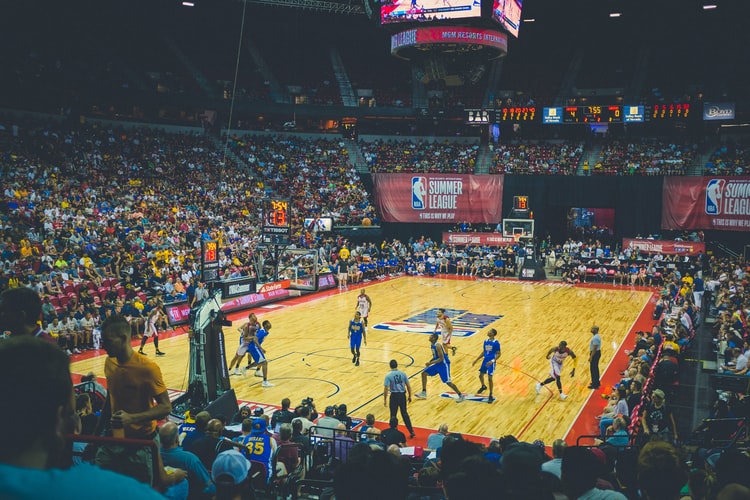 When I was a young boy, only one television channel delivered NBA basketball to the Midwest. This channel would broadcast pro-basketball games from around the United States and occasionally Canada. It seemed every time this channel had an Indiana Pacers game, it would be against the Milwaukee Bucks. At first glance, most people might consider the pre-Larry Bird Pacers to be much worse than the Bucks. However, I was a loyal fan of this team and watched every game they played. Ultimately, I've concluded that the pre-Larry Bird Pacer teams were better than they eventually became once Larry arrived in Indiana.
The most common question asked of me is why I'm still a Packers fan after all they've been through.
The Milwaukee Bucks dominated the Pacers of my early childhood, and those games resembled a loss from the start. The Pacers would often trail by double digits at halftime and then rely on one person to lead them back into the game. That was a tall task in itself when they were playing the future Hall of Fame trio of Kareem Abdul-Jabbar, Oscar Robertson, and Bob Dandridge. Milwaukee's starting center was Jon McGlocklin, who was a very underrated player during that time frame. He teamed up with Kent Benson to form a formidable duo in the paint, and it often destroyed my Indiana Pacers team.
One of the main reasons I continued to watch the pre-Larry Bird Pacers was because of a man named Don Buse. Buse, who was in his prime during my early childhood, was one of the most exciting players to ever play for the Indiana Pacers. He could score from anywhere on any given night. It seemed as if he was an All-Star every year I watched him. My favorite players to watch during the 1970s were David Thompson and Don Buse because, on any given night, they could score 50 or 60 points in a game.
I would also tune in to see the Boston Celtics play featuring Larry Bird, Kevin McHale, Robert Parish, and Dennis Johnson. It seemed every time Boston played Indiana; it was a battle for the ages. Bird, McHale, and Parish were the three best players in the league during their day, and it made for some incredible matchups between those teams. Larry Bird's jump shot from 23 feet with 5 seconds on the clock is something I'll never forget as long as I live.
Don Buse and his brother Kevin were the leaders of a good pre-Larry Bird Pacers team. Don was a great all-around player who could do just about anything on a basketball court. His back-to-the-basket play, his ability to post up smaller guards and shoot from anywhere on the court made him an NBA All-Star several times during that time frame.
His brother Kevin was an excellent defender and shot blocker. He could also throw down a powerful dunk on occasion. Their play transcended the fact that they were playing for a losing franchise at the time, and it made me stick with this team through thick and thin.
They were good but not great during these years, and it led to many losses, but in the end, there was a reward for my loyalty. Eventually, Don Buse would be replaced with the premiere player in college basketball at the time, a kid named Larry Bird. Watching the NBA Draft on television was something I'd never forget as long as I live. Once the Indiana Pacers received their first overall pick and selected him, it further validated me to remain a loyal fan of this franchise.
Today, my loyalty is still with the Pacers, and now that I'm a little older, my knowledge of the game has become more in-depth. The nucleus of this current Pacers team is quite good, and they're only going to get better with the playoffs approaching. Danny Granger, who is one of the best small forwards in basketball, should be an All-Star this season if he can stay healthy. Despite his recent slump, Roy Hibbert is one of the most dominating big men in basketball, and he'll be back to his usual self once he gets some rest.
Ken Julian yells at the internet about sports, TV, and politics on Twitter.