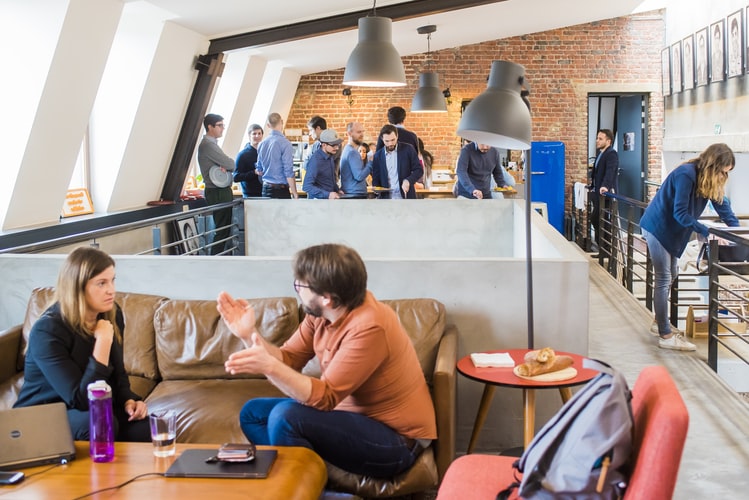 Workplace discrimination is one of the most upsetting and frustrating things the average person can go through.  Getting judged for something you can't help while attempting to make a living can wear a person down and leave them feeling hopeless and ready to quit.  Fortunately, attitudes towards workplace discrimination have become more serious lately, and it seems like a lot of companies are making enormous strides towards keeping their employees safe and happy.
So what do you do if your company isn't one of them?
If you feel like you're being discriminated against at work, you may have trouble coming up with proof.  Businesses don't exactly advertise their bad attitudes towards protected statuses.  Here are the top ways to prove workplace discrimination, so you can ensure your voice is heard.
Record It When It Happens
If you have a coworker who always has a nasty comment about your race, gender, or sexuality any time they come to your desk, start being prepared.  Don't lash out; don't react to them. Record whatever they say.  Be inconspicuous about it to avoid any confrontation, but ensure that your recording clarifies that you didn't say or do anything to bring this on.  Take this recording to human resources to make it clear what happened. 
Keep A Paper Trail
If this person is harassing you by message, note, or email: print those out and save them.  It would help if you also tried to keep their digital forms somewhere handy.  Most discrimination cases need this type of evidence, or they could be dropped as a libel case.  Don't embellish anything, or try to get a rise out of your coworker.  Let them show how bigoted or hateful they are, and make sure that you save a copy for evidence.
Get Witness Accounts
Nothing happens in a vacuum.  If your coworker displays this behavior around other people, ask if they'll back you up on what happened. Some may say no if they're worried it'll go to court, but most people who have a strong moral compass will want to help you so that they feel better for not saying something when it was happening.  Ask them to write down what they saw and heard, and for them to sign it, and then take that with you as well.
When To Skip HR
Human resources can only do so much.  They're mostly there for sexual harassment suits, as well as minor workplace disagreements.  If you feel like the company itself is discriminating against you, or like HR won't be able to help you out, it may be time to turn to seek legal counsel.  These professionals will go over what evidence you've gathered and help you decide if you need to take this to a court or not.  You deserve to have your voice heard instead of having to worry about getting retaliated against for speaking out.
In the end, the best thing to do is gather whatever evidence you can and keep a calm head.  If you act out your anger or let them get the best of you, you could be hurting yourself in the long run.  You deserve better than that.