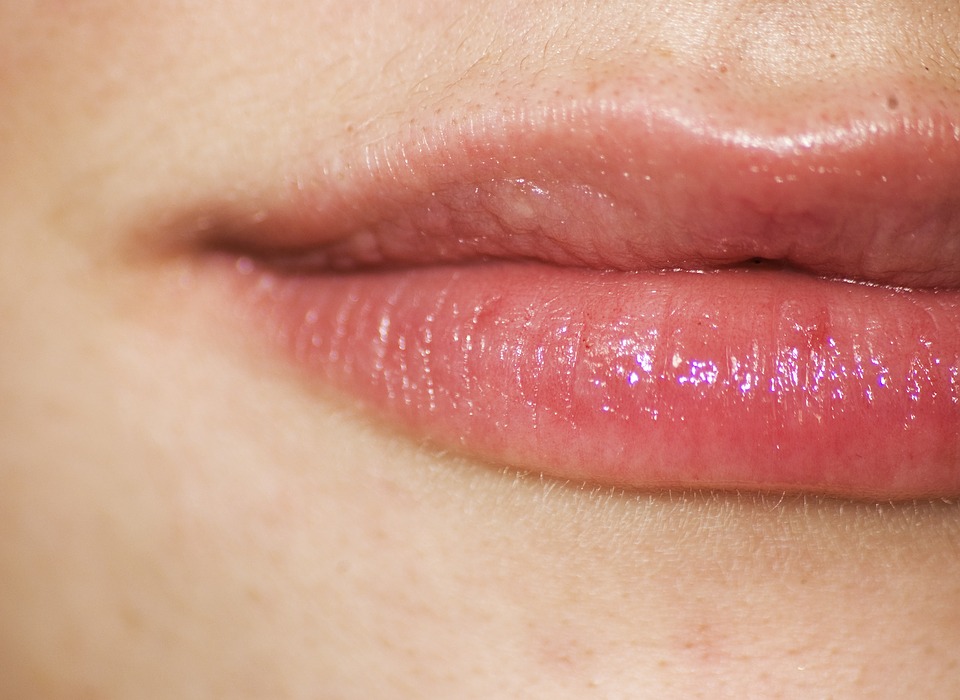 Botox is a very popular cosmetic treatment. Celebrities and movie stars have secretly used it for years to help them look younger. Today, the stigma has been lifted and the price has been dropped, which means it is now available to just about everybody. And because professional Botox treatments are now so available and affordable, those choosing to have the treatment are getting younger. But is that a good thing?
The Cause of Wrinkles
Wrinkles are seen as a sign of ageing, but they are actually a sign of muscle activity. Every time you move a muscle in your face, for instance when you blink or smile, you will help in the formation of your wrinkles. Whether you're smiling or frowning, laughing or crying, you will develop wrinkles.
When you move your face to make an expression, the muscle pulls and the skin creases. Hence, a wrinkle is a visual reminder of a muscle contractor. Hence, if we stop those muscles from contracting with certain expressions that we make often, the wrinkles wouldn't appear either.
Now, the problem is that we often don't even notice that we are contracting our muscles. And then, one day, we wake up and look in the mirror, and lots of wrinkles have appeared, seemingly overnight.
What Is Botox?
Botox is a product that helps you to relax your muscles. When muscles aren't used, they start to become smaller as well. The product essentially blocks the muscle's nerve actions, paralyzing it for a short period of time. In so doing, the wrinkle also disappears, because the muscle is no longer able to contract at that point. How much Botox you need and how often you will need a repeat treatment depends on a variety of factors, and a physician should inform you about that.
Why Start Botox Early
There have been a number of studies that have shown that those who use Botox when they are in their 20s, do not develop as many common wrinkles as they age. As such, Botox could actually be used as a preventative medicine. This makes sense when you consider that your skin crumples every time you make an expression, eventually leading to wrinkles. Stop those muscles from contracting when you're young, and the wrinkle won't appear either.
At the same time, you must understand that Botox can only address dynamic wrinkles, which are the ones caused by movement. We also have static wrinkles, which appear when we are at rest and are caused by various environmental factors, including the simple process of aging. Those wrinkles can only be prevented by having a full face lift, which you certainly should not have when you are in your 20s.
So should you have Botox in your 20s? The jury is out. It is undeniable that it has benefits, as it means the muscles will stop contracting as often, thereby avoiding wrinkles. At the same time, it could mean that you use Botox for a very long period of time. We all have to get older at some point, after all.