Work, responsibilities and everyday worries can pile up and make life feel overwhelming. It's important to combat the stress before you reach your breaking point, so set aside some time to practice self-care. Take a vacation from your busy schedule this weekend and treat yourself with something special.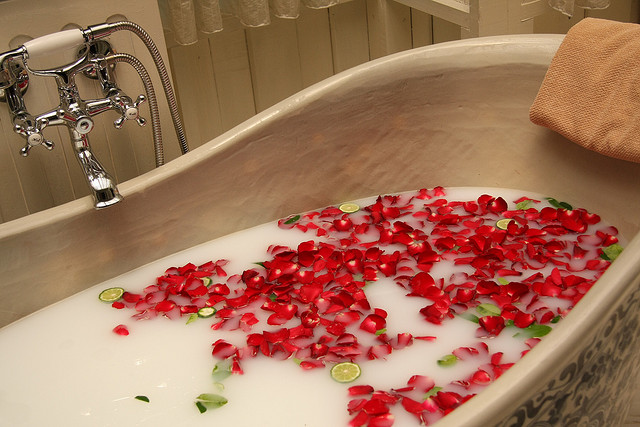 Take A Spa Day
Make an appointment and head to the spa for as long as you want, pampering yourself with all the amenities like facials and wraps. There are so many spa treatments to choose from, but the best choice for your body is a massage. A masseuse will dote on whatever part (back, neck, or feet) that carries the most tension and will make sure that you leave feeling brand new. Many spas use aroma therapeutic essential oils during massages that can affect your mood and add to your relaxation. If you need more convincing, remember that massages can be beneficial for your health so your treatment is just what the doctor ordered.
If you don't want to spend all your money on pricy treatments, you can always do the treatments at home. You can easily spoil yourself with do-it-yourself luxuries typically found at the spa like exfoliating scrubs and rosewater. Run yourself a steaming hot bath and fill it with your favorite additions like bubbles, salts, or essential oils. Play some calming music and sink into the hot water and escape from the rest of the world for an hour.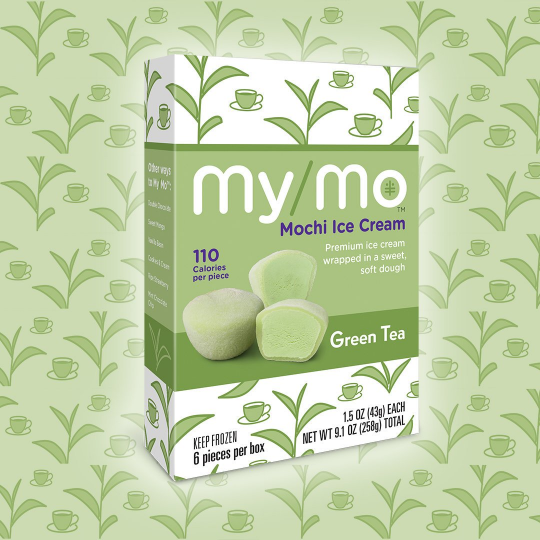 Treat Yourself
Grab a dessert like green tea mochi ice cream from your nearest grocery store to take part in a rare indulgence. Mochi ice cream is a bite-sized ball of silky ice cream wrapped in a sweet rice dough. The decadent ice cream will feel like a well-deserved treat and the green tea flavor will alleviate any guilt—there's no need to feel bad about dessert when you are treating yourself.
Unwind On The Couch
Go to the living room and take over the couch and television for the rest of the night. Curl up on those cushions in your comfiest pajamas and watch whatever you want. Feel free to pour yourself a big glass of wine or a warm cup of tea to pair with your entertainment — this could also be the perfect moment to repeat the first step and grab some sweets from the freezer. Relax until you are ready to move from the comfort of your couch to the comfort of your bed.
Be Good To Yourself
Treating yourself might seem like an unnecessary indulgence but it's actually a simple way of improving your mental health. It is always helpful to be nice to yourself, whether that's letting yourself have a guilt-free ice cream snack or a long soak in the tub. So, take a little time out of your weekend to follow one, two or all three of these tips to practice self-care and better your mental health.