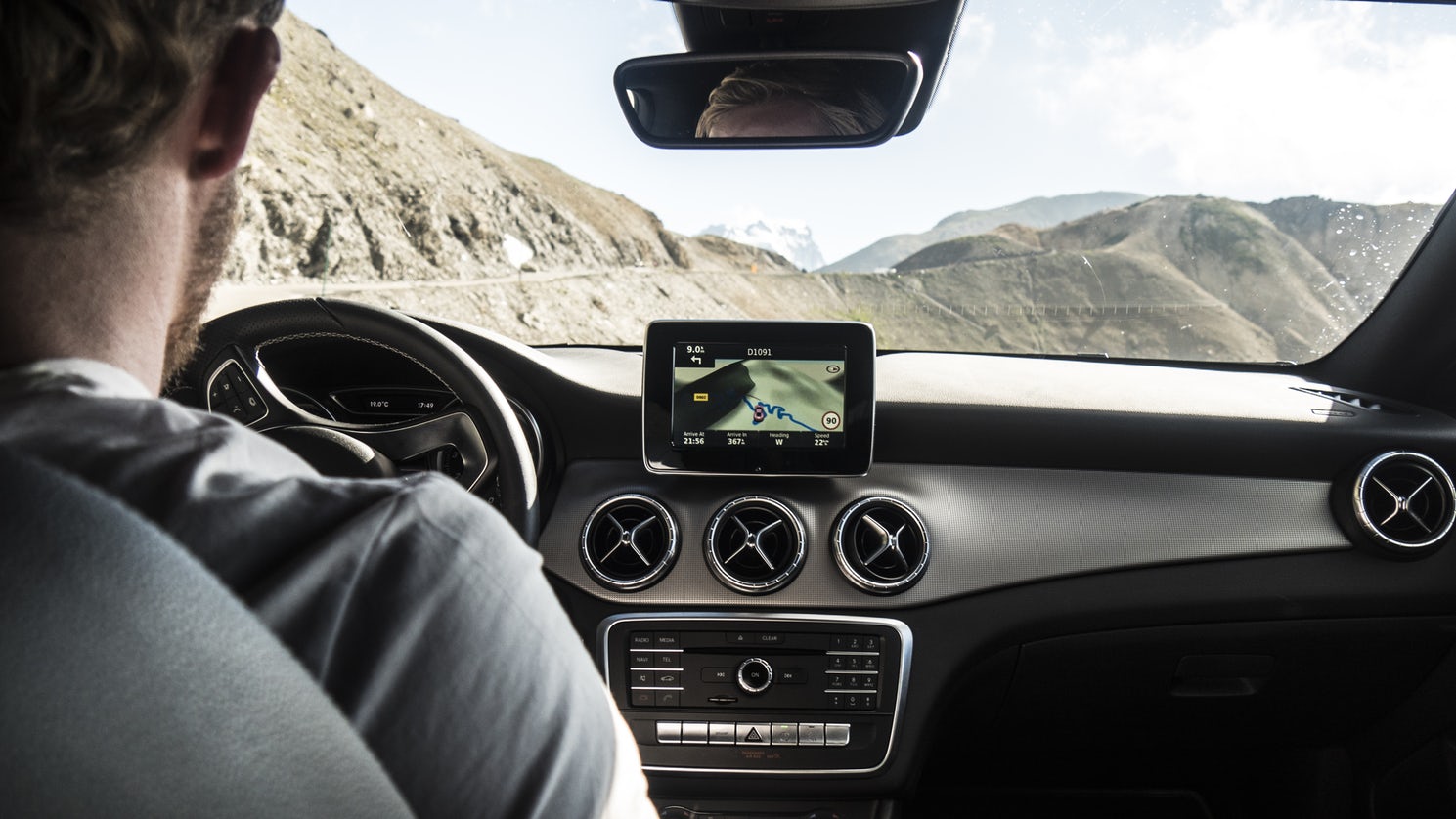 When Elon Musk introduced the Tesla Roadster and the world's collective jaw dropped to the floor, it put the role of technology in the auto industry right in the spotlight. Advances in technology have been transforming the manufacturing of cars for years, but talk about hi-tech and even self-driving cars has gained mainstream status only recently. According to recent research by McKinsey & Company, it is estimated that by 2030 about 85% of all new cars will be fully automated. Even if this number seems to be a little exaggerated, there are signs everywhere that the next revolution in cars will be fueled by technology. The recent cooperation between Google and Uber to develop a fully autonomous car is just one example of what the future holds for this ever-evolving industry.
Apps and technology
As investment in R&D grows, automakers are emerging as one of the world's big spenders. The automotive companies are shifting their focus from products to services and software. Every new car rolls out fully equipped with the latest infotainment systems, highly responsive touch screens and USB and Bluetooth connectivity. In-car entertainment has also improved with cars having steering wheel audio controls and hands-free voice controls. All the more so that there are third-party apps now facilitating everything related to cars and driving. One of the innovators in the car tech industry, Bill Busbice Jr, expressed optimism about the future of technology in the automotive industry.
Car sales in the digital age
Back in the day when buying a car was a stressful process fraught with back-and-forth negotiations. Where the anxious salesman tried to sell a car to a customer who had little knowledge of it. That day is long gone now with the advent of websites like Kelly Blue Book and TrueCar. Nowadays a customer goes to the showroom already knowing which car is the best for them, what is the best price and where to get it. Even showrooms have gone through a great transformation. The Audi virtual showroom in London, for example, has only a few physical cars to display. Consumers, instead, interact with huge screens where they can open virtual car doors and look inside the cars of the future using virtual reality. As more and more people go online to find out about the car they want to buy, automakers will be driven to sell their cars through their websites.
From the autonomous driving car to the flying car, the automotive industry, driven by the changing markets, has embraced technology to improve its products and increase sales. Perhaps the McKinsey & Company prediction isn't an exaggeration after all. And maybe pretty soon we'll be seeing flying vehicles whizzing past the window.