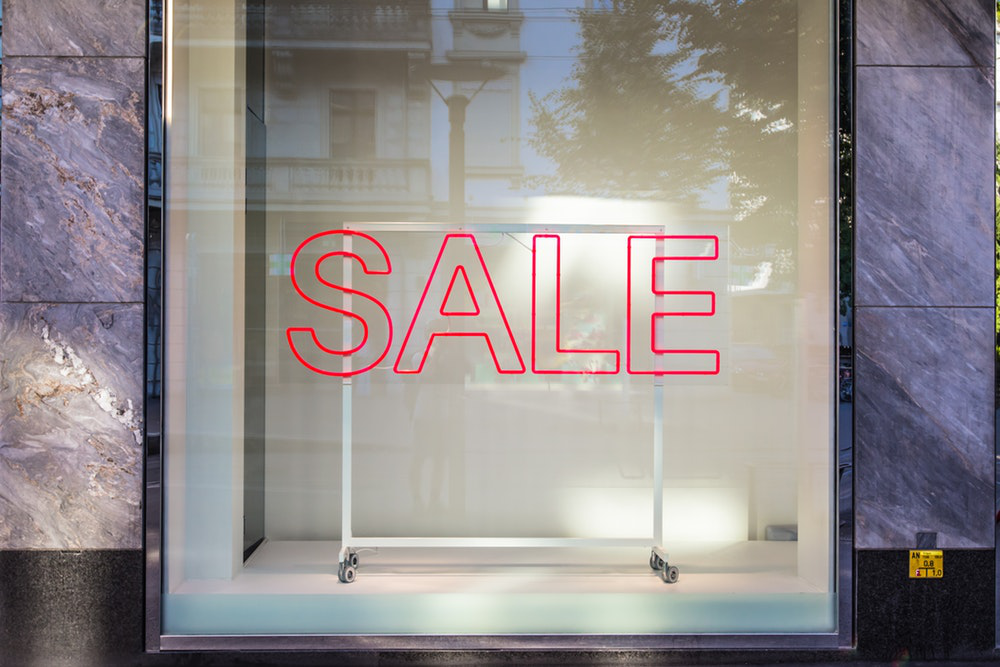 One of the ways to attract people to purchase your products is to offer discounts and exclusive deals. Given how practical people are these days, they are always in search of ways to reduce their expenses.
Therefore, it is alarming if you already decided to put several items at your store on discount, but still did not see an increase in the number of people purchasing the products. You need to understand the reasons behind their decisions, so you can make the necessary changes.
Your products are low quality 
Quality is still a primary factor people consider when purchasing items. They do not want to invest in anything that is not worth their money. Even if the products are cheap, if they will not be around the next day or are unsatisfactory, people will not purchase them at all. You might have to look into the quality of your products first if you want to increase the number of potential buyers.
The discounts are not real
It is not enough for you to slap the term discount on a banner to convince people that you are offering a substantial price decrease. If you want to use banners for advertising the deals, you need to provide a significant discount. Your loyal followers will know the price before you place the discount. If they see no difference, they will not trust you anymore. They will think that you are only using these deals to gain attention and fool people.
The deals are a little too late
You also need to check if you are selling seasonal items. If you are, it does not make sense to offer discounts since people will have no interest in purchasing those items anyway. If you want to give real discounts, you need to consider the right time to do it.
Your competitors offer low prices too
You need to check how much your competitors are offering the same products for. If they offer a similar price without a discount, people will not purchase what you offer. They will wait until your competitors put the items on a discount as the cost could be a lot lower than what you offer now.
You are not advertising enough
Perhaps, people want to buy your products, but they do not know that there is a discount available. Make sure that you spread the word regarding the price cut. You can use wide roller banners for advertising in various places. You can also post information online. Find a way to spread the word to make it easy for people to appreciate your offers.
Before you freak out that no one is patronising your products despite the markdown, you need to know why so that you can change the quality of your products or your advertising campaign. You also need to give it some time before people will start being aware of the current deals.