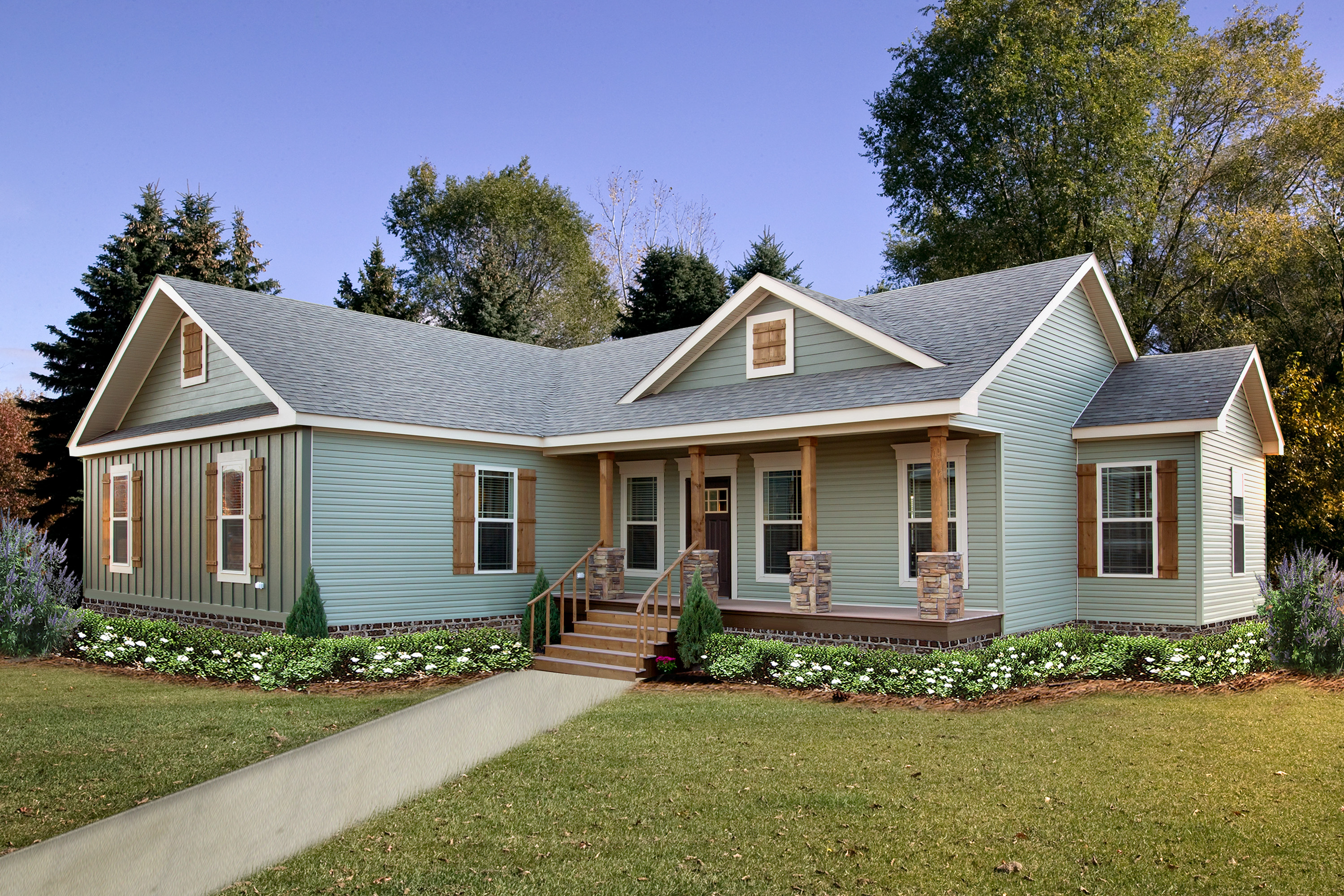 There has been an increase in burglaries when homeowners are away from home. Some burglaries are carried out by people the homeowners know, with many homes hit when the owners are away on holiday because they've told everyone they're away from home with Facebook posts telling them just that. In addition to not telling the world you're away from home with social media posts, there are many things you can do to obtain peace of mind when you're away from home.
Secure the Garage
A good auto locksmith in Perth can help you increase your car's security, but if you're away from home and leave the car outside or in a garage that's not properly secure, it's still at risk. By securing your garage, you're not only making your car less of a target, as you're also:
Increasing your home security. Many break-ins by intruders involve gaining entrance to the garage and then making their way into the main areas of the home.
Protecting your other possessions. Most of us have many possessions in our garages that are placed at great risk if the garage hasn't been properly secured.
Don't take any chances with your home security, have a leading local locksmith like Action Lock secure your garage and take a look at the other entrance points to your home, like your front and rear doors.
Tell the Neighbours
While you shouldn't alert the entire world to the fact that you're away on holiday, it's a very good idea to let your neighbours know that you're away so that they can keep an eye on your home. If you have a good relationship with your neighbours, and can return the favour for them when they're away, you can ask them to:
Collect your mail. Having the mail pile up lets would-be intruders know you're away.
Mow the lawn. Like the mail, an unkempt lawn is a common sign that the owners are away.
Call the police. If they notice someone lurking around your home, they can give the police a call.
Having a good relationship with your neighbours and keeping an eye out for each other is widely seen as one of the best security measures you can take to obtain peace of mind when you're away. Quite a high percentage of calls to the police regarding burglaries are made by people in neighbouring homes, so make the effort to get on with the neighbours as having them watch your home is very beneficial.
Good Locks Throughout Your Home
If your home is secured with good locks throughout, locks which have been installed by a professional local locksmith, it will be much more difficult for intruders to gain access and you'll enjoy much better peace of mind while you're away on holiday.
Good locks can be quite an investment, but they're an investment in peace of mind at all times of the year, and not only when you're away, so they're an investment in your family's health and safety as well as empowering you to relax while you're on holiday and not worry about the security of your home.