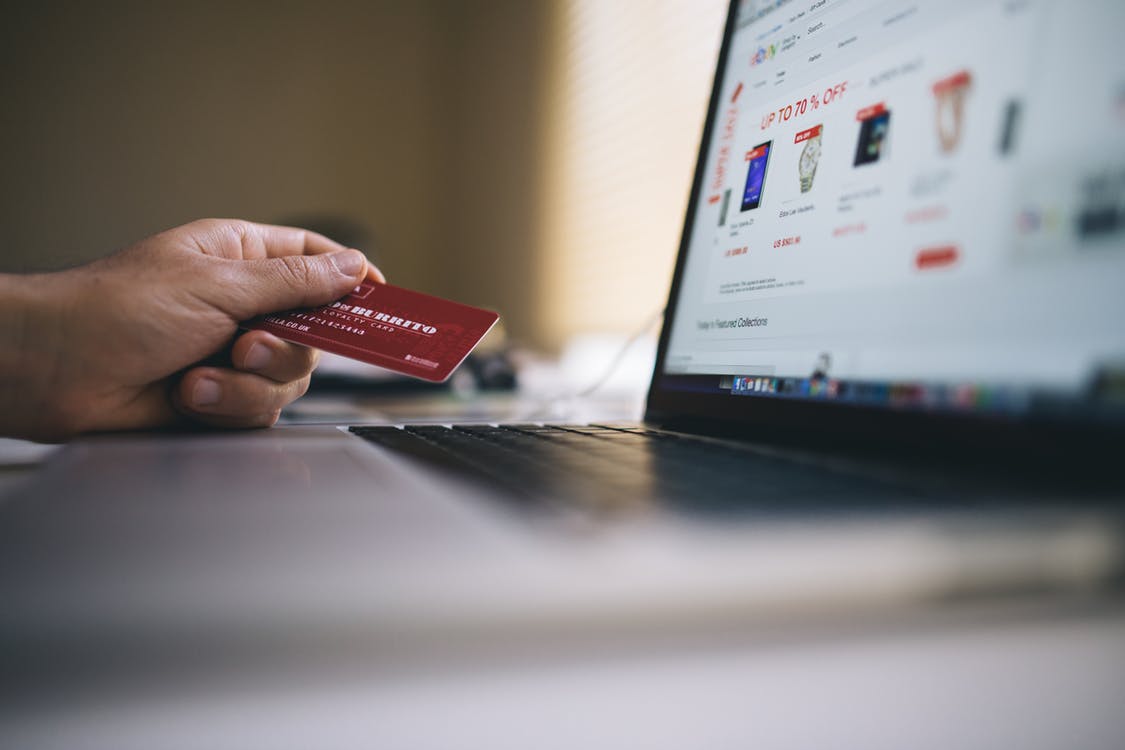 Credit score often seems like a mystical set of numbers that determine your financial fate at random, but the the truth is, it's pretty important and you can improve it quite easily, or smash it to smithereens with a few poor decisions. Before we get into the business of helping your credit score, let's cover exactly what it is.
A credit score, or credit rating, is something used by lenders to help determine whether or not to lend you money, how much to lend, and on what terms. Basically, the score gives a good insight into how you've handled borrowed money in the past. The higher your score the better, because you are seen as low risk, which means you're good at paying back and are very unlikely to find yourself unable to pay. However, a low score means can mean one of two things – you've either been very bad at paying money back, or haven't got a history of lending. This means you're high risk because you're more likely to find yourself in a situation where you can't pay back.
You're obviously reading this because you're faced with a low credit credit score. Here are several ways you can improve it for easier lending in the future.
Register To Vote
Whether you have a bad credit score or a nonexistent one, registering to vote immediately helps. Being on the Electoral Roll makes it easier to confirm your name, address, and previous addresses which is essential to your application. It's a way to ensure you're not fraudulent and it makes you application faster.
Start Building A Borrowing History
For those of you confronted by a bad credit score because you just don't have a credit history, worry not, you can easily start building a healthy score.
Firstly, if you have a phone contract, a car loan or any other sort of repayment being made on your behalf by parents or your other half, transfer them into your name to be paid from your bank account.
The next step is lending. Having a bad credit score will make this a bit difficult, or will mean you have high rates of interest, but the long term payoff is worth it. Don't overload yourself with debt you can't repay easily – start small with getting a credit card and paying for, say, your weekly food shop, then pay it off within the next week.
You could even use a short term loan and borrow a small amount from someone like swiftmoney.com. Interest rates can be high, but they very easily accessible. And remember – make sure you can afford to pay it back easily, or you'll end up hurting your blossoming credit score rather than helping it.
Sort Your Current Debt
On the other end of the scale, for those who have a bit too much credit history, the answer isn't simple but it starts with sorting out your current debt. There's absolutely no way you can improve your credit score without overhauling what you're currently doing.
Start with getting rid of any unused credit cards and putting all the debt on one card with a low rate and 0% transfers. Make sure that you pay more than the minimum as well. If you have a lot of debt, the monthly interest may very well be more than your monthly payment, so all that's happening is you're sinking into further debt.
Once you've got this under control, you may want to look at building a history of reliable repayments. You can do it in much the same as someone with no credit history, but you'll have to be much more wary and considered – reckless lending is how you ended up here in the first place.
If you want a few more financial tips to get to #knowyourmoney, check out this money advice guide by Swift Money.