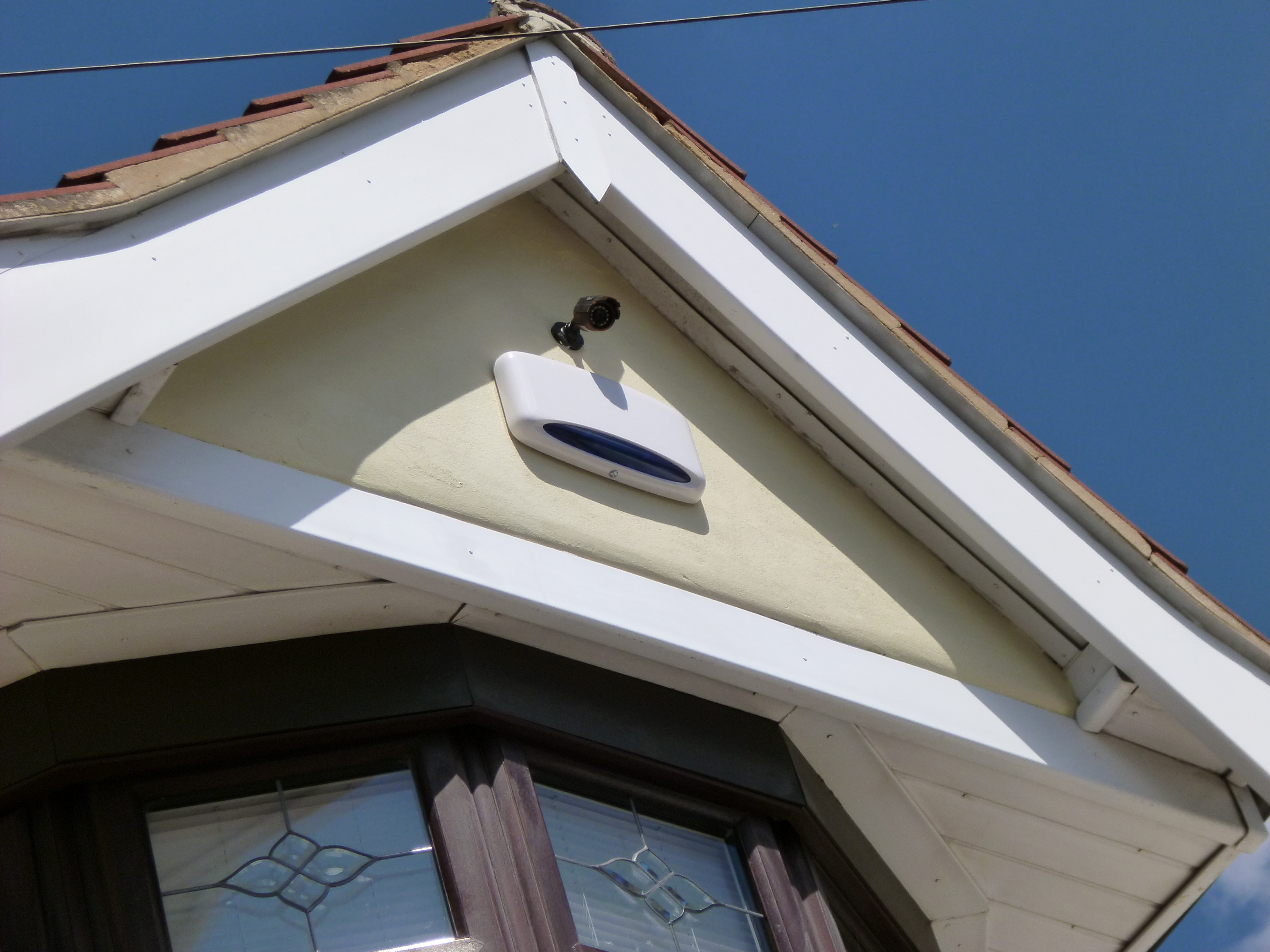 Everyone wants their apartment and their belongings to be as safe as possible. There are several ways that apartments can be vulnerable to break-ins, and a number of ways that safety and security can be improved. Read this extremely helpful guide in order to learn more.
Living In An Apartment With Poor Access Control
It is important to live in an apartment with good access control systems in Perth. This can include having a special card that will operate individual doors in the building as well as the lifts.
Living In An Apartment With Faulty CCTV
The most important security feature of any apartment block is the CCTV system. A quality CCTV system will ensure that security guards can monitor the inside and the outside of the building on a 24/7 basis. The cameras will be able to pick up if anyone is acting suspiciously inside or outside the building. The CCTV images can be used in court to prosecute anyone who has stolen from the apartment building.
Poorly-installed CCTV poses a security risk. People may be able to hide undetected in "blind spots" and gain access to the building without being noticed. It may also be hard to prosecute people if the images are not crystal-clear.
Residents should consider installing CCTV in order to protect themselves and their property at all times. Remember to choose a company that offers quality equipment and has experienced staff. Don't just choose the company with the lowest rates because they might have the bad equipment and poorly trained technicians. Castle Security has powerful CCTV.
Living In A Ground Floor Apartment
Living in a ground floor apartment can be extremely convenient for elderly people, or those who are afraid of heights. Whilst these are key benefits, living in a ground floor apartment can also be risky. If burglars gain access to an apartment block, they often will not climb the stairs or use the lift because they will not want to attract any undue attention.
Ground floor apartments are extremely vulnerable to break-ins for these very reasons. That is why is very important to have a reinforced door with several locks that cannot be broken down easily. That will help people to protect themselves and all their belongings.
People who live in ground floor flats should consider moving to an apartment which is a few floors higher. Then there is less chance of being burgled.
Living In An Apartment That Doesn't Have Front Door Security
Apartment buildings which don't employ full-time security guards are more likely to become burgled, because thieves can walk up to the front of the building without being challenged by anybody.
When people are selecting an apartment building to live in, they should ask about the security situation. It is ideal if security guards are present at the property on a 24/7 basis. This will ensure that people can be intercepted any time of the day or the night.
Use this guide to increase apartment security.