Whether you are a jetsetter or one who travels once in a while, owning a few travel gadgets is always fun. It could be for fun, convenience or simply a way to get to know technology better. Travel gadgets not only keep you occupied while you are commuting but also assist your travels. These play an important role in the modern times.
We offer you a handpicked selection of must-have gadgets that will help you while travelling and make your trips safer, easier and more enjoyable.
Water Purifier Bottle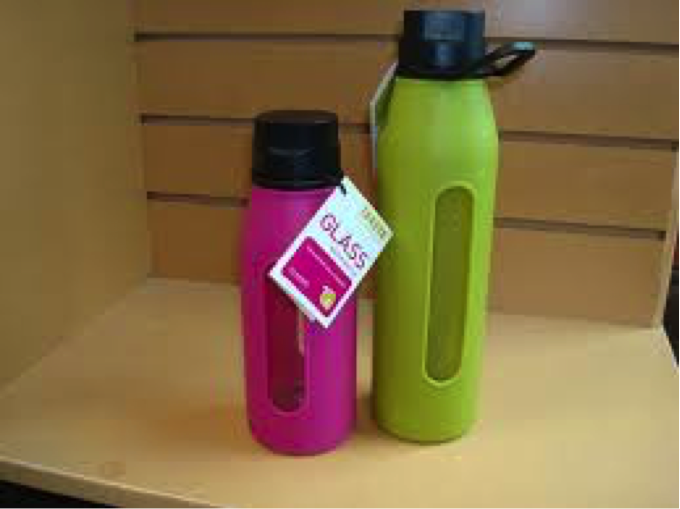 As most health problems are caused by drinking contaminated water, this is a useful device when travelling especially when venturing in remote areas.
There are a lot of devices these days that transform tap water or natural water into pure drinking water in a matter of few minutes. Some of these use rechargeable lithium ion batteries and use ultraviolet light to counteract viruses and bacteria.
Kindle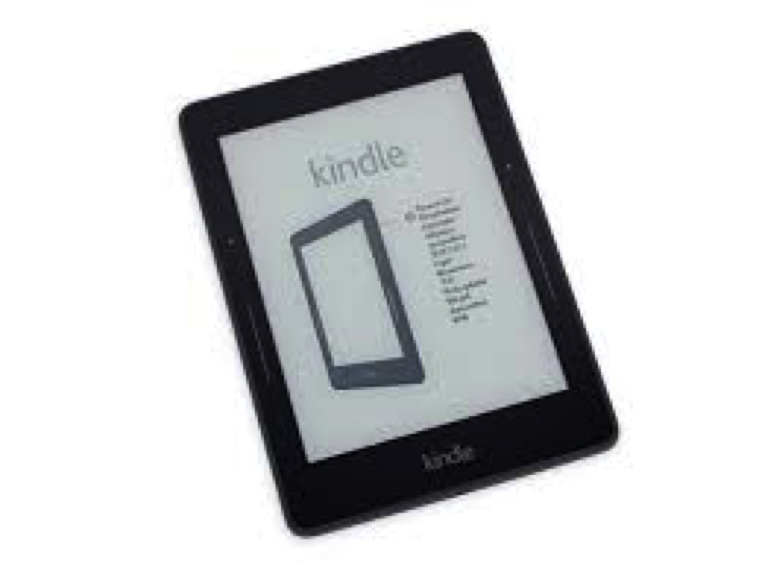 A wonderful device for travellers, Kindle devices let users buy, browse, download and most importantly read e-books, magazines, newspapers and other digital media through wireless connection to the kindle store.
Hi-Tech Foot Warmer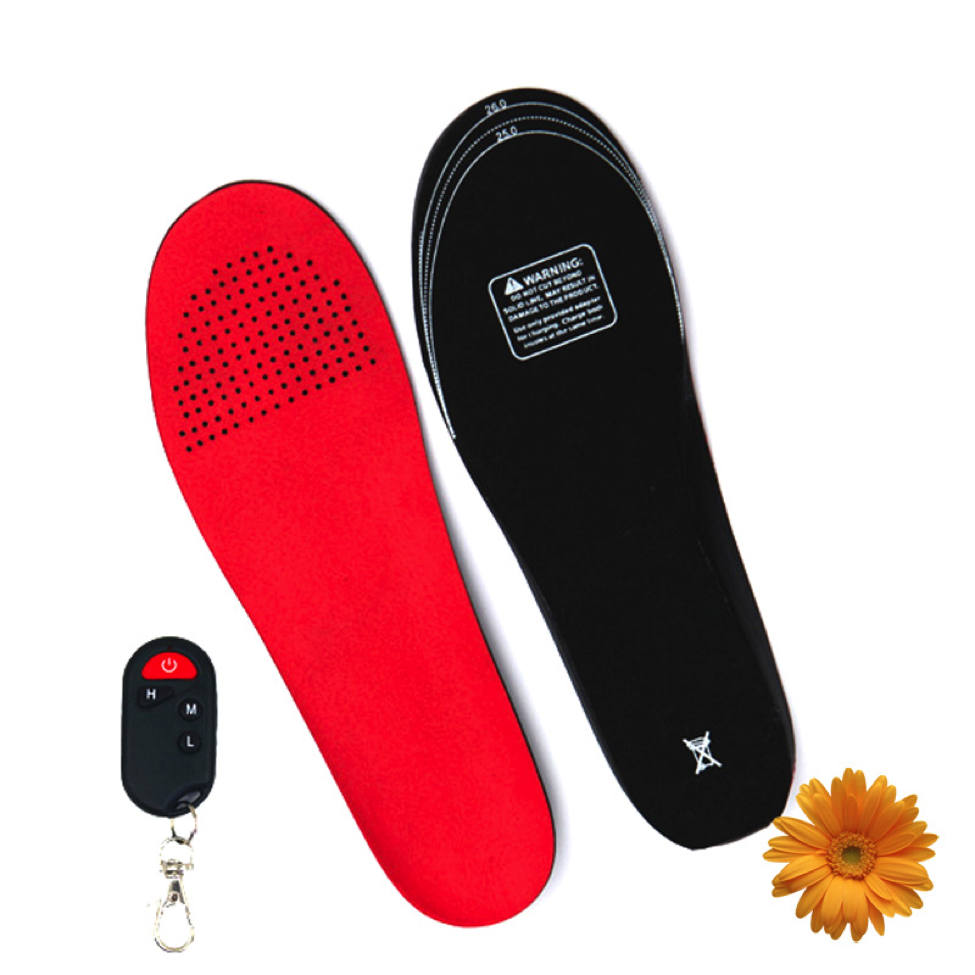 Foot warmers help make winter activities very comfortable. These foot warmers take your feet comfort to the next level and are equipped with up to date thermal technology that keeps your feet dry and warm with the thermostat-driven control system and water-resistant fabric liner.
Global Translator
Isn't it cool to feel at home anywhere on the globe through language? Global Translator with its pre-programmed phrases and words stored in the memory helps you do exactly just that. Now you can go anywhere and ask a local "Where is the nearest coffee shop" or "Is there an ATM here".
Cutting-Edge Wireless Multi-Speaker
Technologically advanced and nicely designed, a wireless-multi-speaker is the ultimate gadget for parties, outdoor gatherings, and any other occasion when you are feeling in the mood for some music. These speakers some with state-of-the-art features, including 360° sound dispersion, wonderful sound quality, intelligent touch sensors and compact portable speaker.
Travel Steam Iron
Carry a small travel steam iron that features a 420-watt motor and three fabric heating levels. You can find them down to the size of a computer mouse and it is a brilliant product for business travellers who are on the road and go to regular meetings.
Ostrich Pillow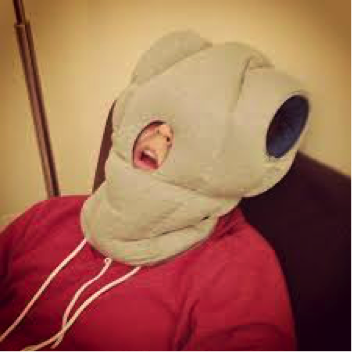 A very useful item when you are on the go, an Ostrich Pillow can be used if you want to take a quick nap to increase productivity. The product prevents jet lag by offering a comfortable sleeping environment. The device features polystyrene filling and a soft interior.
Smartphones
Today, people use smartphones for almost everything. Gone are the days where you would go to a travel agency to book a hotel or a serviced apartment. Today booking a serviced apartment for accommodation, getting a table reserved at your favourite restaurant and booking a cab for commute can be done by nothing more than a few taps on your phone.
Fitness Watch
   These days you get gadgets with GPS, timing tools and heart rate monitoring. The gadget or watch is aimed at runners, cyclists and gym-goers, and is a smart alternative to carrying your phone while on the move. The watch lets users track every sprint, stroll and step and check the total time, distance and the calories burned.
Most fitness watches also come with a built in storage for songs and use Bluetooth to play it from wireless earphones. The fitness watch definitely gives you more freedom when working out.
Universal Power Adaptor Kit
Universal Power Adaptor can fit into most of the devices and helps get all the devices get along by just one charger.
Play Station Portable
If you love playing games, the PSP is a must-have. Maintain an exhaustive library and enjoy on the go.
Luggage Scooter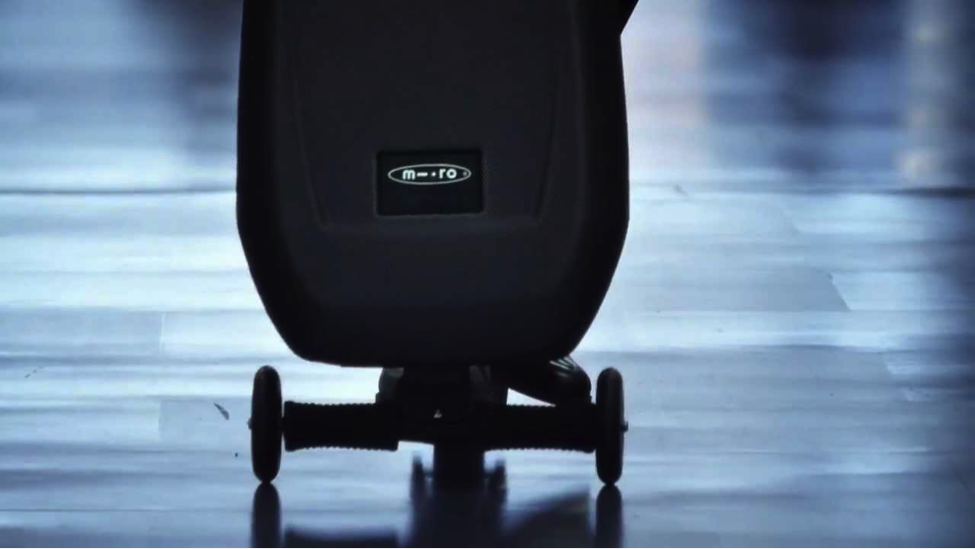 The micro luggage scooter is a practical and stylish travel accessory that helps people move around quickly. These innovative trolleys also work as kickboard scooters and come with speakers. You can enjoy listening to music while gliding you way to wherever you are going.
Carrying luggage is so much fun with this multifunctional travel gadget!
Pocket-size Washing
Buy a Scrubba Wash Bag that comes equipped with a flexible washboard that helps you do your laundry in a very cost and time efficient manner. It only requires two to four liters of water and some washing liquid and you can get your clothes fresh and cleaned in two to three minutes. So whether you are backpacking through Europe, travelling on a budget to South East Asia or going on an African safari, Scrubba Wash Bag is a lovely product.
Female Urination Device
When you decide to travel the world and that too on a strict and fixed budget, it's not always very glamorous. You do come across hostel bathrooms, camping places with not so good facilities and public toilets. A female urination device solves many of these issues. It facilitates women to pee while standing up.
Wine Bag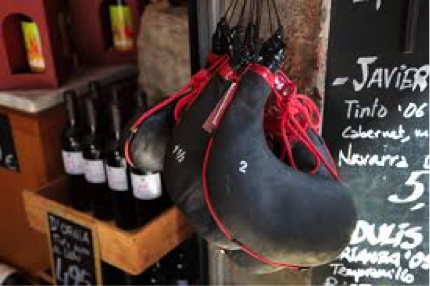 Although not a typical gadget, a wine bag is a very useful item for picnics, romantic beach diners, and other occasions that require meals away from home. These bags are handy, portable, adjustable and also come in the form of tote bags. Also if you want your wine chilled, these are a good option with space for an ice pack.
Travel gadgets make your travel fun, exciting, easy and convenient. As technology is evolving, more and more new things are coming up. The above mentioned are only some of the travel gadgets you can buy for your travel purposes. Some of the other things that you can carry Swiss Knife, The Clear Card, Track stick, Tampon Flash Drive, Solar Powered Inflatable Light and card reader. Go on and explore!
About the Author:
I am Shalini, a writer and a travel enthusiast. I like to meet new people, explore new places and share my experiences. I am currently working as a blogger for thesqua.re – serviced accommodation in London, Paris and New York, a community for travelers. In this blog, I have curated a list of travelling gadgets and accessories you should have while travelling for a hassle-free experience.