It's no great secret that having a Facebook page that is active, successful and engaging, will build your online product. People are always on their smart phone, most of the time they are looking at social media – so it is important to make sure you're taking advantage of it!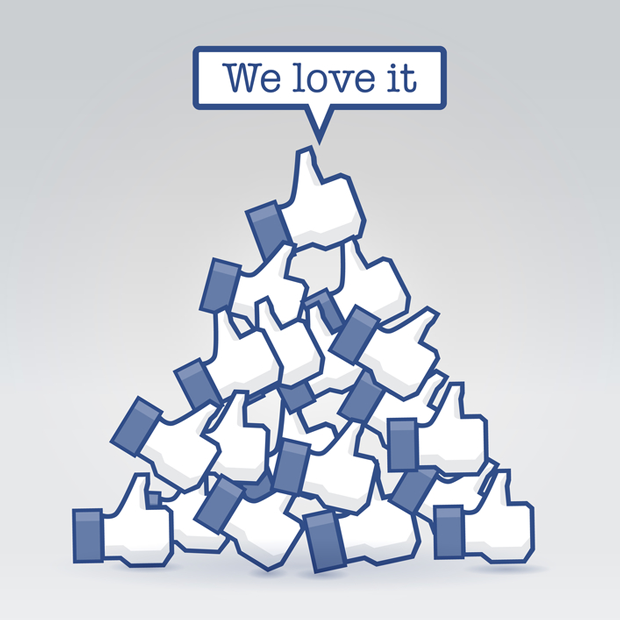 I have been helping business owners with their social media for the last five years and I am always surprised by how people have ignored the power of it for so long. The common mistake that most people make at the beginning is that they want to simply get as many likes as possible – whilst this is important, it shouldn't be the only goal. You also need to keep the level of engagement very high too.
Facebook is such an amazing tool for business owners because you can look into different metrics. The people engaged metric will show you the number of people that liked, commented, shared and even clicked on the posts published on your page. This is what really matters and can help you build your online product. Without having a fan base and engaging with them you will not be able to figure out what they expect/want from you and what they think about your product. There are a lot of reasons why engagement is important, here are 3 of the main ones.
Instantly spread your message
You can view social media as a being like word of mouth marketing. When one your fans engages with your post, instantly all his/her friends may see the engagement. I recently came across a funny sport site all because 5 different friends of mine shared a hilarious post (check out Lol football, you'll love it!). If you have a lot of engagement with your post, Facebook might even push the post to more of your fans – don't forget that Facebook certainly does prioritize who to show your posts to.
Learn what's working
If you write down all the reasons why fans have chosen to like your Facebook page, you will be able to simply summarise them all by saying they want to keep updated and connected. So, by looking at how they are engaging with your posts, we are able to learn what content and also type of format (link, image or video) they like to get.
Get more fans
The level of engagement, likes and reach of the page all go together. Facebook will control which post should go to which person, they do this by monitoring the behaviour of the user towards your posts. At the sametime it will automatically push a post with good engagement to a wider audience, this is because it assumes it is more interesting than others. Therefore engagement directly drives your reach, and your wider reach will bring more fans. All of this combines in more people seeing your posts and that will always boost your online product.