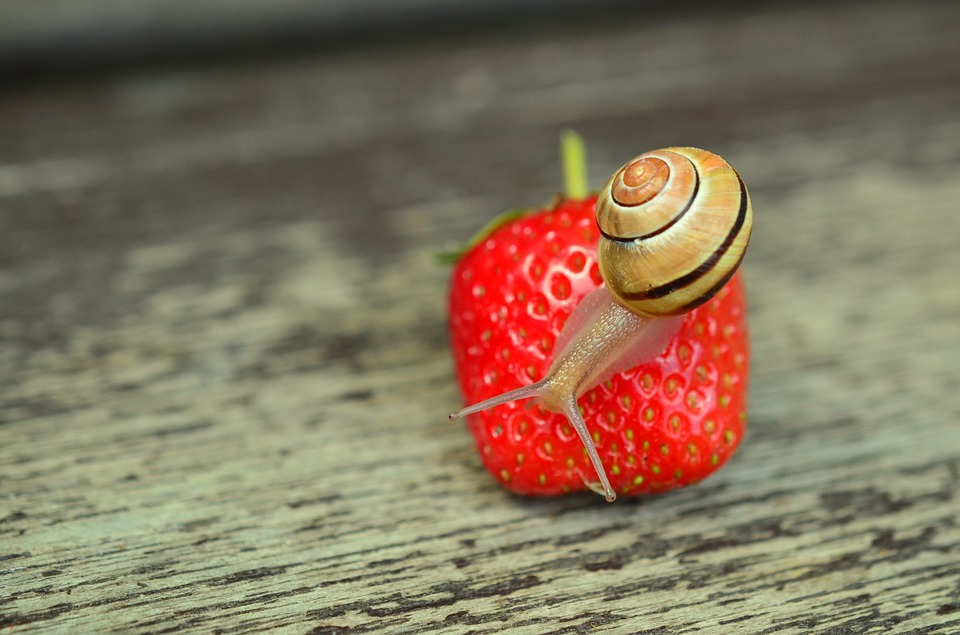 One of the key factors in macro photography is the focus. In fact, professional photographers like Elvis Dzebic spend most of their time trying to get this right. They recommend that you switch off your autofocus and stick to manual focus instead. This is because, while autofocus is certainly a cool feature, it tends to lock and unlock, hunt a bit, lock and lock again, and so on. Because you're using macro photography, you know exactly what you want it to focus on and there is simply too big of a chance that your autofocus picks something else without you even realizing it.
If you are taking an outdoor shot, and there isn't a lot of wind, then you need a tripod. It is also best to use your camera's live view. This makes it so much easier for you to see if you have the focus on the right place. Plus, it allows you to zoom in and out, so you have an even bigger opportunity to make sure your shot will turn out the way you want it to. If you can't use a tripod or live view, then try to focus through the rocking method. This means that you set your focus yourself and then rock backwards and forwards until you find the spot where your focus is right. Remember to have a high shutter speed as well.
Depth of Field
Focus isn't everything. In fact, it is useless if you don't have your depth of field right. You will be limited because you're focused closely. In fact, you may only have a few millimeters of play in this. Don't think that, by setting your aperture to f16 or above, you will have a bigger depth of field. Because you're using macro photography, you also have to think about the diffraction of light. The key here is to get a sharp image, and you will struggle to do that with a higher aperture.
Filters
There are only a few filters that you need if you're interested in macrophotography. In fact, there are just three:
The UV filter, which you need regardless of the type of photography you do because it protects your lens.
The skylight, which is a suitable alternative to the UV filter.
The polarizing filter, which is perfect for macros.
Just as with landscape photography, these types of filters will saturate and deepen colors, particularly on a sunny day when shooting outside. Additionally, if there are any non-metallic surfaces in your image, it will remove any reflections. If you want to shoot water droplets or other objects covered in dew, then you need to take the polarizer off, however. Also, remember that it lowers your shutter speed, which can be bothersome if you have a hand held. One of the key reasons why you need a polarizing filter, however, is because it is an effect that cannot be achieved using PhotoShop. Hence, you can create something truly unique.