Are you looking for an economically priced desktop computer or laptop? As a college student watching his expenses, you could consider buying a refurbished computer that you can use for class assignments, research, and other work. Or, as an entrepreneur, investing a lot in a new computer for your startup may not be the best idea. Buying a second-hand computer is also the best option when your child needs to start learning how to use one. If you're still wondering if you should opt for a new device instead, here are a few factors to keep in mind.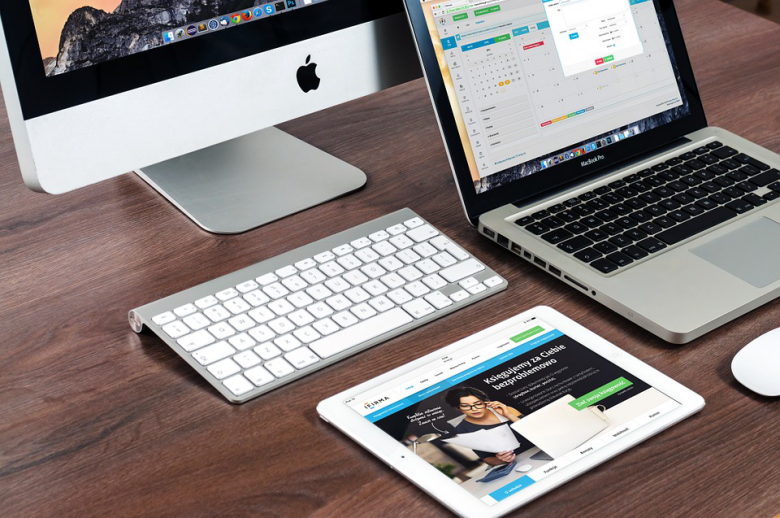 Used Computer vs. Refurbished Computer
To begin with, understand that there is a significant difference between a used computer and a refurbished computer. A used or pre-owned computer is one that the user had utilized for a long while before selling it. If the owner took care of the device, you could find it in good condition and buy it for a reasonable discount. However, it could be sold as-is and have components that fail after a short while. Or, the reseller could have repaired or replaced the damaged parts and sold it as a used device.
On the other hand, buying a refurbished computer could be a more sensible move. That's because such products have been returned to the manufacturers or sellers for a particular reason. In fact, Consumer Reports reveal that only around 5% of refurbished devices have any real defect. The dealers accept the returned product, repair or replace whatever needs to be fixed and resell it after repackaging. Typically such devices have been put up for sale for these reasons:
The buyer returned the product without opening the packaging.
The buyer returned the computer because the packaging was damaged on delivery.
The device was used in the retail store to give demonstrations.
The product was slightly damaged during shipping.
The buyer returned the device after opening the packaging but did not use it.
The product had defective parts.
The computer was assigned to a reviewer or blogger for feedback and advertising.
There was an error in the transaction, billing, or pricing because of which the product was sent back.
The buyer changed her mind about the purchase.
Given these factors, buying a refurbished computer seems like a good choice.
Should You Buy a Refurbished Computer
Opting for a refurbished computer can have many positives. Here are some of them:
If you can find a refurbished device that hasn't been used much or is in brand new condition, you might find that the price is at least 15% to 30% lower than that of a new product.
When buying a refurbished computer, if you can find one offered by the manufacturer, you might get a long warranty that may extend for more than a year.
Manufacturers offering you refurbished productstypically have higher quality control standards and check each device carefully before putting it up for resale. They are likely to replace any components that are damaged or not working.
While the housing of the computer may look worn, you can rest assured that the seller is likely to have replaced or wiped the operating system so that it has no record of the previous owner's usage.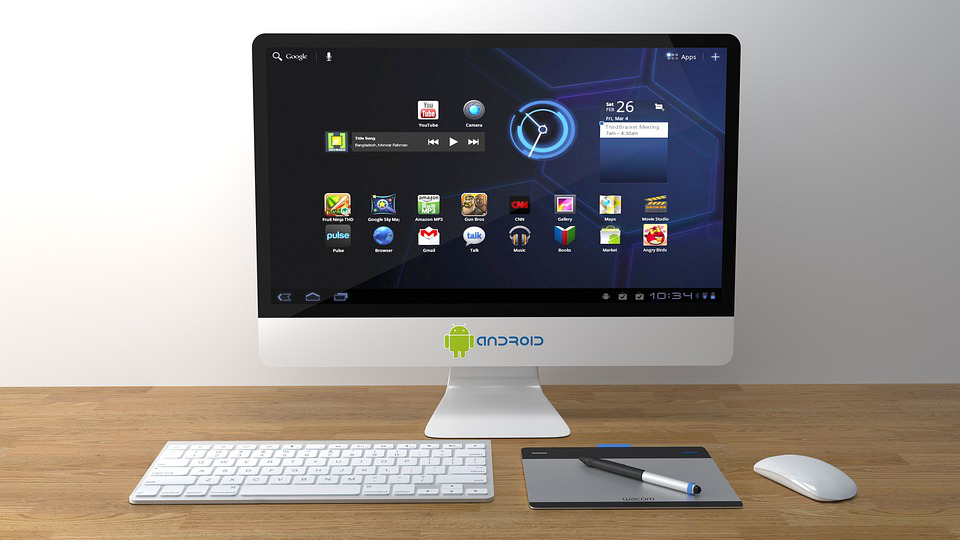 Tips for Buying a Refurbished Computer
If you think that the purchase of a refurbished computer might be the right choice for you, here are a few factors on your checklist to consider.
Check the original release date of the computer model. You could also research the particular model on Google for AMD processors or on Intel's ARK. Newer models are more likely to have been returned to the manufacturer without being used or having been utilized for only a short while.
Compare the performance ratings, speeds, and versions of each processor before making your choice.
Check if the computer comes with a regular DVD-ROM or a rewritable DVD drive.
Check if the computer comes with a mouse, monitor, and keyboard.
Check for the size of the device.
Match the operating system, memory, hard drive, and processor to your requirements.
Refurbished computers come with a certificate of assurance and new serial number assigned by the manufacturing company. Check for these details before finalizing the deal.
Companies list the possible defects in each device so you can make an informed choice. Check them carefully when buying a refurbished computer.
Companies offer you assurance by way of a warranty that can range from 90 days to a year and sometimes also up to 3 years. If the dealers offer you the option of buying an extended service agreement aside from the warranty, you'll know that that the product is well worth the cost.
Check for the seller's return policy. While some dealers may offer you a two-week to 30-day return option, some others may extend it to 90 days.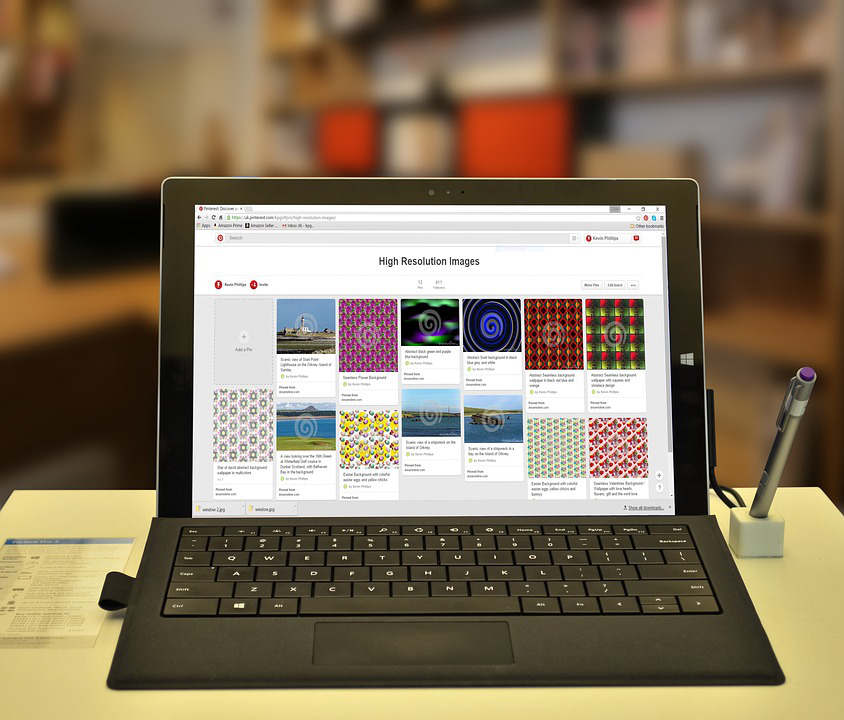 Where to Find Refurbished Computers
Having decided on buying a refurbished computer, the next step is to look for the right source for one. Here's where you can look:
Aside from the original manufacturers that are well-known for the quality assurances and backing they provide with their products, you could also consider buying a refurbished computer from one of the online stores like:
Amazon: Computersand laptops are only some of the many electronics available on Amazon. The best positive of such sites is that you can compare the products you find interesting and also read reviews before making your choice.
eBay: Visit eBay, and you can choose from refurbishedcomputers and laptops offered by the manufacturers or other sellers. Make your choice after checking specifications for the ones you absolutely need.
ReUseTek: Check out this website, and you'll find new listings of refurbished desktop computersand laptops They also offer you a 100% No Questions Asked Return Policy and the possibility of buying components that can upgrade and boost the performance of the devices you buy from them.
If you can search for devices on the websites of reputable manufacturers and online sellers, you can streamline the process of buying a refurbished computer. Search for the products you need and read about all the details of each device before making your choice. You should be able to come across an excellent computer that is not only economical but is also good value for money. Recycle electronics and you can do your share for the environment.