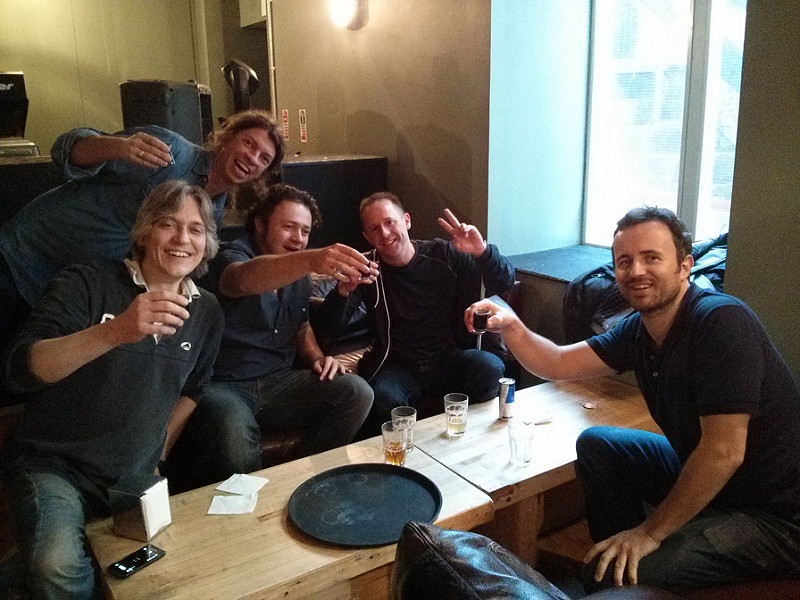 When it comes to stag parties, you have most probably heard how some guys spent a couple of nights drinking and getting wasted in Vegas. If this is not your thing and if you want to make it a bit more interesting, below are some of the things that you can do and places you might want to visit for a more dignified occasion.
Hike in Nepal
For those who are looking for physical activity, Nepal is a good choice and hiking is one of the best activities that you can do with the boys. Annually, it attracts more than 200,000 trekkers. One of the most popular is Everest Base Camp, which takes at least nine days. Nonetheless, since it is a difficult hike, you need to train and prepare for it. Be sure to determine how many days you have and the level of difficulty that you can take so that you can choose which trek to book for the getaway for a different kind of a stag-do.
Beach Trip in Thailand
Thailand is one of the countries in Southeast Asia that is famed for its world-class beaches. Some of the best places you might want to check out include Phuket, Krabi, and Koh Samui. There are also many unspoilt smaller islands that are less crowded, yet equally promising in terms of the tropical paradise that you can experience. More than just the food, the boys will surely have fun as well when it comes to the endless list of activities, and of course, the mouthwatering food.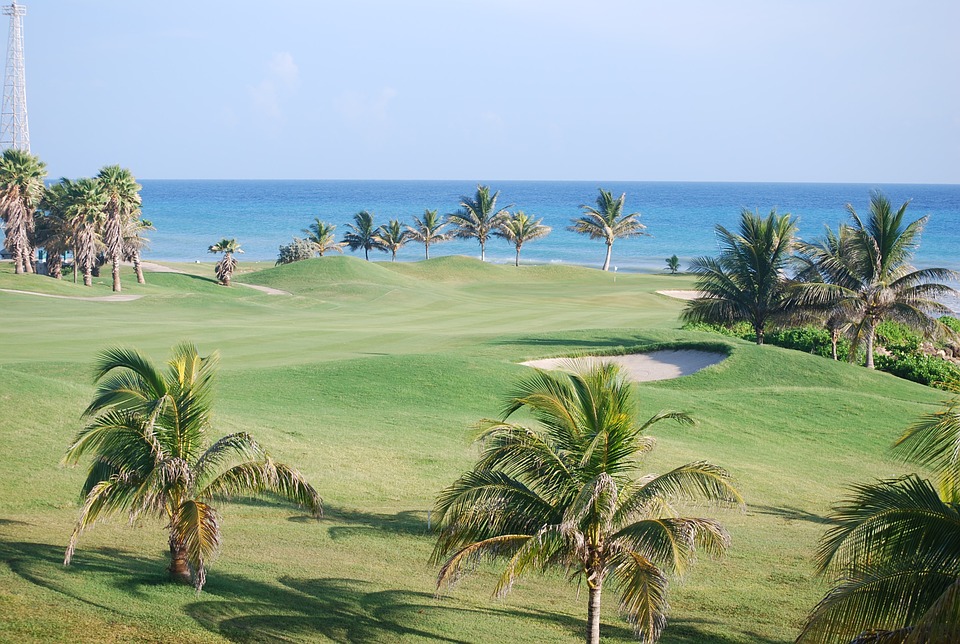 Golf in the Caribbean
Even for the most discerning players, golf in the Caribbean will not disappoint as it is home to some of the best courses in the world. There are also lots of all-inclusive resorts, which will provide you with a hassle-free stag party. Among others, one that you should check out is The Trump International, which is recognized by many as one of the most beautiful in the region. It is made even more beautiful with its stunning backdrop.
Charter a Yacht in the South of France
For luxury and relaxation, the South of France makes a good spot for a stag-do. Stay on a yacht and party with your friends as you hop from one destination to another. The sunset will surely be magical. You can even have your own chef on board, making sure that there is always great food to enjoy. Some of the best destinations where your yacht can dock include St. Tropez, Nice, and Cannes.
Take a Tour of Ireland
An Irish escapade is another excellent idea for a classy getaway with the gentlemen. With its beautiful landscapes, rich culture and interesting history, there is something here for everyone. Among others, one of the most popular attractions is the Cliff of Moher, which is one of the most beautiful works of nature in the country. Your itinerary should also include an exploration of Dublin, the capital of Ireland. If you are feeling indulgent you could go on a food and drink tour; Ireland Luxury Travel do a good whiskey tour of the Irish distilleries. The Ring of Kerry, meanwhile, is an excellent place to visit if you want to experience pristine beaches.
Whatever your interests are, you'll be able to find something in Ireland that the group will enjoy.