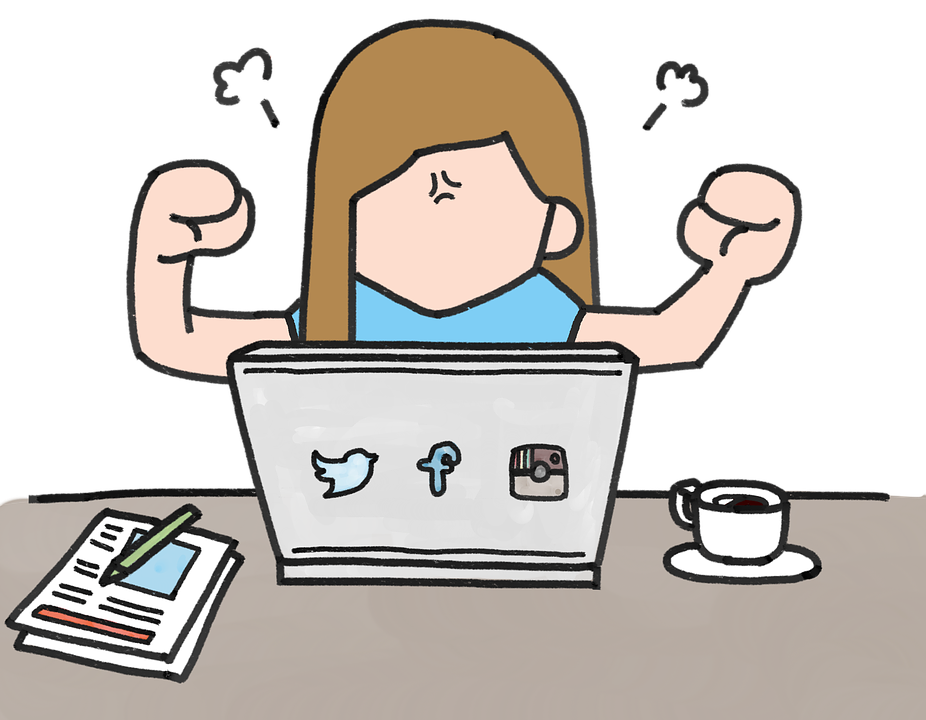 When it comes to photo sharing, Instagram has been everyone's best friend ever since it was launched. But still, there are lots of things to explore! Here are 7 features that you probably didn't know about Instagram.
Instagram isn't just another typical social media app that comes and goes on the World Wide Web. It's here to stay for a long time. And as with every popular social media app, people are trying to figure out
how to make money off of Instagram
and it's enormous 1 billion per month active user base.
Some thought they've explored it all. But in my opinion, there are still lots of features that people probably didn't know about Instagram.
7 FEATURES THAT YOU PROBABLY DIDN'T KNOW ABOUT INSTAGRAM
1 Clear Search History
We all have the tendencies to get excited and search endlessly on Instagram. Then, later on, get annoyed with the endless list of search history.
Good thing clear search history got invented. But in Instagram, clearing search history isn't as obvious as clearing search history in Google search engines. If you didn't know it too, here's how:
Go to your profile
Go to Options
Scroll down and click Clear Search History
2 Conserve data
Photos and videos are two things that can easily consume your internet data. Instagram gave a solution by adding Cellular Data Use feature on their app.
This feature gives an option to use less of your data. Just be aware that once you set to use less data, the loading of videos and photos may take longer than usual.
3 Archive Photos
Archiving photos is a great way to clean up your feed without the need of permanently deleting the actual post. Here's how to do it:
Go to your profile
Select the post you want to archive
Click the 3 dots lined up vertically at the top right corner of your profile and choose Archive.
Whenever you feel re-sharing it again just go to the archive tab and select the photo and choose "Show on profile".
4 Managing filters
There are 40 filters available on Instagram. It is exciting to explore it at first, but later on, it became a bit of annoying scrolling down.
Instagram has a feature that you can re-arrange the filters according to your favorites and here's how:
When editing your photo or video, click Filter
Scroll to the left and click Manage
Press and hold the filter's name and move it to the position you prefer
If you want to hide the filters that you least like just uncheck the circles next to the filter's name
Once finished, click Done
5 Hide photos that you're tagged in
There are some instances that for no known reason, people will tag you in a photo that you're not even on it or interested at all. Instagram made an easy way to remove it from your profile and here's how:
Go to your profile
Go to Options
Click Photos of you
Choose hide photos
6 Know your Story Performance
After publishing your content, next thing you wonder is how many people viewed it or react to it?
Instagram created a way to answer those questions by using analytic tools. There are two ways to do this: one is by signing up to a third party analytics tools and linked it to your account. But if you prefer a simple way, you can do it by opening your story, swipe your screen upward and the names and numbers of people who've seen your story will be shown.
7 Superzoom
Late 2017, Instagram introduced a new camera feature which they called Superzoom. To the name itself, this feature is all about zooming certain areas whenever you're shooting a video. It also includes a dramatic sound effect on the background.
If you never tried it, you can start by:
Create new story
Choose Superzoom mode and press record.
Note: For 3-second videos, press record once; while for longer length, hold the record button until you're done.
David, one of the helpful photographers, said that for a photographer to capture breath-taking photos, he'll need an inspiration, professional camera on-hand, skill and lots of patience. But now, with social media around such as Instagram, it makes photography easier not only to professional but to everyone else.