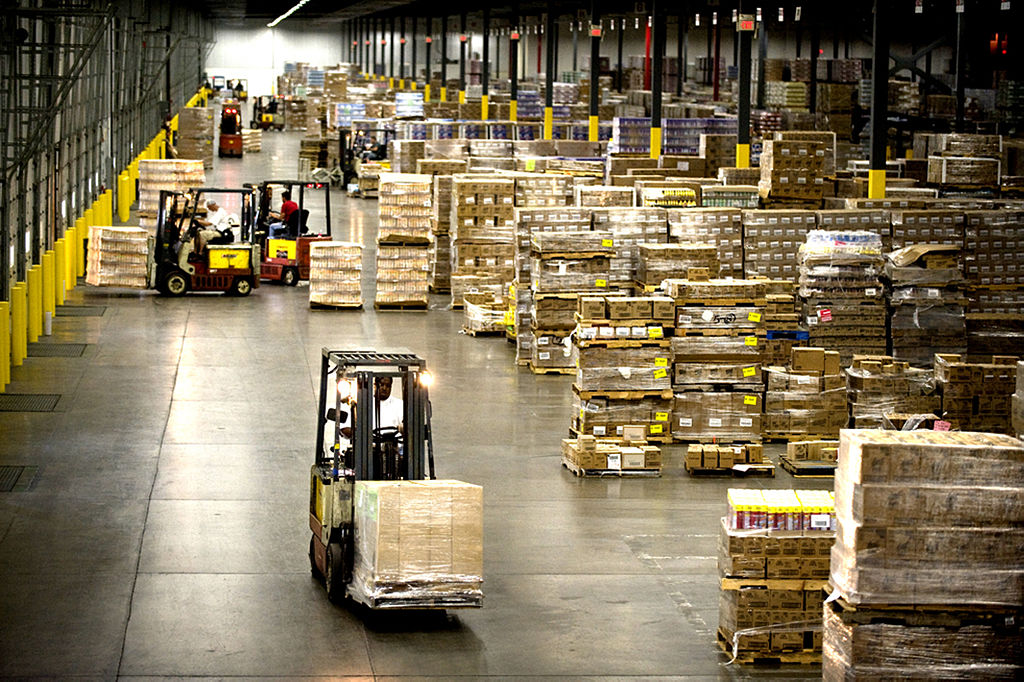 Supply chain disruptions are more than just an occasional annoyance. They are exactly the kind of systemic issue that can sink an enterprise. Every disruption leads to delays and cost overruns. And the more frequently those issues occur, the less confident customers become.
Engineering a supply chain to fire on all cylinders is a priority for any business. Unfortunately, the size, scope, scale, and speed of even a modest supply chain makes effective management and oversight a challenge. There are so many moving parts and consequential variables to focus on that disruptions are extremely difficult to forecast.
The strongest solution is to implement ERP supply chain management software. This software has been specifically designed to help mitigate the complexity of modern supply chains while giving stakeholders greater transparency and control. Once the right solution is up and running, companies large and small have powerful tools for avoiding future supply chain disruptions. Here are five examples:
Calibrate the Right-Size for Inventory
Finding just the right amount of inventory to carry is a precise process. Too little stock can cause you to lose orders and frustrate customers. Too much stock represents waste and redundancy. With the right tech tools in place it's possible to finely tune the amount of inventory you carry so that everyone's interests are served.
Ensure Consistent Quality Control
A shipment of defective materials can throw a supply chain into turmoil, and the bottom line is not all that takes a hit. Consumer confidence plummets when they receive products that don't work as advertised. Supply chain management software helps to weed out problem vendors while instituting in-depth tracking and monitoring for quality control. Quality becomes more consistent overall while requiring less input to maintain.
Optimizing Shipping Methods
Shipping is still a confusing and costly hassle for companies even though supply chains have become so well-developed. The wrong approach to shipping can invite unnecessary expenses and frustrate customers who have no tolerance for late deliveries. An ERP with modules for shipping makes it easier to identify economical shipping options that also expedite delivery.
Accelerate Cash Flow
A perfect supply chain relies on an order to cash cycle that is as brief as possible. Unfortunately, the invoicing process many companies rely on require manual inputs that invite the possibility of error. By automating more of the invoicing process, it takes less time for payments to arrive and requires less effort to manage. At this point something as complex and consequential as invoicing is better when handled by advanced technologies rather than human number crunchers.
Preserve Regulatory Compliance
Dealing with international laws and regulations is a necessary consequence of the global supply chain. But given the complexity of the responsibility and the cost of a violation, it's essential  to find a solution that keeps the company ahead of changing rules and tax codes. The integrated approach of ERP makes it easy to update the rules your accounting process follows and to apply those rules to every applicable transaction. Global commerce is not going to get any simpler, but technology can make it a lot more accessible.
The case for supply chain tools is clear. But the question is, how many disruptions is too many disruptions? The answer to that question is different for everyone, but it's also largely irrelevant.
All it takes is one major disruption to permanently sink a company. A problem on that scale may seem impossible, but without tools that give you a broad and deep look about your vendors and distributors how can you be certain?
It's never a smart strategy to gamble on your strength, certainty, and stability. It's always a smart strategy to prepare for the unknown, unwanted, and unexpected. The right ERP solution gives you the means to stay one step ahead of disruptions.