Electric cars have become increasingly popular in the past decade amongst hippies and normal consumers alike. But what is the hype all about? Here are 5 reasons you should buy an electric car.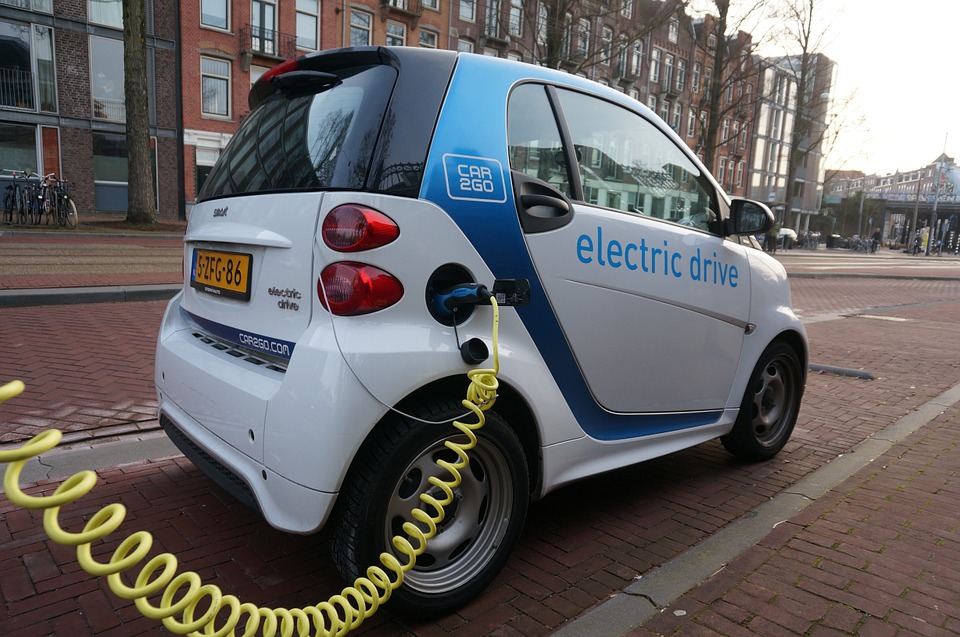 Less Dependence on Gasoline
Depending on the model, electric cars use little to no gasoline. This, of course, is very appealing to consumers due to its cost and time-saving potential. Most electric cars can run on 100 miles of electricity for around $4 instead of the equivalent of gasoline at around $14. Not only will you save money in gasoline, you will also save your time by not constantly filling up at the gas station.
Cheaper Car Insurance
If saving on the cost of gasoline is not enough incentive, the savings on car insurance should be. Electric cars can be 16-28% cheaper to insure than gasoline cars of equivalent size. When searching online for car insurance, be sure to check out the cheaper rates for electric cars.
Other Financial Incentives
A different financial incentive is the federal tax break offered in the United States for purchasing an electric car. Depending on the model, as much as $7,500 can be reimbursed after purchasing an electric car. Prices have also gone down on buying electric cars making them more affordable than ever before.
Environmentally Friendly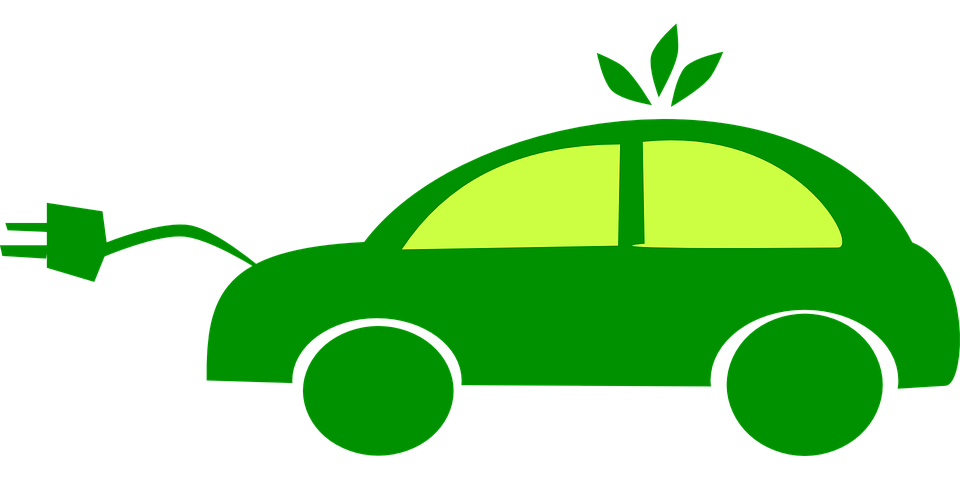 Another big reason people switch to electric cars is due to their less negative effect on the environment. Because they run entirely or mostly on electricity instead of gasoline, they do not emit high levels of pollutants. This is not only better for the environment, but also for your health as you will be not be breathing in toxic fumes. Even if you do not care about the environment or health benefits, in today's global economy with gasoline shortages and price spikes, an electric car offers you security in knowing you will always be able to drive it.
Easy to Drive
Electric cars are becoming easier to drive. Not only are they easy to handle and ride smoothly, they have become more spacious and can easily compete with their gasoline-only counterparts. Charging stations are becoming more common as cities and towns adopt a friendlier attitude towards electric cars. Some cities even allow special, electric car parking only making it easier to find a space in crowded areas. Because of more advances in electric cars, they are also more stylish meaning you do not have to sacrifice practicality for fashion.
So when you are looking to buy a car, remember the many benefits of an electric car. Whether you are motivated by saving money on gasoline or car insurance, receiving a tax break, or helping the environment, an electric car makes for an excellent vehicle and a sound investment.