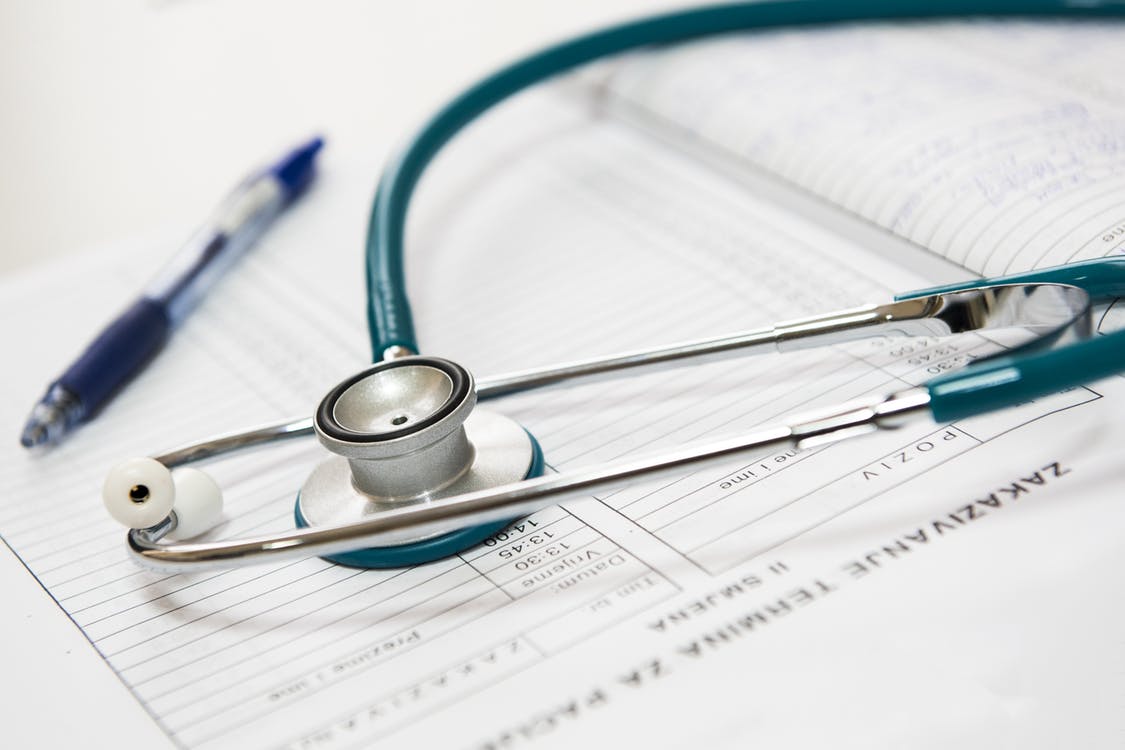 Your wellbeing is extremely important, so it's vital that you're clued up when it comes to medical matters. However, sometimes it can be tricky to separate fact from fiction, and you might be confused as to what you should and shouldn't believe. In this blog, we take a look at three common health myths and debunk them once and for all.
All methods of contraception protect against pregnancy and STIs
From the pill to the IUD, there are over 10 different methods of contraception that can help prevent pregnancy. When it comes to birth control, it can be easy to assume all aspects of your sexual health are covered. However, did you know that not every method can protect you from contracting sexually transmitted infections (STIs)? In fact, condoms are currently the only form of contraception that can prevent these infections. So, while you might be using another type of birth control, it's important to note that you could still be at risk of developing a STI.
STIs can be passed from one person to another during sex, and if they're left untreated, they can lead to much more serious health problems, such as infertility. Unfortunately, many STIs do not have any symptoms, so you might not even be aware that you have one. If you're worried that you may have caught an STI, don't panic. In most cases, they can be treated. To find out more about STI testing, you can speak to your doctor or visit your local sexual health clinic. You could also visit reputable online websites such as LloydsPharmacy Online Doctor.
Cracking your knuckles can cause arthritis
Regardless of whether you find it extremely annoying or oddly satisfying, it's believed that cracking your knuckles can lead to arthritis – a common condition that causes joint pain and inflammation. But, despite how common it is, it's important to note that arthritis is not caused by this habit.
This was demonstrated during a study carried out in 1990 by researchers at the Mount Carmel Mercy Hospital. The study examined the hands of 300 participants and compared those who regularly cracked their knuckles against those who did not, revealing that there was nothing to suggest that the habit increases the chances of a person developing arthritis.
Skipping meals is an effective way to lose weight
If you're keen to shift a few pounds quickly, you might be tempted to try anything that might work, such as skipping meals. The truth is, crash dieting like this is unlikely to result in long-term weight loss, and depriving yourself of food throughout the day could actually do you more harm than good. It'll result in you missing out on the vital nutrients your body needs to stay healthy, and you could even find that you feel tired, sluggish and irritable.
It's important that you slim down in a healthy, sensible manner. Ideally, you should stick to a balanced diet of foods such as vegetables, fruit, fish, lean meats, eggs and some starchy foods like bread, pasta and rice, and you should also exercise regularly. In turn, you shouldn't struggle to reach your target weight.
Next time you hear a medical 'fact', it might be a good idea to double check that it's worth taking any notice of.